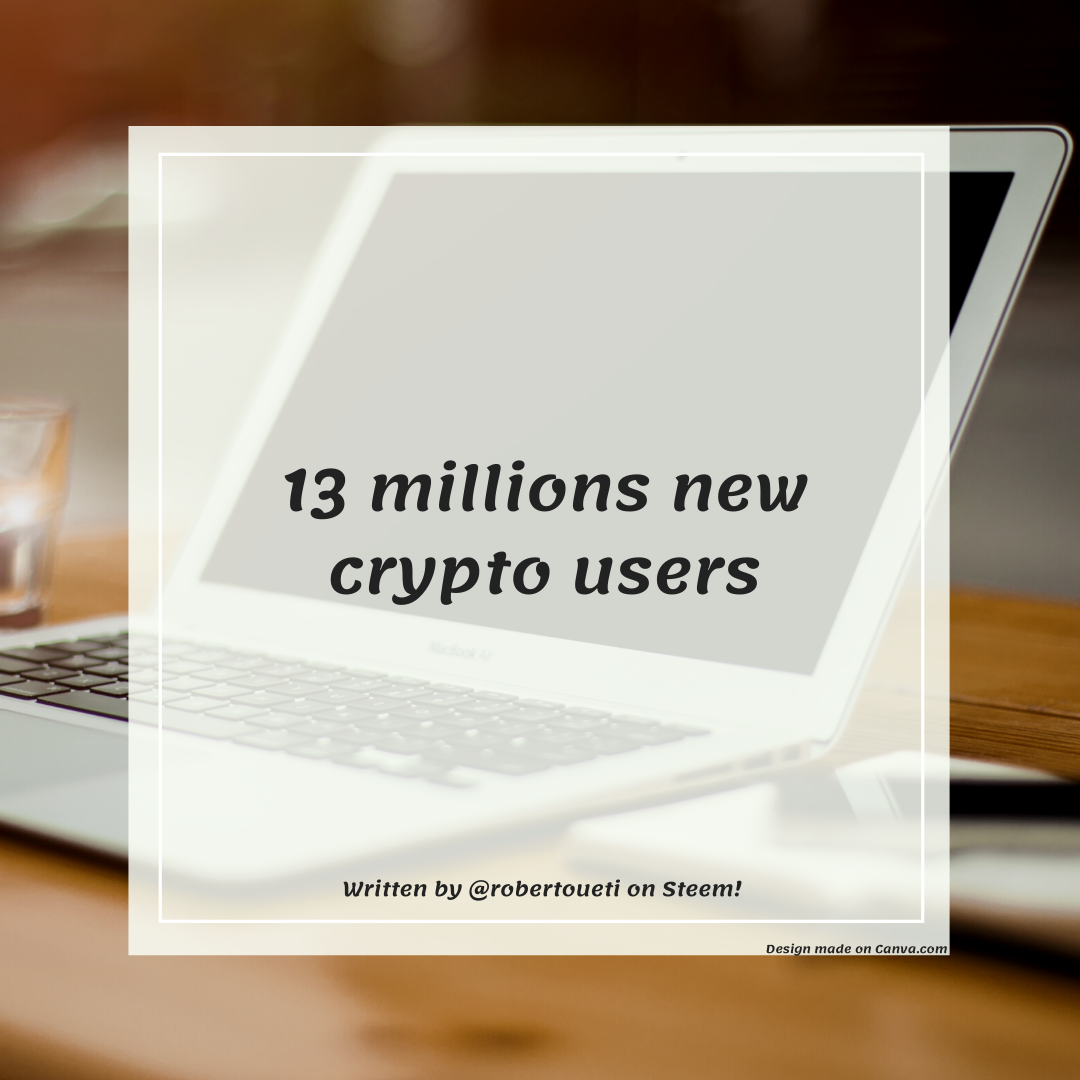 Latin America has many problems. It is not new today that this is true, history shows us that the problems started since the colonization of countries, both by the Spanish and the Portuguese. Despite all the problems, there is something very good going on here. More than 13 million people made the payment using digital currencies, only during the quarantine period.
In addition, the countries that are trading the most in bitcoin are Brazil, Chile and Argentina. Chile is the most developed in the sense of economic freedom, but due to the economic problems that pandemic problem in Argentina and now Brazil, the citizens of these countries are realizing that digital currencies can be a way out of the financial and monetary problem.
Many people are not putting up with the government's excesses and its ability to end the purchasing power and development of these countries. I believe that in the coming years, with blockchains becoming more and more powerful, we will see more and more people using digital currencies. Perhaps this year we will see an exponential increase in new users, but we will also see an increase in the number of scams. We will have to be careful, more than today with the bandits.