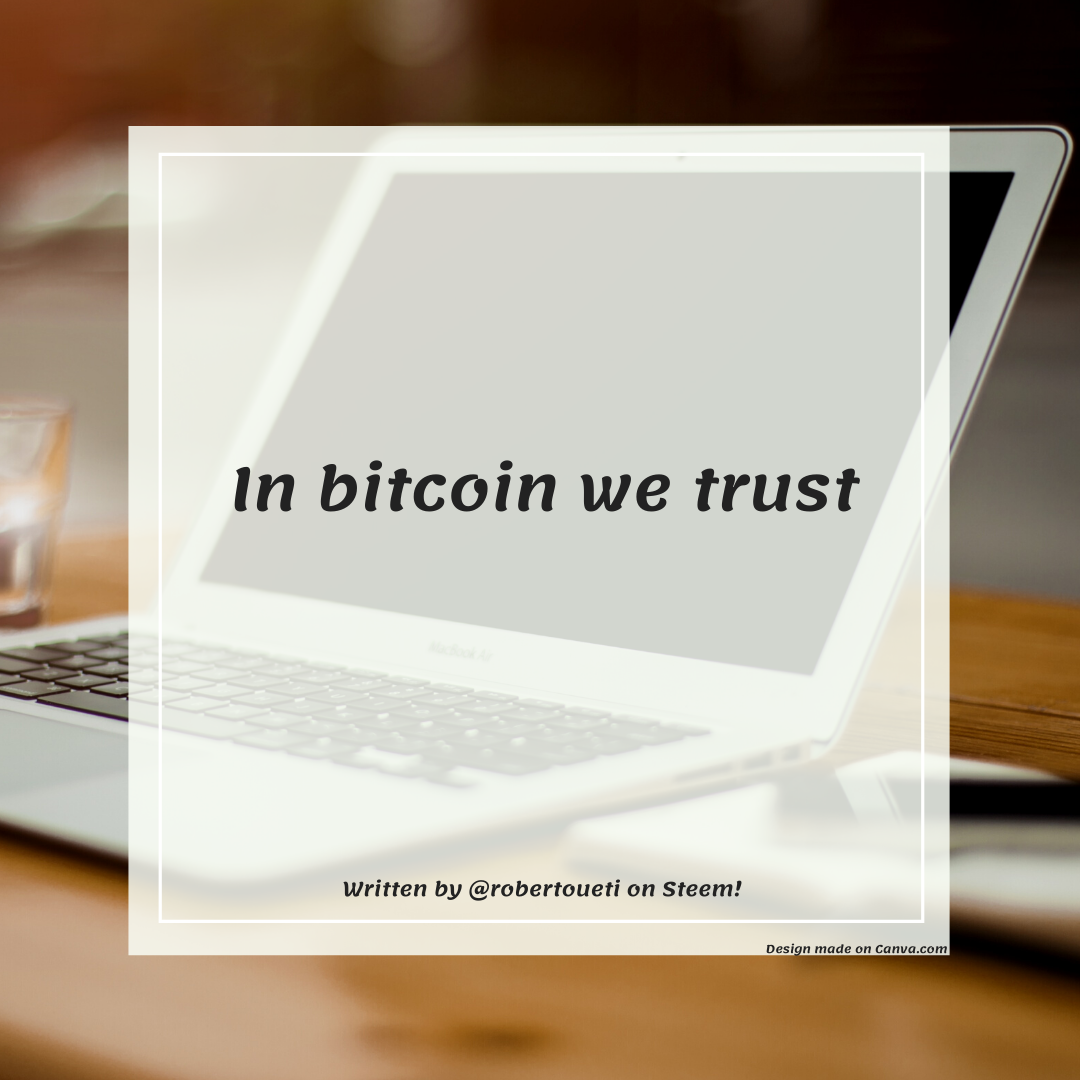 While bitcoin's inflation rate has dropped to 1.8%, many central banks are turning on the printer to get through the Corona Virus crisis. This demonstrates how central banks are not caring about the value of the currency they are supposed to look after. Not surprisingly, since more than 99% of all fiat currencies that have ever existed in the world have reached zero.
Bitcoin changes this idea that over time our money is worthless. In the long run, the main digital currency has not disappointed us and from what we are seeing, it will not disappoint us. Having all the assets exposed in fiat currencies is an absurd risk, especially living in a developing country that has in its history an inflation rate of over one thousand percent in just one year.
When we are aware of the reality we are in, doing nothing is not an option. We need to take action, or we are bound to fail just like everyone else who doesn't know it. We need to use the knowledge we have so as not to be exposed to the excesses of governments and their central banks. We cannot let them end our work, our money.