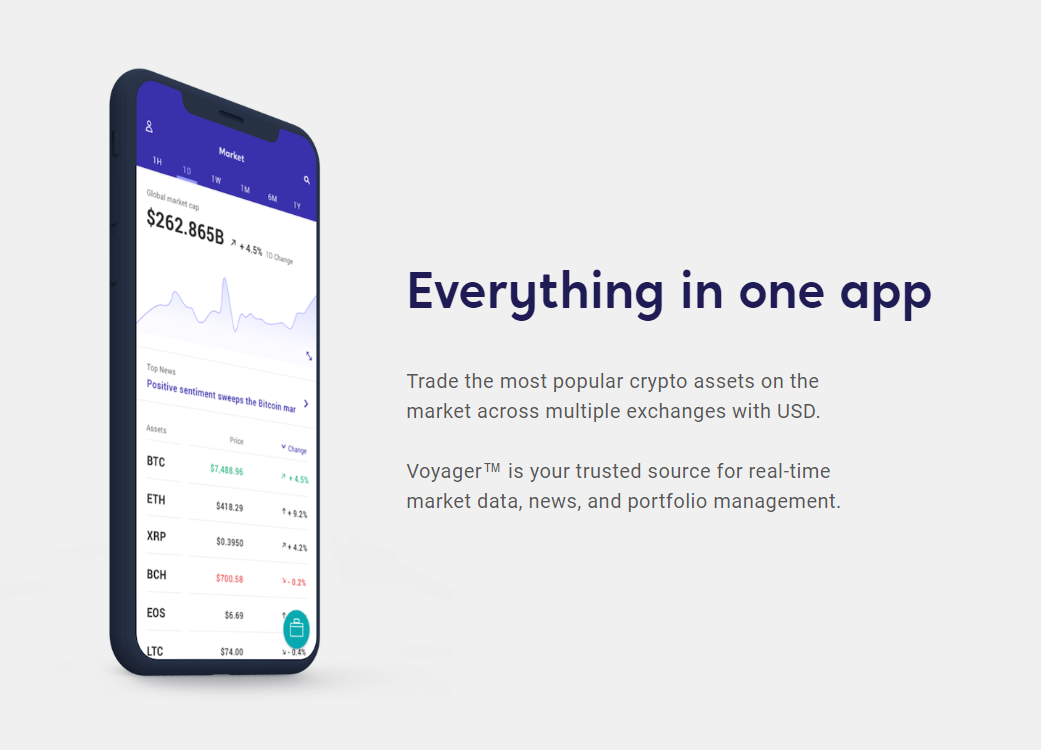 Not sure if you guys have heard about this or not but I just heard about it the other day. Some former Uber & eTrade execs are launching their own no fee cryptocurrency exchange called Voyager. I believe it was announced back in the summertime, it was supposed to launch in October, but seems they are a bit behind schedule, although I imagine it should be launching soon.
What could be interesting about this platform is I know Uber has talked about the desire to have a native currency to use for Uber rides. If there's any ties between Uber and this exchange who knows maybe they could roll out some type of utility token which can be used for rides and maybe somehow on the platform, however I'm unsure of that as it is supposed to be fee free.
Anyhow, they are currently offering $25 in free Bitcoin for signing up early.