Checkout the list of most interesting facts about cryptocurrency you might not be knowing: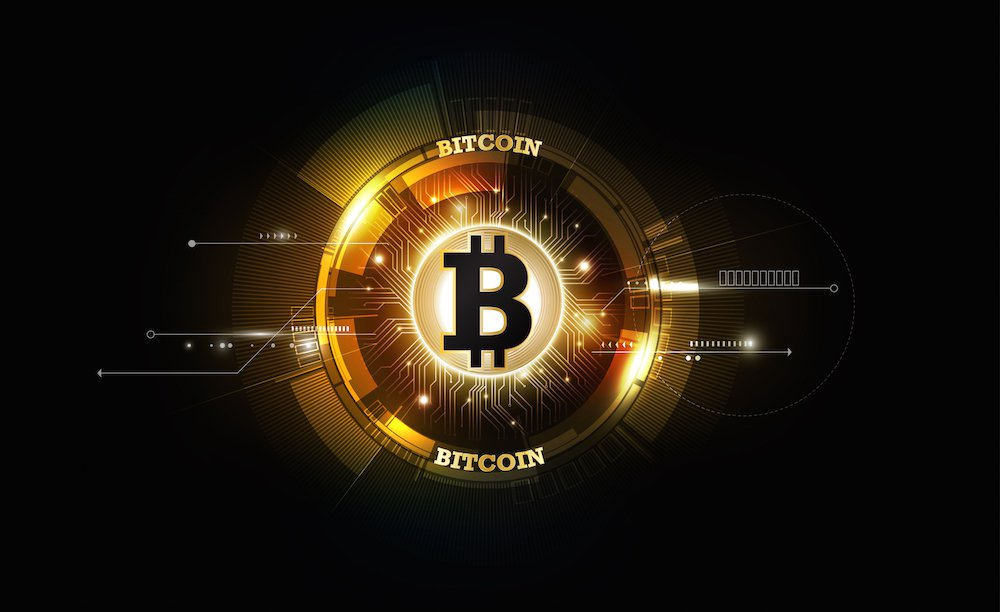 Image Source
1. It is presumed to be invented by Satoshi Nakamoto but there is no real proof of that. Neither he nor his relative has even claimed ownership over the invention.
2. In 2015, Satoshi Nakamoto was nominated for Nobel Prize in Economics.
3. BTC was priced $0.008 in 2009.
4. More Safer and faster the coin technology is, more costly will be the coin.
5. Blockchain technology is not fully developed, it is going through the development phase.
6. 40% of the total Bitcoins in the world are owned by only 1000 persons.
7. There are 1600+ cryptocurrencies and 12000+ cryptocurrency exchanges exists.
8. Coins and tokens are not the same. Coins are quite different from Tokens.
9. In 2013, a man known as Nakowa won 11000 Bitcoin on a gambling site wirth $1.3 Million. This was the biggest Bitcoin win in gambling history.
10. More than 60% of Bitcoins of the world are not been used.
11. Blockchain is one of the biggest Bitcoin startup.
12. Along with the insane rise in Bitcoin price crypto transaction fees has also increased by more than 1200% in last few years.
13. US has made $48 Million by selling once seized 144000 Bitcoins.
14. Chinese mining pool control more than 80% of the Bitcoin.
15. A new block of coin is being mined every 10 minutes.
16. On May 22, 2010, two pizzas were purchased for 10000 Bitcoins, the day is celebrated as Bitcoin pizza day.
17. Bitcoin network is more powerful than the 500 supercomputers but some hackers still breaks in.