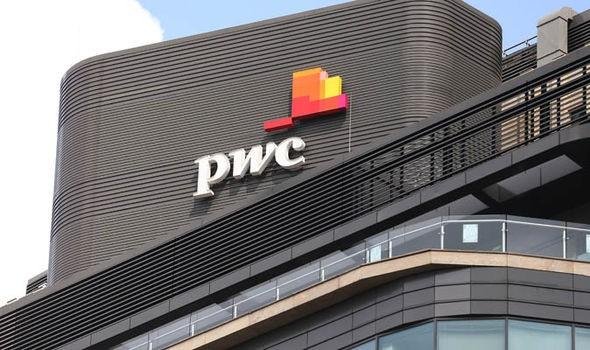 PwC, one of the largest accounting firms in the world, The first payment by bitcoin In return for their advisory services.
The company has seen an increasing interest in digital currency and its proprietary technology
Which prompted it to agree to accept a payment bitcoin in Hong Kong.
PwC in Hong Kong has revealed that it is working with a number of emerging companies involved in bitcoin and the digital currency industry more broadly,
Prompting the company to accept the most famous digital currency in the world
It is worth mentioning that they also confirmed to advise customers about encrypted funds and investments,
Currency trading platforms and initial currency offers "ICOs"
The new form of fundraising aims to support a new digital currency.