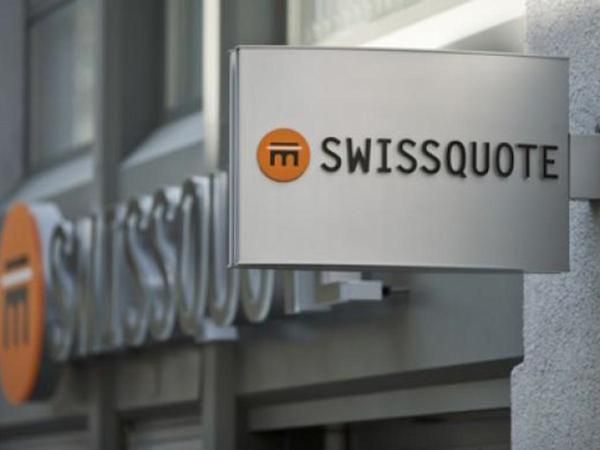 Swiss banknote "Swissquote" announced a new procedure for digital currency trading, in an attempt to curb price volatility by switching holdings between "BITCOIN" and dollars.
A statement issued by the commercial bank "Swissquote", it offers the first certificate of the "BITCOIN" managed actively, explaining that there will be an exchange between the currency and its digital theory based on the system uses "technical signals."
The Swiss bank said it would be trading on the Swiss exchange.
DONE.