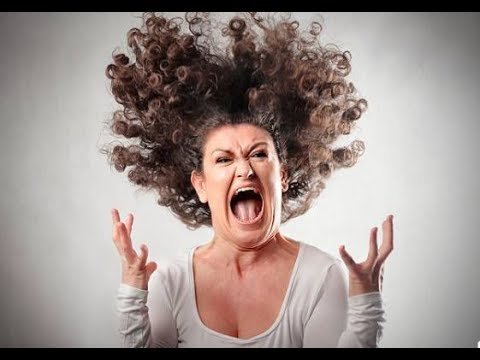 Not wanting to spread FUD in any way but these price movements lately feel very unnatural. Every day another (even top 10) coin is going to the moon without any fundamental news.
I'm a fan of blockchain and trading but when I take a bit of distance and look at the facts I feel worried :
There is still a limited amount of real life applications on blockchain despite everybody is saying it's the future...
Every small news is used to let explode a coins. Ripple 150B really ? Why ? Apple as highest company is around 900B. All of this only on potential ? Ripple is in the Samsung area of 200B
Aside from Ripple all of the top 10 is above 10B. Some of them only exist for a few months and have no product yet.
Also when I talk to people who used to laugh with my blockchain hobby :
It's the future. They still have no clue what it is but it's the future :)
It always rises. Look at the charts. Hu what
It will make me rich. You have to be active with your savings
Bitcoin will be 100k. Why ? It's the same growth rate as 2017
My question to all of you is. How long will there be people buying at higher rates without any fundamental news ? Did anybody look at that yet ? There is only a limited amount of supply of fiat so eventually it has to stop. Just wondering when.
Please don't reply without any arguments that it's just FUD. It's an actual question from my side :)
For the time being I'm taking all of my money out. There seems no fundamental base to me to leave it in at this moment