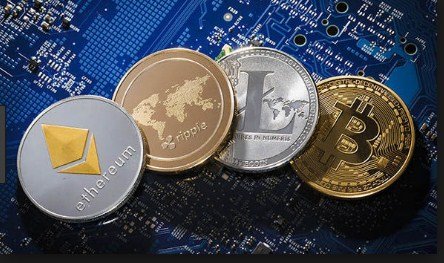 Google has recently updated its policy, followed by a number of apps on the Google Store store. These apps include crypto currency mining apps.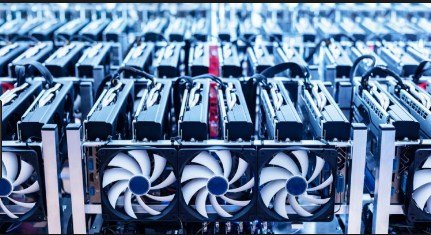 Google has announced in a blog post that now on the Play Store,crypto currency has been banned. However remote crypto mining apps are now allowed on the play store.
crypto miners apps will soon be removed from Play Store.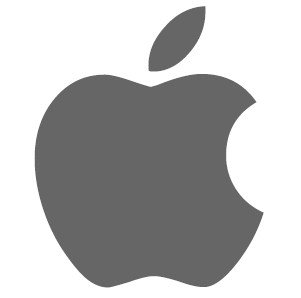 Last month Apple also banned crypto currency mining apps. Apple did not ban applications that remove device, such as Cloud-based, Mine Support.

Regarding the crypto currency, other social media platforms are not too friendly. Last week, Facebook also banned crypto currency on facebook and Instagram . Similarly, ban on crypto currency on chrome.