Excited to announce the latest GIVEAWAY!
Of course I have a passion for vintage silver bar's. Aside from that, I also invest in crypto currency. I would like to have more crypto related news in my live feed. The level of information and content here in the Steemit community is top notch.
What better way to get familar with the crypto community then to host a crypto related giveaway?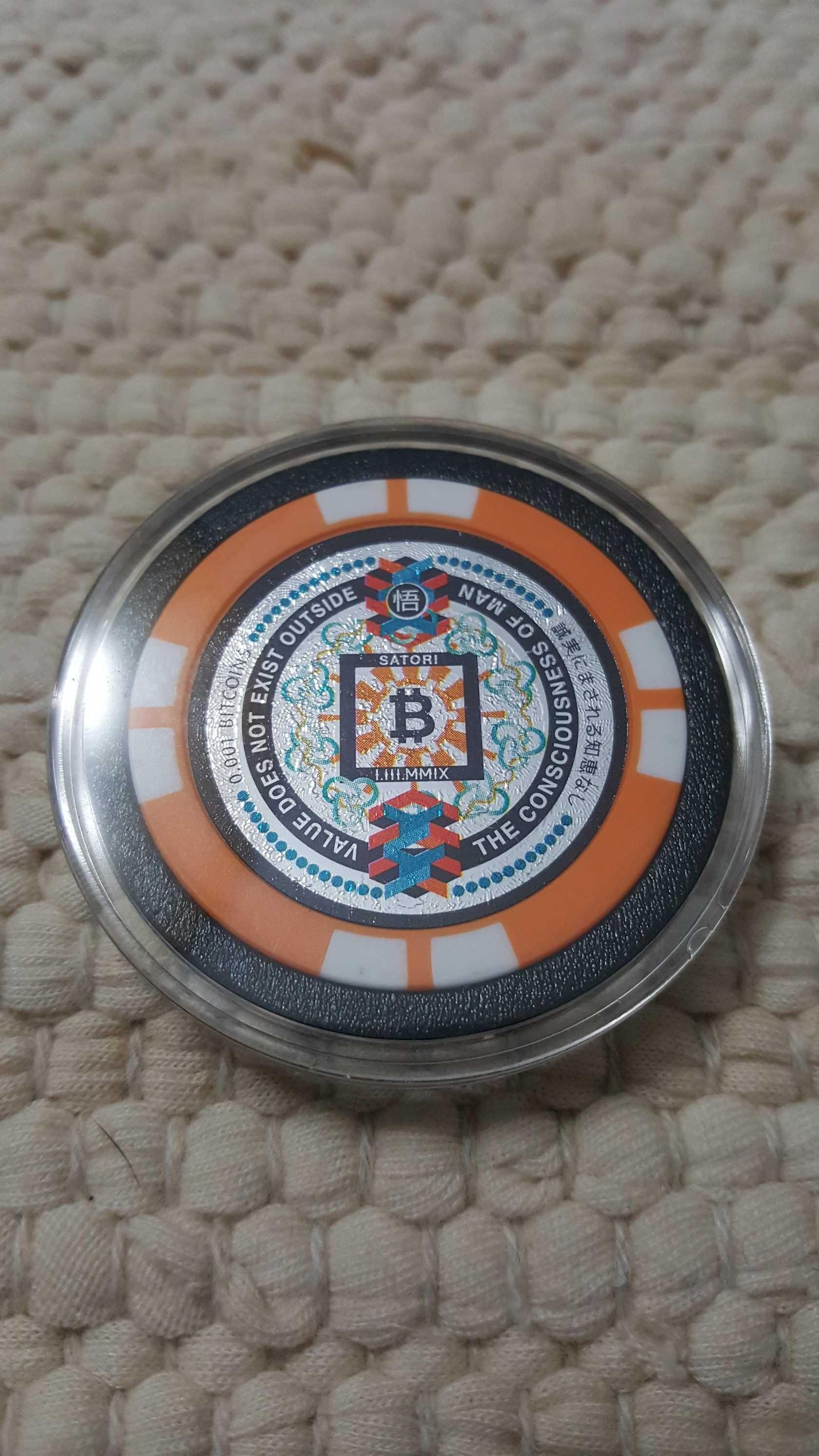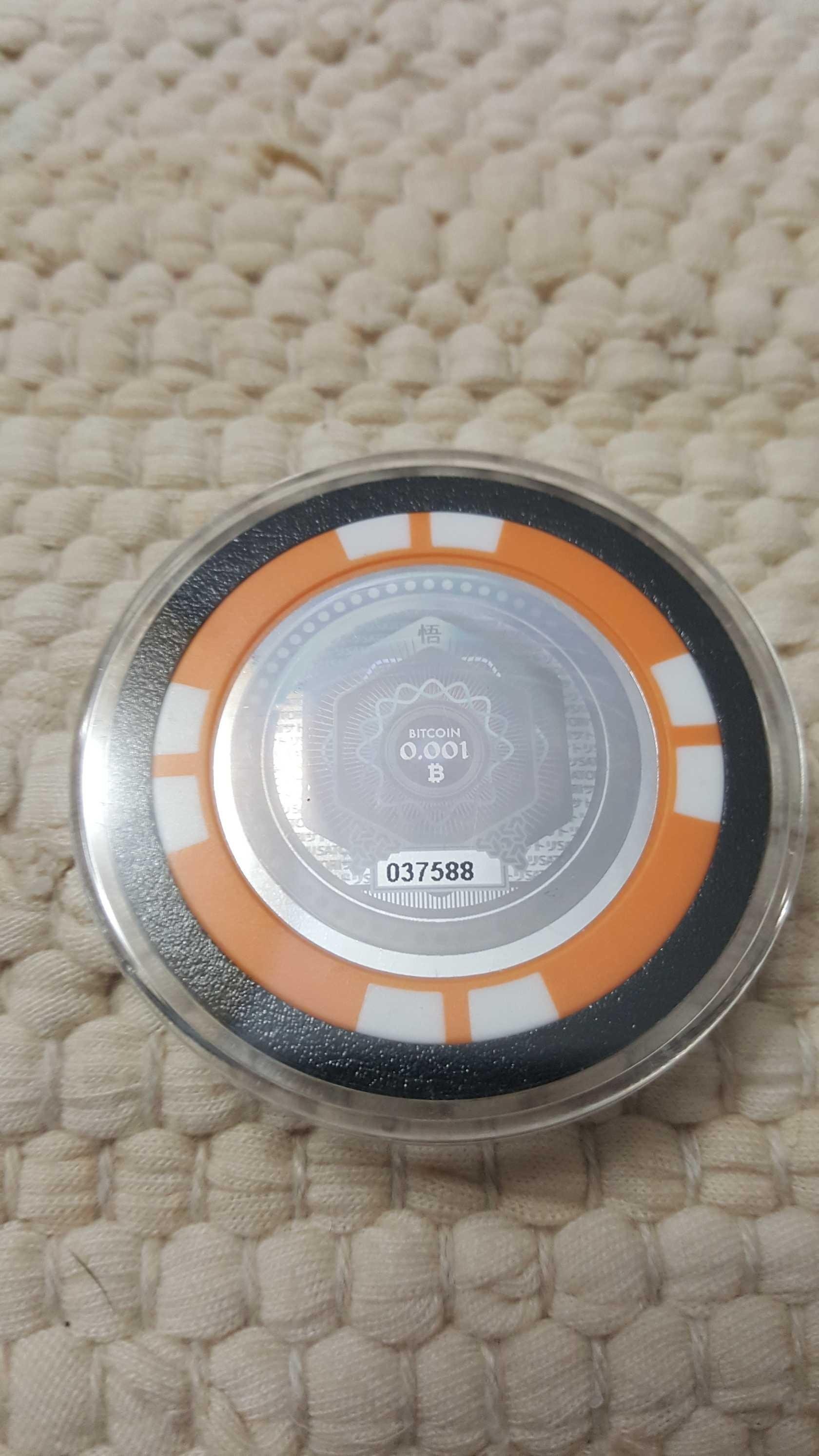 I am giving away a .001 Funded Satori Physical Bitcoin. The coin pictured here is the exact coin the winner will recieve.
Rules MUST be followed in order to be eligible to win:
UPVOTE
RESTEEM
FOLLOW
COMMENT- your thoughts on 'the best crypto currency to buy in 2018'
Everyone who has entered into the giveaway will be written down and assigned a number. I will be using random.org to produce a winning number out of the total amount of entries. Whose ever user name is associated with that number will be the winner.
Drawing will take place on March 21 at 9pm Eastern Time.
If you have any questions please comment and I will follow up asap!
Goodluck to everyone participating!