Goodmorning great Steemites,
This piece is just a compilation of some thoughts as i woke up this morning about cryptocurrency.
Lots of my clients and africans especially Nigerian are yet to understand and comprehend the massive benefits embedded in cryptocurrency as most are skeptical of online investments due to great loss on some platforms which most times is suffered due to ignorance.
The full manifestation of cryptocurrency is still budding because just like the advent of internet, lots of persons were reluctant to embrace it but today its highly sought and used globally.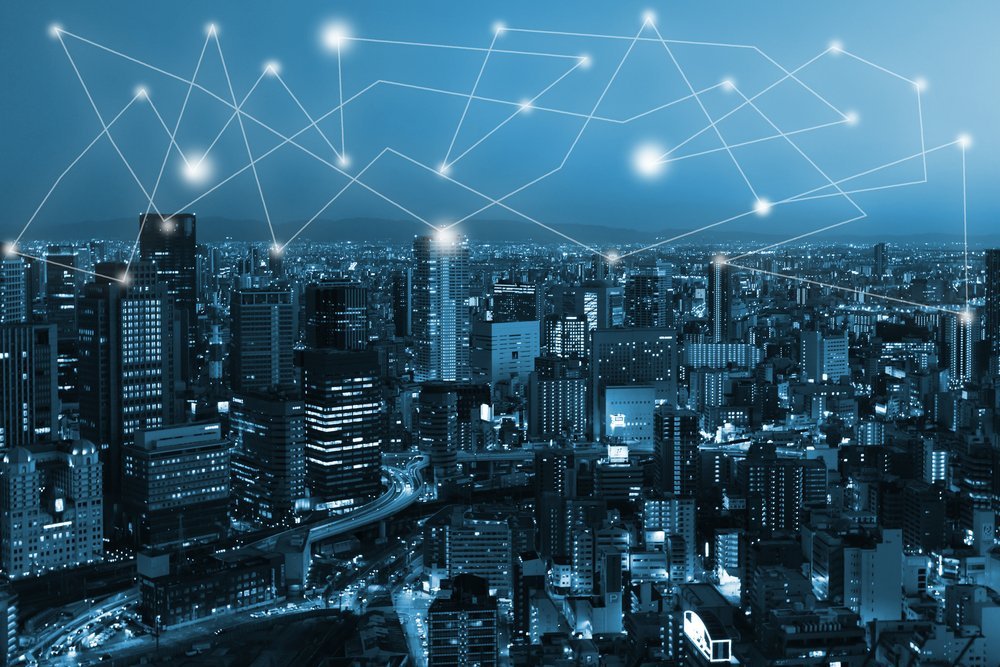 If you are yet to invest in cryptocurrency, Start today.
What you Need to Get Started:
Register a wallet.
Coinpayments, Coinomi, Trezor for those who can afford cold wallets
Choose a coin with good growth rate and available on the coin market which you can check via https://coinmarketcap.com
Invest in the coin and follow the news around cryptocurrency on social media.
Comment a coin you want to invest in and get recommendations about it.
Have a great weekend
Image Credit: Influenciv