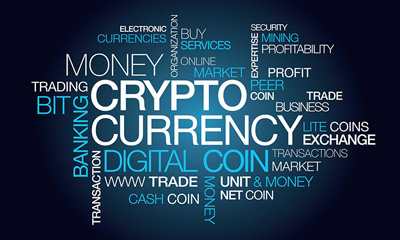 I have experienced & seen plenty of posts across the internet recently about some of the exchanges/wallets taking (in some cases) months to process withdrawals & deposits...
I know that there is massive jump in the amount of people who are getting into cryptocurrencies and there is a big strain for these exchanges to process all these new applications but processing all these new applicants while not looking after those that have already registered is not a good...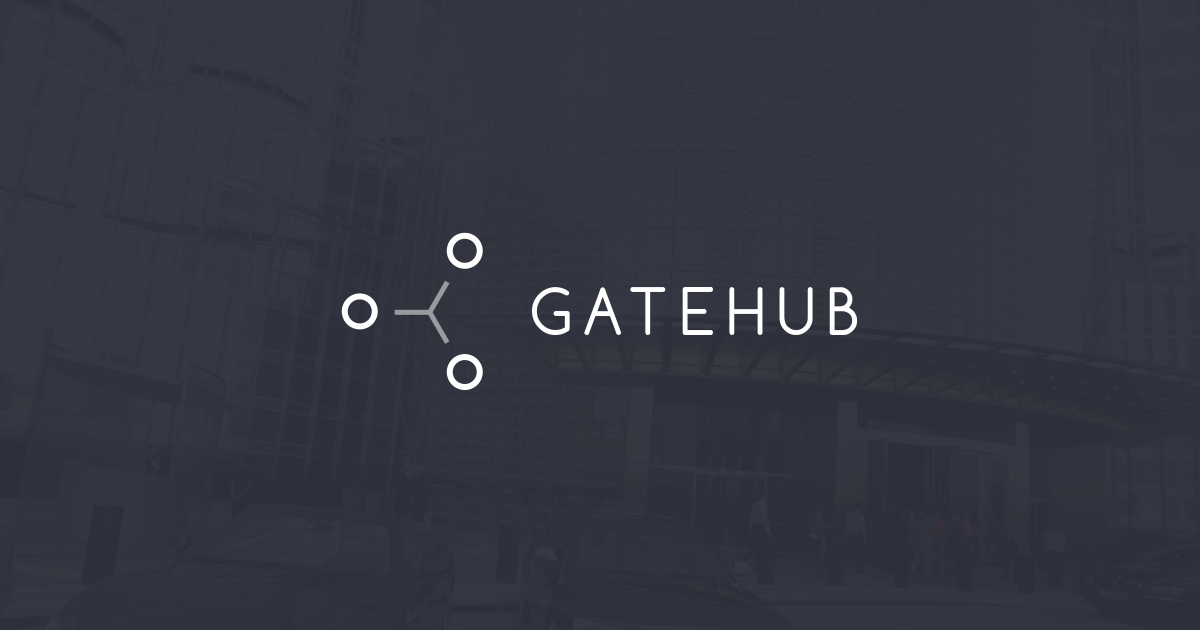 It started off with GateHub, I made a withdrawal of BTC to get sent to my BITTREX account, an hour passed, then a day, then a week and although it said in my GateHub wallet that it had been processed there was nothing in my BITTREX account & was not even showing on the blockchain.
After submitting countless support tickets to GateHub I heard nothing, all the while the price of BTC was going down as the price of the coin I was going to invest in (ANS) was going up, so all I could do was watch my possible earnings disappear while waiting for BTC to arrive...
I thought maybe I was just unlucky and it was a one off, I was wrong...
By this point I have scoured the internet wondering if anyone else had been having the same problem... What I found was countless posts about people having the exact same problem not just with GateHub but a lot of the other exchanges as well. I thought this isn't on, so in order to get a response I would post in all the forums I could find as well as social media accounts.
Eventually I got a response (this is about a month after the withdrawal) after posting in XRP chat, the CEO messaged me asking for the transaction details saying he would look into it personally... Another week passed and then at last my BTC finally reached my BITTREX account but not before I'd lost out through investment gains, I was a bit pissed off but at least I finally had my BTC.
To stop this happening again I decided to change exchanges, having seen a lot of people use 'Coinbase' I thought I'd move to them...

What happens.?
I open an account, funded it with my debit card (no problem) the funds came through fine. Then on to linking it with my bank account. To do this I had to send a deposit from the account I wanted to use & it says it should take up to 5 days for it to show in my 'Coinbase@ account...
1 week passes, then 2 weeks (at this point I send a support ticket), 3 weeks... A month... I check my inbox and see a reply to my support ticket and this is what I see:
Coinbase Support support@coinbase.com
22:04 (21 hours ago)
to me
Type your response ABOVE THIS LINE to reply
Subject: My deposit from my bank to my coinbase account is not showing and it's been 2 weeks.
JUL 18, 2017 | 02:04PM PDT
Josie replied:
This is an automated message. As we experience rapid growth, we are also experiencing a high volume of support requests and we regret not being able to answer your inquiry in a reasonable amount of time.
So after a month of waiting for my deposit I get a response which tells me nothing...
Now as I said earlier I understand that they are very busy with so many people getting into cryptocurrency but this is not an isolated thing, it's been happening to so many people & most of us work hard for our money so to have it tied up in transactions for months at a time is just not acceptable...
Have you had the same problem.? Or have any ideas to get this sorted.?
If so I'd like to hear about it, just comment below...
Please re-steem, up-vote & subscribe :)