The escape was short-lived for those who escaped from a low-security prison in Iceland. Arrested in Amsterdam, he is the alleged mastermind of the theft of 600 computers used to mine cryptocurrency.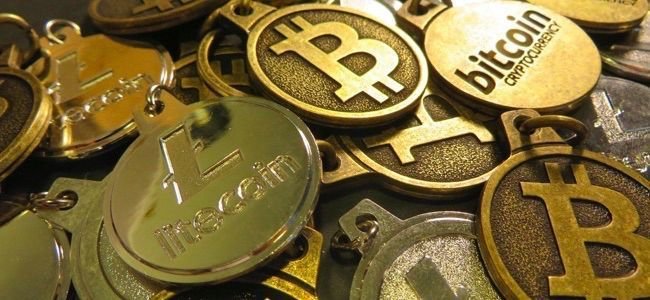 According to the Associated Press, the Dutch police last week arrested the Icelandic fugitive suspected of being the brain of the theft of computer equipment used in data centers in Iceland for cryptocurrency mining, and bitcoin in particular.
Having no more details about this arrest in the city center of Amsterdam, the Dutch authorities are now looking into the case of the extradition of the man in Iceland where he should quickly return after his escape.
The individual had escaped from a low-security prison after spending ten days there, and fled to Sweden aboard a plane that also transported the Prime Minister of Iceland.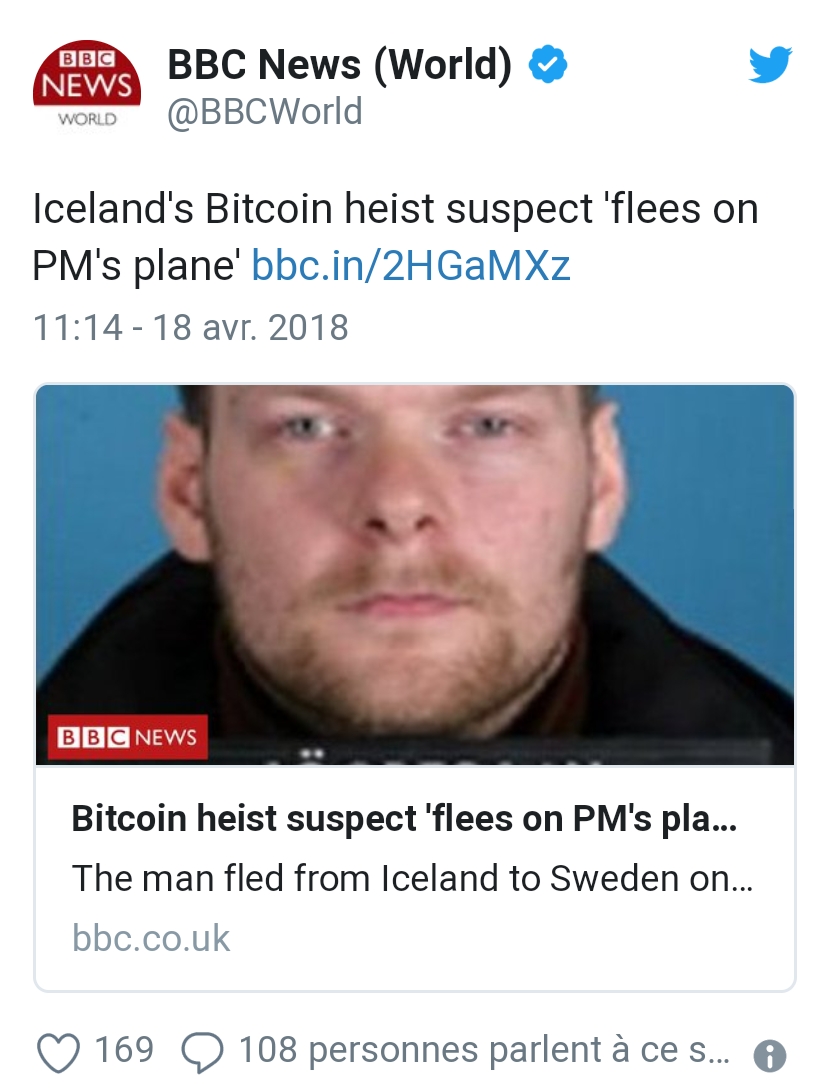 In February, a dozen people were arrested in connection with the investigation of a series of robberies between December 2017 and January 2018 in "bitcoin factories" in Iceland.
Still in the wild, the loot estimated at 1.6 million euros includes 600 servers and graphics cards, a hundred processors, power supplies, motherboards.
The source : https://www.generation-nt.com/vol-braquage-usine-bitcoin-arrestation-cerveau-presume-actualite-1953431.html
@Smer