This post was written by my partner Dr. Darryl G. Glover, Pharm.D, MBA. Co-Founder of BlockRx. The Pharmaceutical Blockchain of Value.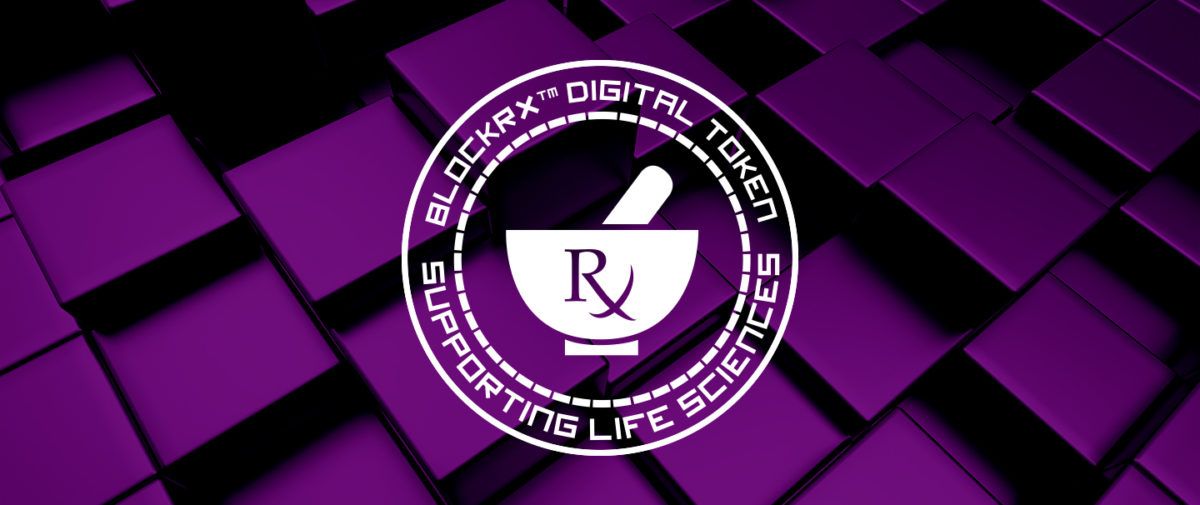 In life, we are often not rewarded for doing the right thing. The goal of the BlockRx token is to do just that: reward you for doing the right thing.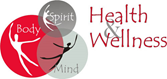 The most important benefit of joining the BlockRx Pharma Ecosystem is to improve your health. This is achieved by assisting with adherence to your treatment plan, prevention of hospitalizations, and to better connect you with your healthcare providers (Doctor, Optometrist, Dentist and Pharmacist) and the broader Life Sciences Industry. You, the patient, with your caregivers, are our focus and the key to success.

We envision a world in which you are rewarded for demonstrating medication adherence, taking a survey about your health status, participating in a clinical study, exercising, reviewing educational material, attending appointments, etc. You can use the Tokens from these rewards to pay for co-pays, insurance premiums, or to purchase items at your local pharmacy. All of this decreases your healthcare cost while improving your health status and allows you, not your condition, to dictate how you spend your money.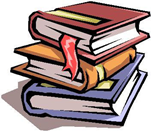 It is what we do not know that gets us into trouble and this is exactly what participation in the BlockRx Pharma Ecosystem seeks to avoid. By having access to the latest educational materials regarding your disease, medications, diet, and exercise along with the ability to make notes on these materials for your next appointment you can be a step closer to better health. By participating in surveys about your health status and monitoring your health, you can become more aware of your condition, which will lead to a healthier life and more Tokens.

As a pharmacist, I have spoken to thousands of patients regarding adherence to medications, ensuring there will be no side effects, or discussing the difficulty obtaining their medications. In the near future, I will be able to help so many more. To begin this transformation of the healthcare system, we need you to join and become an active member of a group focused on international wellness. By purchasing BlockRx Tokens for yourself and sharing them with friends and family, you can help build the BlockRx Pharma Ecosystem and bring the gift of a healthier life to people worldwide. Join the BlockRx pharma ecosystem today and begin the journey toward better health. Remember, a Token a day keeps the Doctor away.
Darryl G. Glover, Pharm.D, MBA
Chief Clinical Officer
www.blockRx.com