What is Bitcoin Cash?
Bitcoin Cash is another cryptocurrency just like Bitcoin. Actually Bitcoin Cash is a fork from Bitcoin that happened on the 1st of august 2017. So at the time that I write the article we have  Bitcoin Classic (BTC) and Bitcoin Cash (BCH) 
What is a 'fork'?
In software developer terms forking is the procedure of taking the current version of a project and making that copy a project on it self. So a fork is a different project but at the beginning a clone of the main project.
What is mandatory to have?
You need to have your private key, you cannot access your Bitcoin Cash if you have your bitcoins on a exchange. Also to access your Bitcoin Cash first you had to have any amount of Bitcoin before 1st august 2017. 
How do I access my Bitcoin Cash?
Install a wallet that lets you configure the derivation path(BIP32). I will use Coinomi wallet in this article as example. Install the app and enter your private key phrase.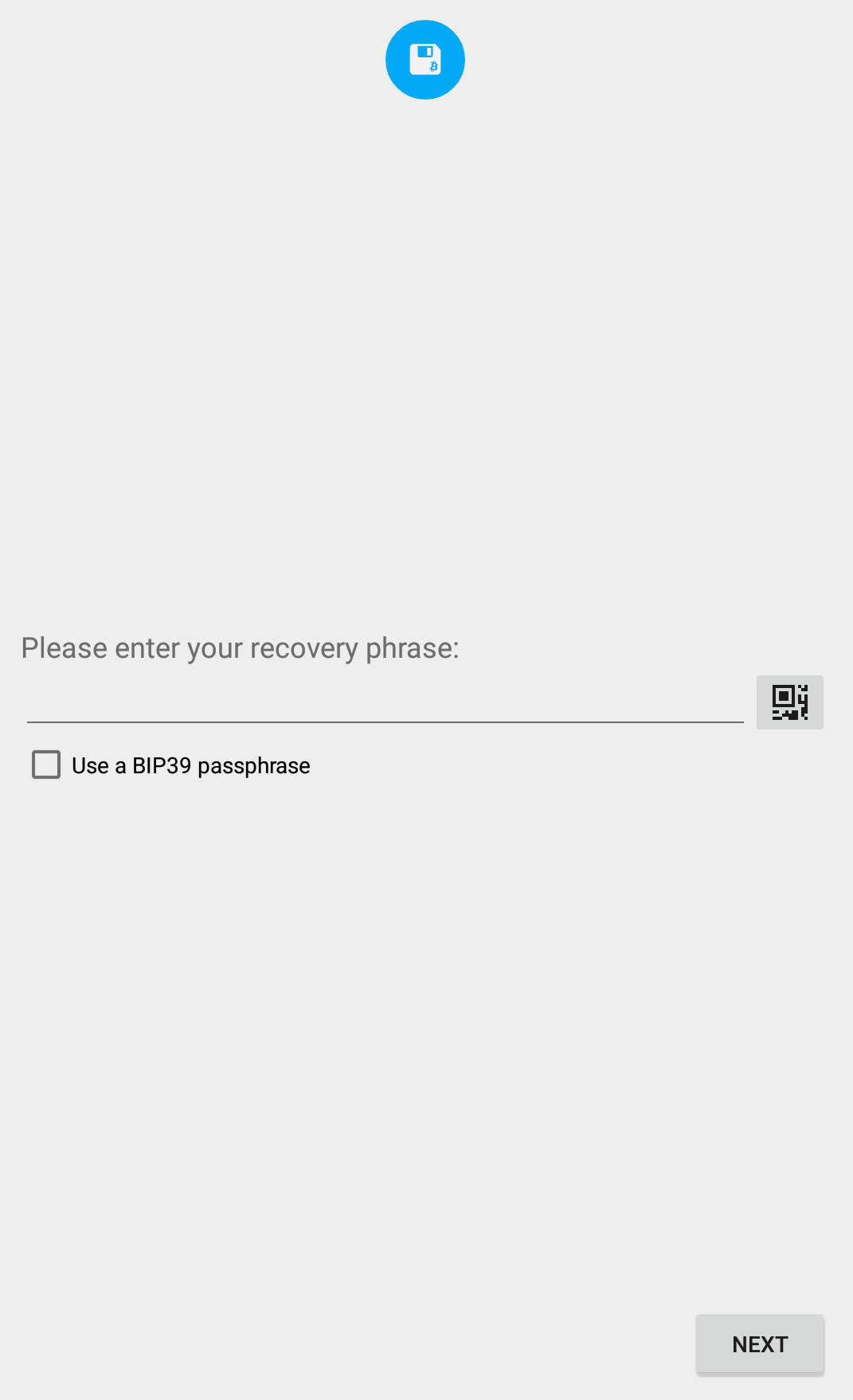 After Coinomi shows you all your past transactions go to menu and at the bottom tap + COINS option. Then select Bitcoin cash. Enter a description, a password if you defined one when you installed Coinomi, but most important tap ADVANCED SETTINGS.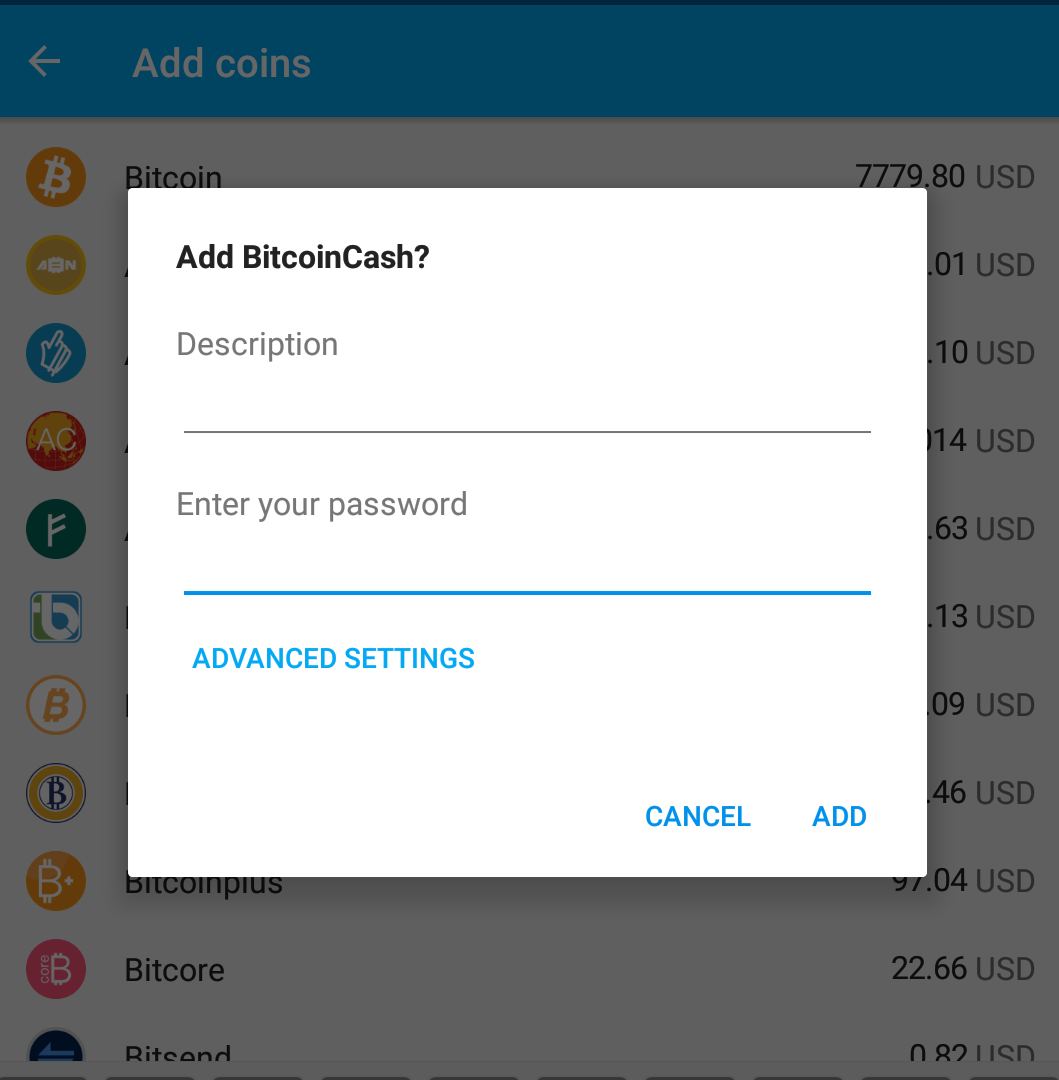 In there, add this string 'M/44H/0H/0H'. 0 is zero not the letter o . Pressing add will import all your transaction and will show you your Bitcoin Cash, that's it.