From a meeting some six years ago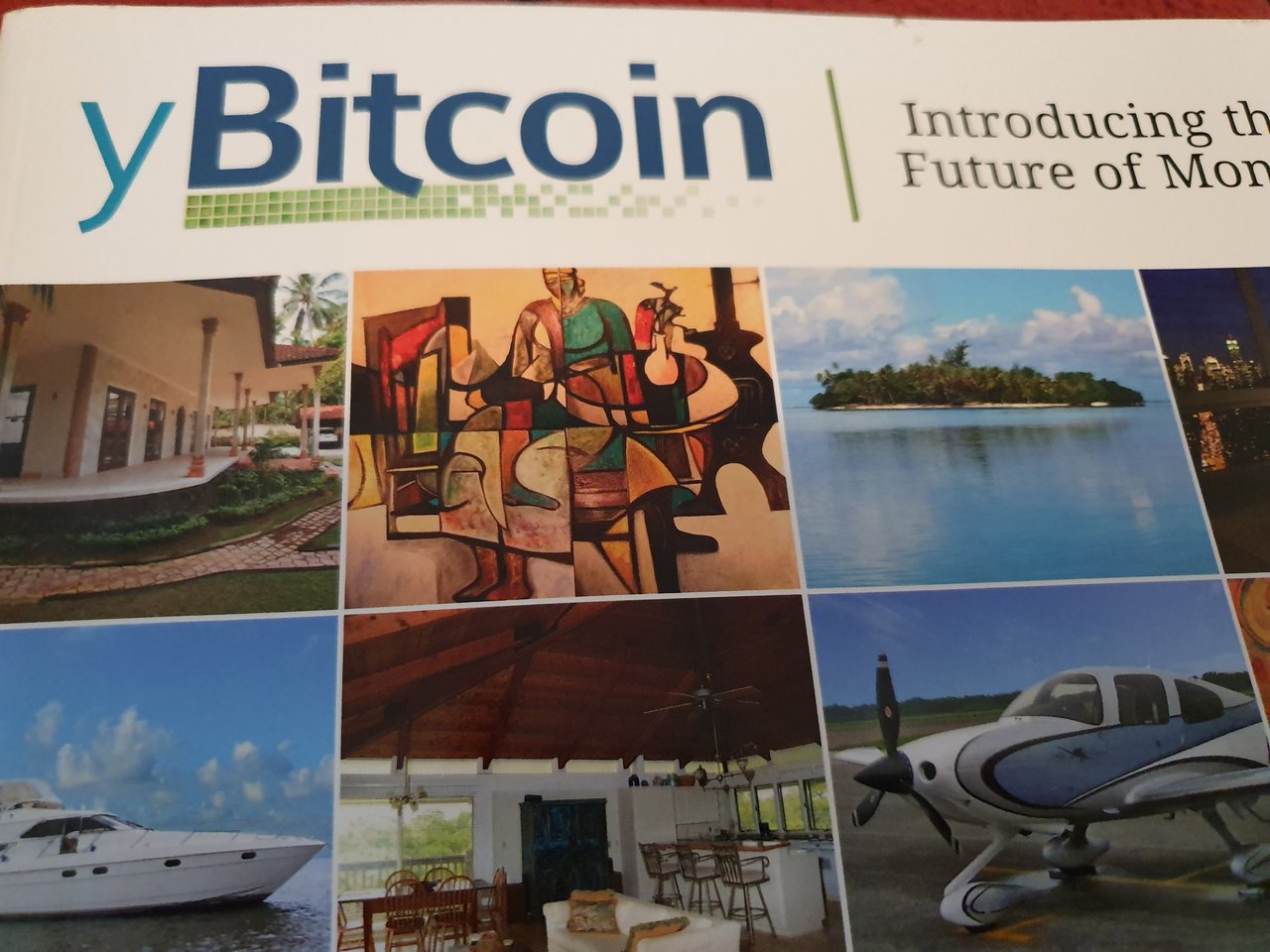 There was the first ever bitcoin magazine. I grabbed a copy. The novelty of the coin and now a magazine named after it.
I am anxious to get back to fun photos of my kids and crazy other things, but I will finish running through my experience as a miner first.
I had paid for and ordered a couple ASIC miner from Butterfly Labs. These little black boxes used a low voltage power supply and two of them would equal the power of all three miners that I had been running.
During the year long wait to receive my ASICs, the mining difficulty had more than doubled. By the time they arrived I had already resolved to stop mining. Several other companies had come out with ASIC mining equipment and they were actually delivering them to customers.
I ran my ASICs along side my GPU miners for a few weeks and then hung it up. There was no more real crypto coming in from the mining pools. The expense and hype did not result in any profits at all. They have been sitting in their boxes for six years now.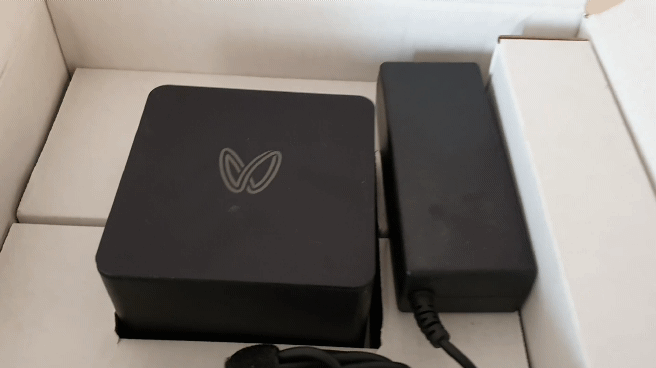 The bitcoin blockchain is amazing in that the difficulty level adjusts itself higher as more miners come on line. It would also become lower if, let's say, an entire country lost power and their miners went off-line suddenly. The objective is so that a block is produced (ideally) every 10 minutes or so. Most who have used the coin know that it takes an hour or so to receive six confirmations on a transaction. If you have six confirmation, then your transaction is considered to be a done deal.
The reason, each confirmation means that your transaction has been included in a block, and blocks are built one on top of the other. It is like having six different accountants looking at your books and all six agree that your check has cleared. When the seventh or eighth accountant reviews things, they will likely agree on that same transaction.

Before writing this post
I pulled out the old magazine that I got years ago. It is still in pristine condition as are my ASIC miners. I grabbed a beer, duff is my brand, and decided to snap some pictures of this paraphernalia to round out my series on mining.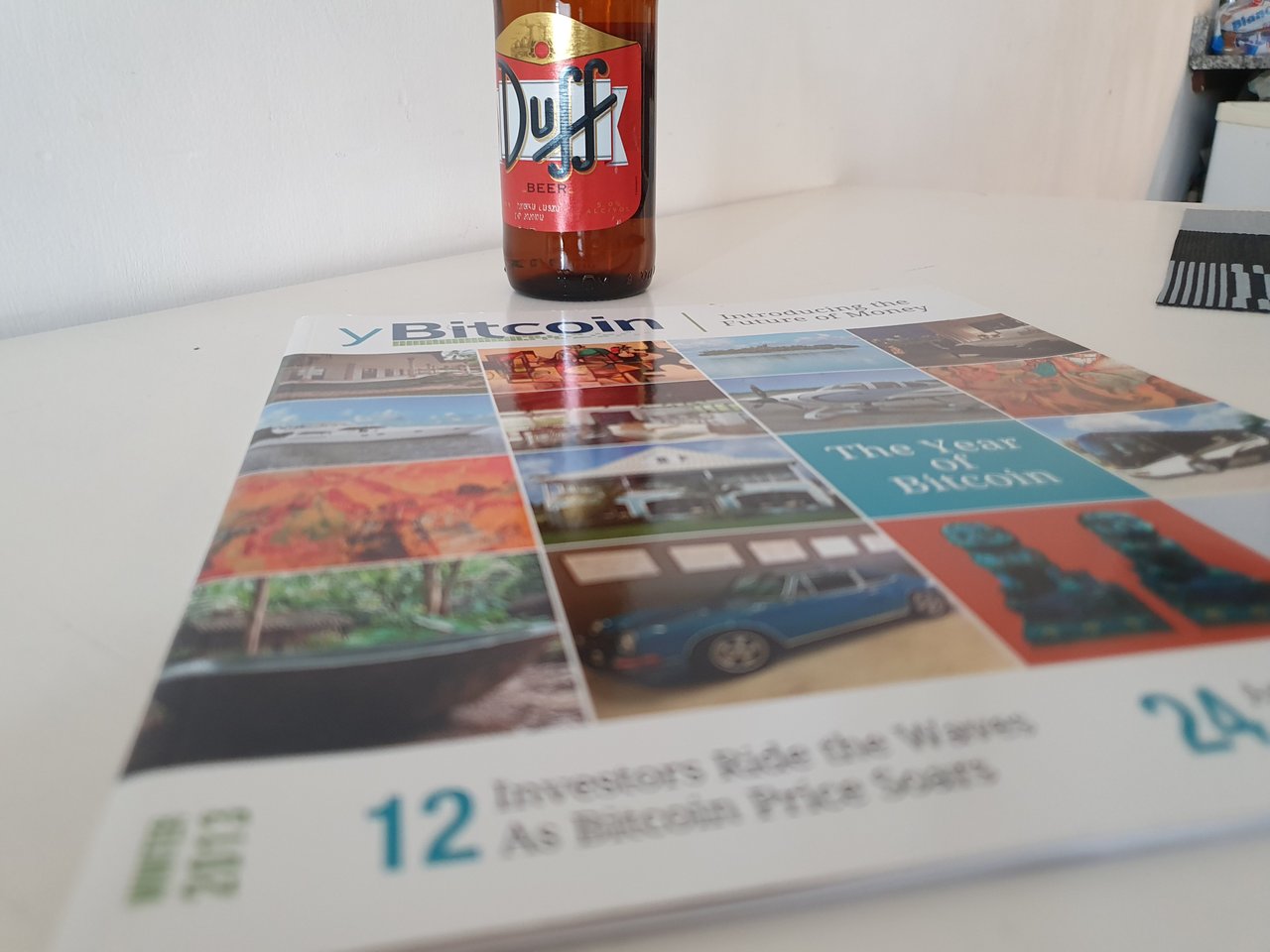 I have never opened the magazine wide enough to crease the binding, never really throttled the miners to the max, but I have had many a beer.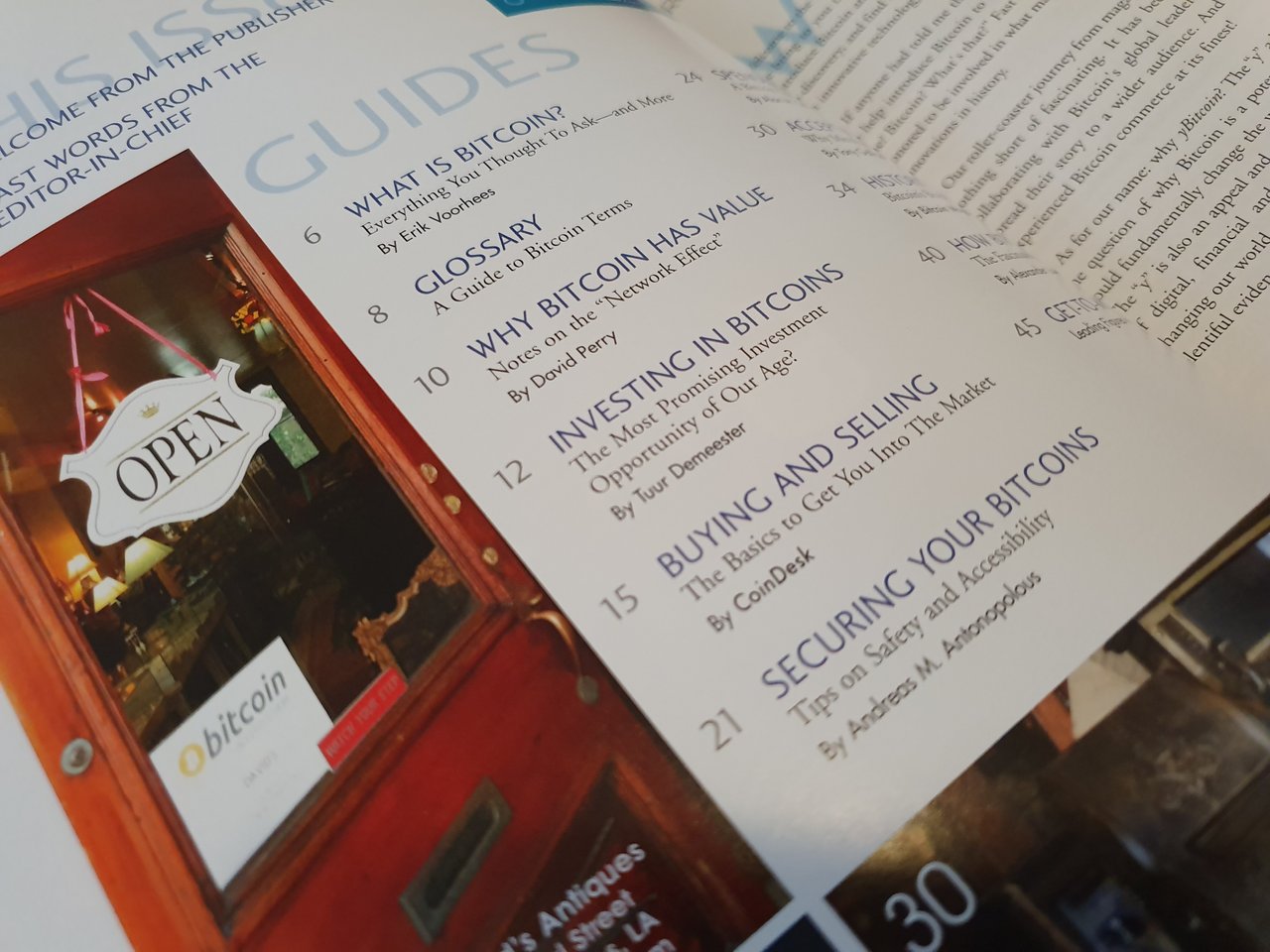 One day, I will auction off the magazine and the miners to see how much they bring in. As for duff beer, I can ship those anytime. The local FuWang has them in the cooler.
Everything written herein is hypothetical and for entertainment purposes only. Please do not contact me in order to extract a percentage of non-dollar earnings alleged here.
Open to offers or questions in the comments.
Thanks for reading and subscribing. Welcome to the new subscribers.
Much Appreciated!