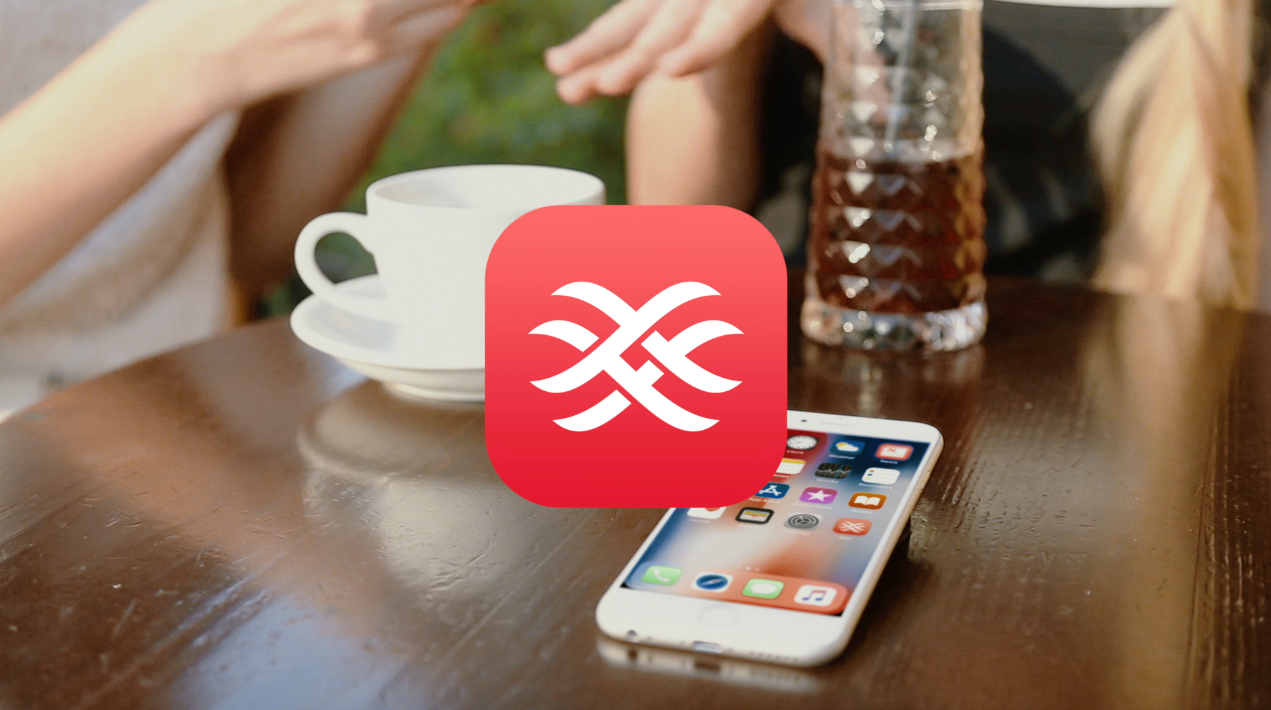 A lot of blockchain start-ups raise funds with the aim to make a company that operates many services. It's good to see a lot of inspired teams working hard to provide people with great new services, but start-ups usually struggle with successfully leading multiple products. Even Elon Musk focused on one service when he in his early years as an entrepreneur. When a company is young, focus is of extreme importance. However, multiple services can be easily managed by a start-up if the services work well with each other and become part of the same network.
Rubius provides a good example of this.
Rubius is developing its a wallet and a cryptocurrency exchange. The market already has many exchanges and wallets so it may seem that Rubius is making its operations harder by forcing its initial focus on two things. Instead, Rubius is actually using these 2 services together in such a way that the company stands out from other wallets and exchanges.
Aryl and Rubiex
Rubius has created a wallet name Aryl and an exchange named Rubiex.
Rubius connects the two services to be more than just a wallet or an exchange, together the two services provide a payment service.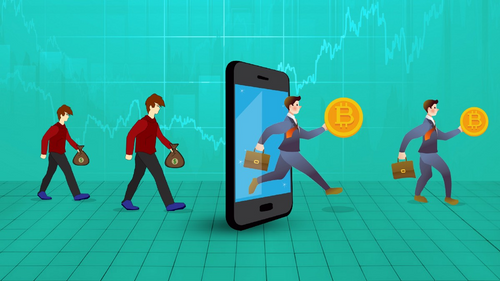 Aryl provides anyone with the facility of having a blockchain wallet while also being able to hold fiat. Aryl is connected to Rubiex and so the cryptocurrencies and fiat held in Aryl can be easily converted back and forth. Right now, some people want to adopt cryptocurrencies as a daily life currency, but they have not been able to do so. Aryl and Rubiex can solve this problem by letting cryptocurrency holders send payments from Aryl, and then these payments will immediately pass through Rubiex, get converted to fiat, and then be paid out.
Instead of being just a wallet an exchange, Rubius uses the two together in a way that turns Rubius into a payments company that can be the future of payments for cryptocurrency holders.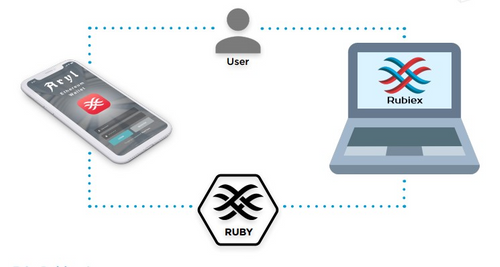 The two services by Rubius can also be used individually and users are not forced to use the two services together. Anyone can use Aryl just for the purpose of a wallet and store cryptocurrencies through it. Anyone can also use just the Rubiex exchange to trade. The unique thing is that the two can be easily used together because both are made by the same company. Because of this, Rubius is a start-up that turns the challenge if building up two services into a strength.

Company
Website: https://rubius.io/
Paper: https://rubius.io/rubius-whitepaper.pdf
Bitcointalk Thread: https://bitcointalk.org/index.php?topic=3254617.0
Telegram: https://t.me/rubiuschat
Twitter: https://twitter.com/Rubius_Inc
Facebook: https://www.facebook.com/RubiusInc
MVP: https://invis.io/7AL0PW3RF5Q
Code: https://etherscan.io/address/0x38f8f98738b2d64f3ffb0fda7a60031f45a8c997#code
Proof of Work for https://bitcointalk.org/index.php?action=profile;u=1887821