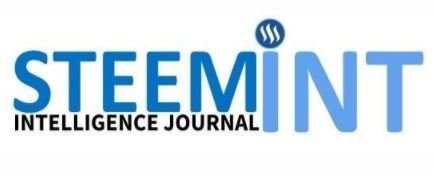 Something that I felt the need to post 2 months ago .. but in recent days, hearing of withdrawal problems, mention of hacker attacks with no details given, and soon the suspension of BCC on exchanges ... oh wait a sec, there are no exchanges carrying BCC !!?? .. Anyway, anyone with substantial money in BitConnect, you are now officially in very serious danger.

Unfortunately there are guys like this out there ...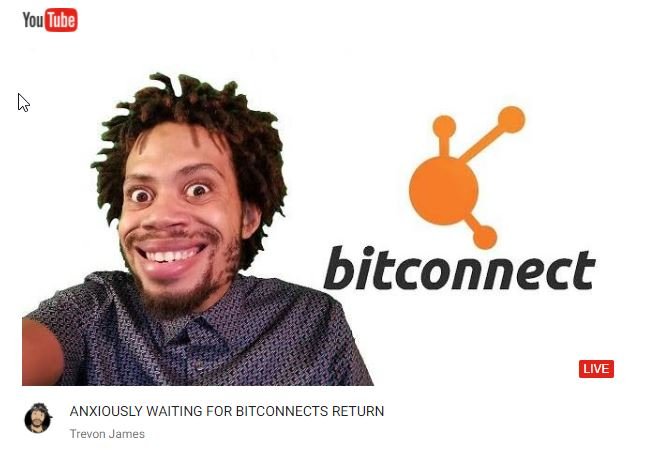 I like Trevon, for the most part, but his blind faith and over-promotion of BitConnect, in order to gain referrals, is going to destroy his credibility. Do not blindly follow people you see promoting such things, do your due diligence or you will be victimized.
Why am I so anti-massive-profits!!??
One simple reason .. it's was always too f***ing good to be true, and you knew it!
I was in a similar situation, caught in a very well executed scam (due to pure mindless greed) .. called Scrypt.cc .. run by the infamous Marcelo Santos (alias) .. I would not doubt it at all if the same individual(s) is behind BitConnect. It has the same feel, with its very focused effort to promote re-investment, capturing investments 'and' returns in a bogus construct - an echo chamber of bullshit, defended vigorously by investors who are hoping against hope that their eye-popping returns will be realized. Sure, some of you got some money out .. I got most of mine out of Scrypt.cc, but that's not the point .. whatever is left in the coffers when they finally disappear, after winding slowly down to a halt, after numerous reports of hacks and subsequent apologies, and blah blah blah .... whatever people failed to retrieve, or that had already been re-allocated behind the scenes, this is their profit ... and wow, imagine how much $$ these guys will get away with if people do not act, now.
Get clear now, or end up like this guy ...