Plus, how can it be enforced?
https://www.express.co.uk/finance/city/897545/Bitcoin-price-value-warning-latest-news-South-Korea-today
I've spotted this article and I've followed Bitcoin BTC for a while and I think I'm getting to grips with it now (no I'm not, not really).
Just like protesters in this country (UK) argue that CCTV cameras are an infringement on our privacy and the counter-protesters reply with "If you're doing nothing wrong, what's the problem?" what's the problem with Bitcoin losing the anonymity?
Am I just not getting it?
Actually, I DO get it. Crypto is anonymous and therefore can't be taxed, but when / if it becomes adopted by governments and legitimized then it will be taxed to the hilt – probably in 'revenge' for avoiding taxation for so long.
My question is this:
If the wallets are anonymous and not linked directly to named bank accounts, how is Bitcoin (and other crypto) going to get taxation levied?
It's a matter of time before Satoshi Nakamoto comes up with another version of BTC – isn't it?
Personally, I think this is one more in a long line of attempts to discredit Bitcoin and Crypto in order to manoeuvre the currencies into a crash – either to cash in on the panic and buy up all the BTC when it does crash, or to vilify it so the 'smart money' leaves it alone because it's likely to become too hot.
Losing anonymity? I can't see how they can do that – the big money always has means to pay clever people to find ways to avoid legalities.
Scientists are looking for black holes and worm holes, while down here on the Planet Earth, more people are looking at ways to create loopholes because it's more lucrative.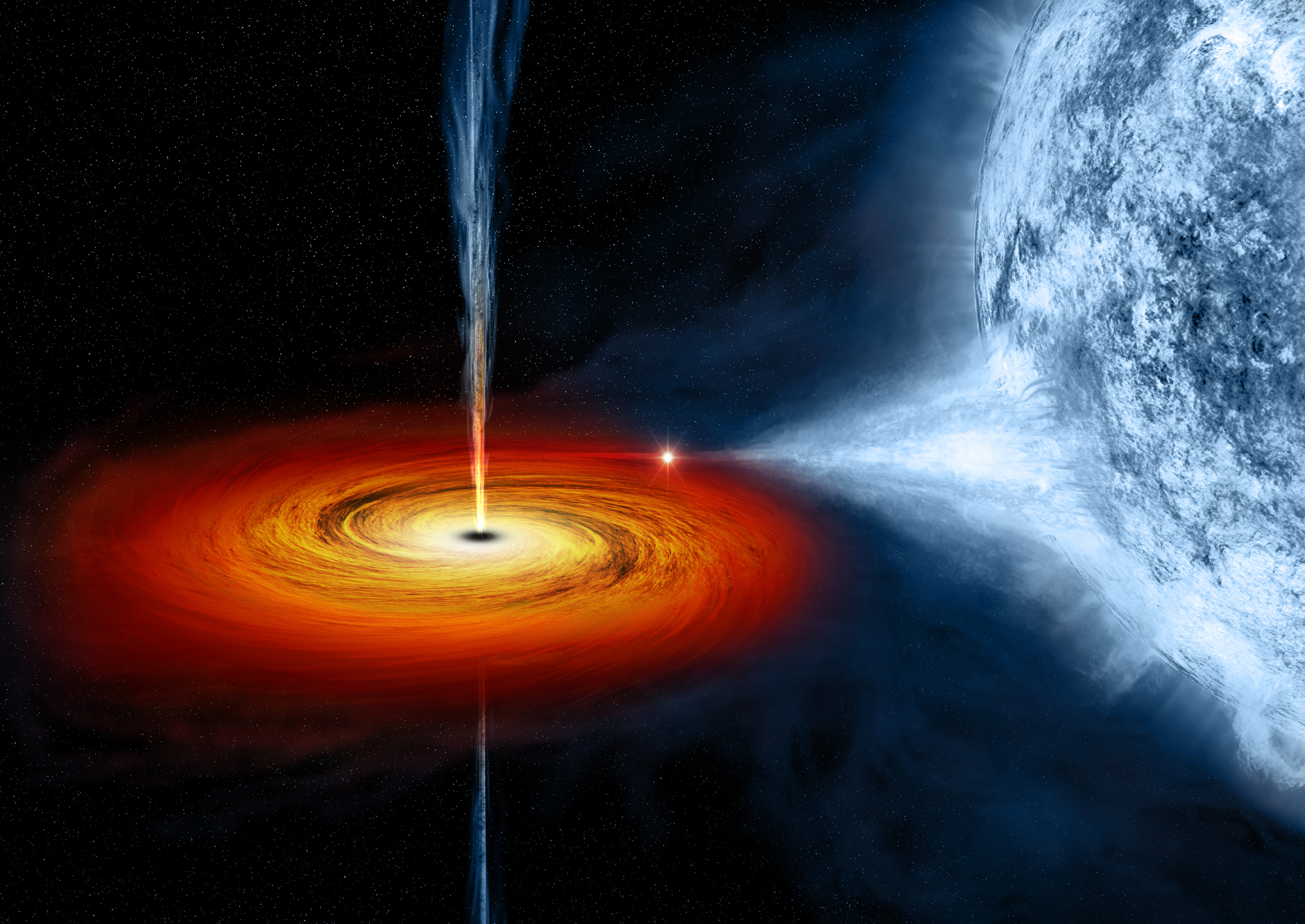 Now, where do I learn how to create loopholes?