Most people (including me) don't know this but over the past two years I have become quite adept at cryptocurrency analysis. So I thought I would share a bit of my expertise with you today by breaking down and analyzing a few of the more popular coins.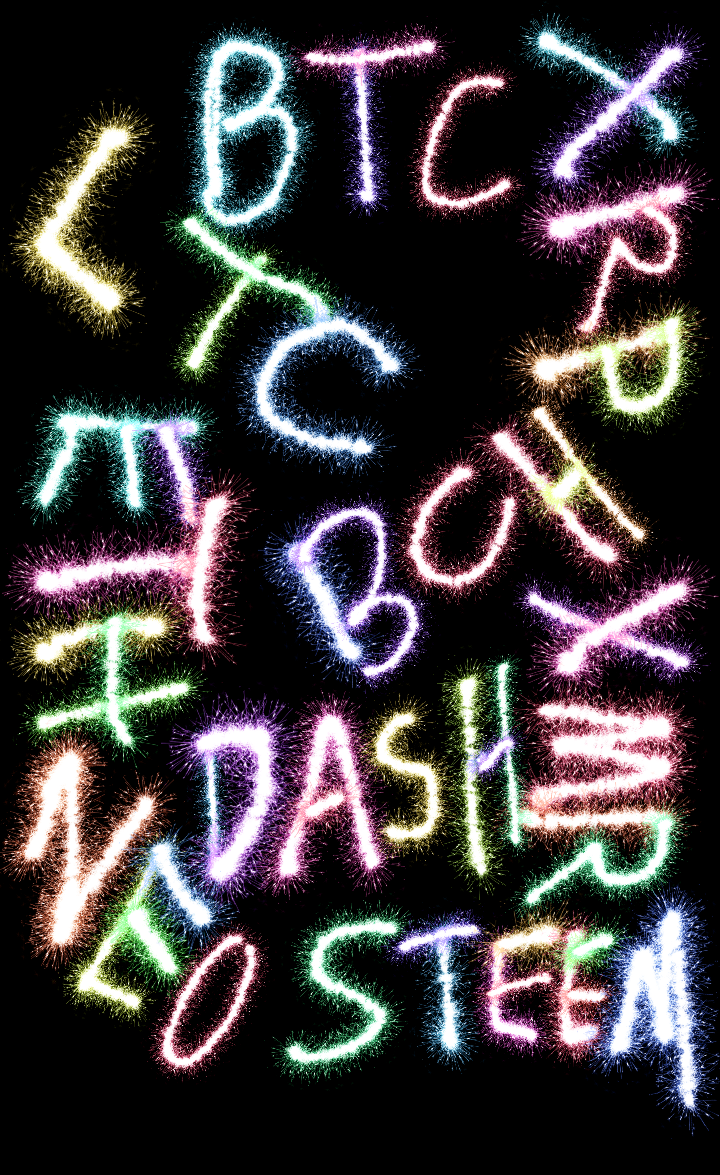 My analysis may be a bit technical but I have faith that you will be able to follow along and, in the end, probably become rich because of it.
STEEM
Well, where to start with our beloved (or maybe not so beloved) STEEM? It's been down, its been up, its been way up and way down. It currently sits at a specific price, let's check the chart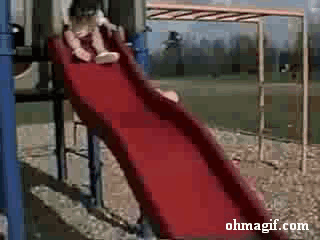 ETH
As we all know Ethereum came on the scene early in the game and had lots of promise. Can you say, crypto-kitties?. It has taken a beating lately but I do believe the chart is looking primed for something BIG!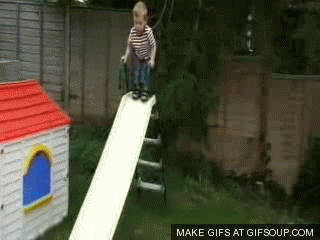 BCH
Bitcoin Cash burst on the scene like a big bursting..... Burst. I like the way Roger Ver is taking this coin and you can see by just glancing at the chart below that if you hold BCH in your portfolio, #winning!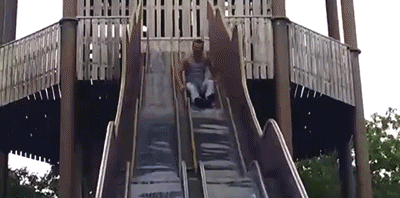 XRP
OK, OK, just calm down #haters. I know this is known as the "banksters" coin and its regulated by ALL the living US Presidents & Vice Presidents and I don't care. I hold a shit load of XRP in my portfolio so if that makes me a bankster too, so be it. The chart below is just too good to pass up.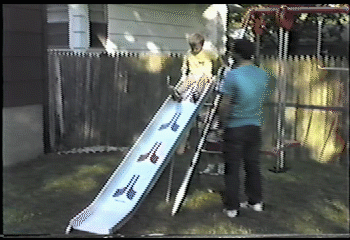 DASH
DASH has been around for quite a while and I do believe it is the first privacy coin. One of the main advantages of a privacy coin is that you can trade it while you are naked and no one will EVER know! The logo is also blue which matches the good vibes of the chart below. Just look at how fast DASH is coming on!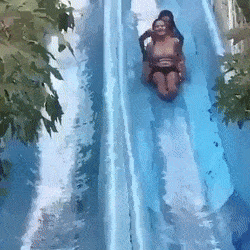 BTC
Bitcoin. It's the bitcoin of cryptocurrency and it is on the move. Sometimes it moves up and sometimes it moves down. The thing about bitcoin is it's big and slow and where bitcoin goes the other cryptos follow. A close look at the chart below will illustrate this point.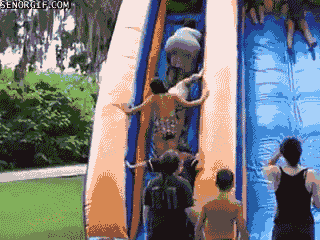 NOTICE
I am 100% your financial advisor and you should make all investment decisions based on the extremely accurate information given in this post alone.
Using things such as "common sense", "research" or "due diligence(WTF?)" is not advised. You are welcome.
Have a great day and I'll see you at LAMBOfest 2019.
#xrp
#btc
#dash
#eth
#ltc
#steem
#bch
#lambo