Hi everyone ! Today I would like to introduce to you a great ICO project that I just found, that is the project ICO Careonchain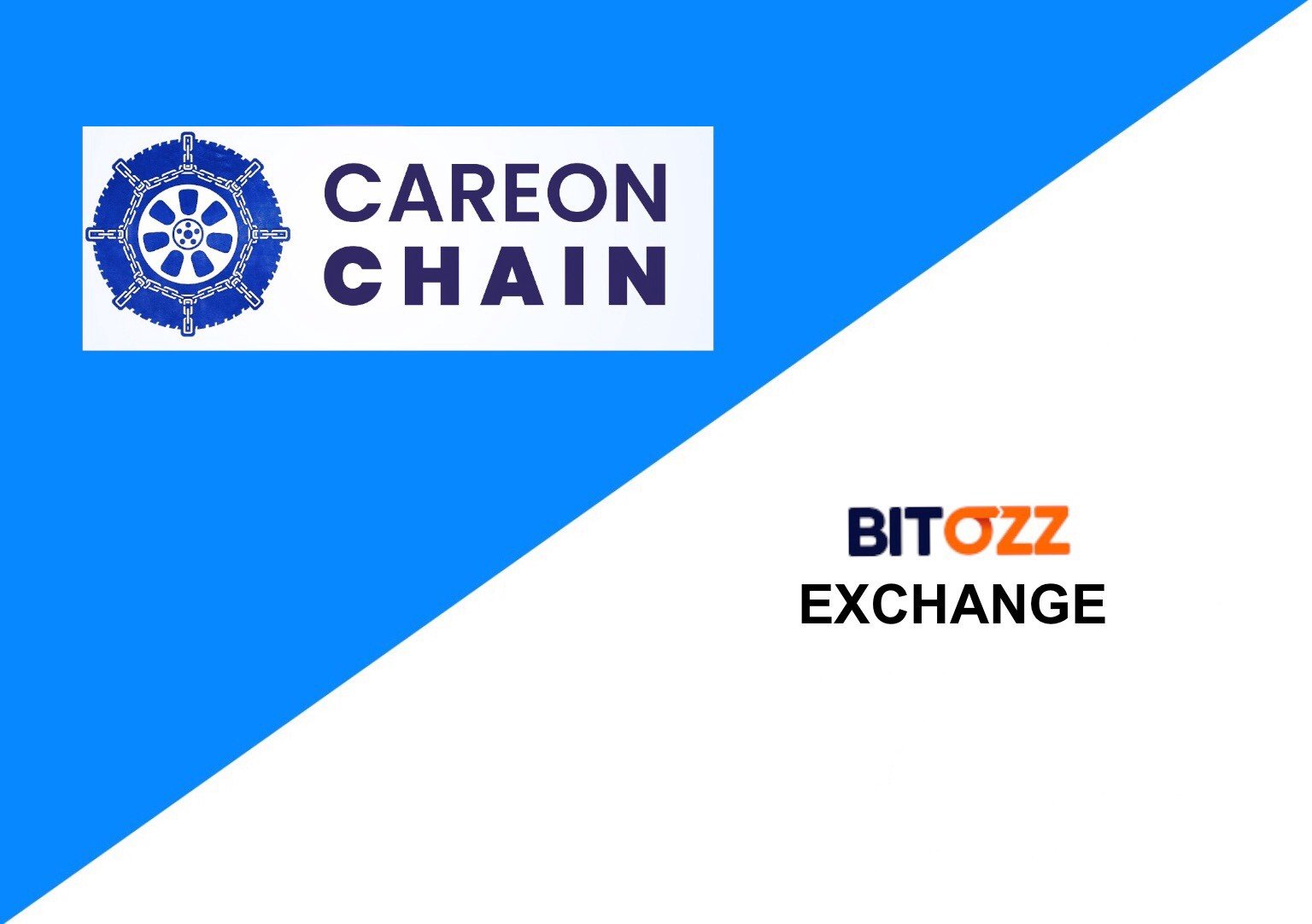 What is Careonchain?
The world is exploding with the industrial revolution 4.0, blockchain technology is slowly changing people's lives. This presents many challenges and new opportunities for investors. After the arrival of Bitcoin the cryptocurrency market is growing very strongly and its potential is enormous, and today I would like to introduce to everyone a hybrid car project.
CAREON ERC20 (Ethereum) platform is develop for interaction between researchers, developer and hybrid vehicle manufactures. Thus making whole world a RESEARCH AND DEVELOPMENT centre for this upcoming technology.
CAREON chain platform will unite all the research work from throughout the world and provide the best of it to automotive sector manufacturers. It is decentralize network that allows storage of all research work from college projects to Scientifically proven research for development of hybrid technology in automotive sector.
Careonchain will give a boost in the development in the technology of hybrid cars creating an immense opportunity to becoming a leading blockchain based network in the field of hybrid cars. Due to pollution and the price of fuel a alternative is a much needed thing to this world and hence hybrid cars sector will take a big growth by 2020.
Issuee and opportunities
Careon chain is a decentralized vehicle platform that will collect all relevant information about new and latest hybrid vehicle technology, including research reports, journals, mileage, and any other relevant information.
The idea of their project is to solve the problem of REARCH AND DEVLOPMENT hybrid technology in field of automobile. The required information can be used vehicle market by creating a decentralized, transparent block chain database that records all information of research that is going on throughout the world for development of hybrid vehicles.
CAREON is focused on the hybrid vehicle sector and its importance in their everyday lives. They all need to travel to different places from day to day for different purpose and many do easily 4 – 5 times per day, 365 days per year, for an average of 80 years. They believe that fuel (diesel, petrol, coal, etc) drives the different vehicles and thus causes 85% of earth air pollutions which is directly or indirectly affecting human life and atmosphere and causes global warming.
Apart from clean water, access to adequate CLEAN air is the primary concern for most people on the Earth.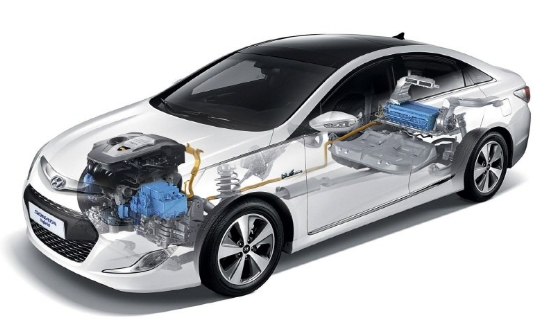 The governments in various countries are also encouraging the adoption of hybrid cars by mandating stringent emission standards and providing various incentives and subsidies to buyers, which is likely to reflect positively on the sales of these vehicles in the near future. The global market for hybrid cars, which stood at US$102.88 bn in 2015, is anticipated to touch US$398.90 bn by 2024, rising at a CAGR of 16.50% between 2016 and 2024.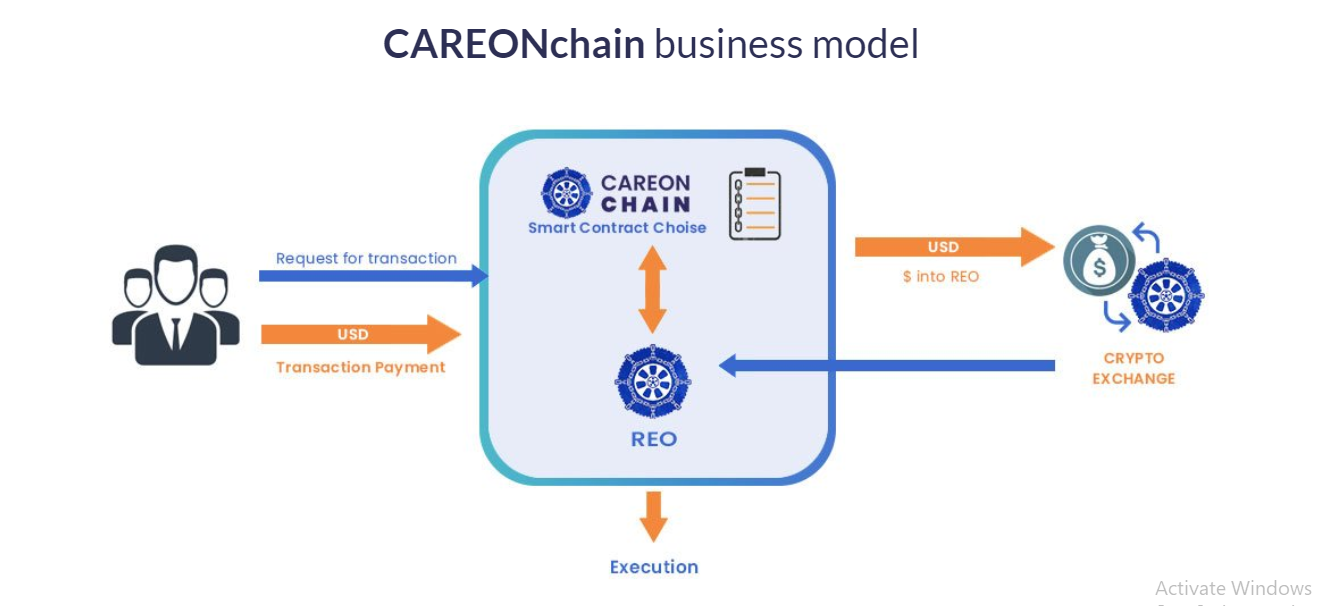 Features
Fast Transactions: Unique platform which can make transaction with a blink with help of Fast Transactions.
Exchange Money: Exchange between all popular currencies with a couple of clicks. Instant send from one currency to another.
Investment: Improved system of borrower's verification. Providing verification services for other services.
Online Wallet: Keep your money, exchange your money, invest your money, pay services and make purchases.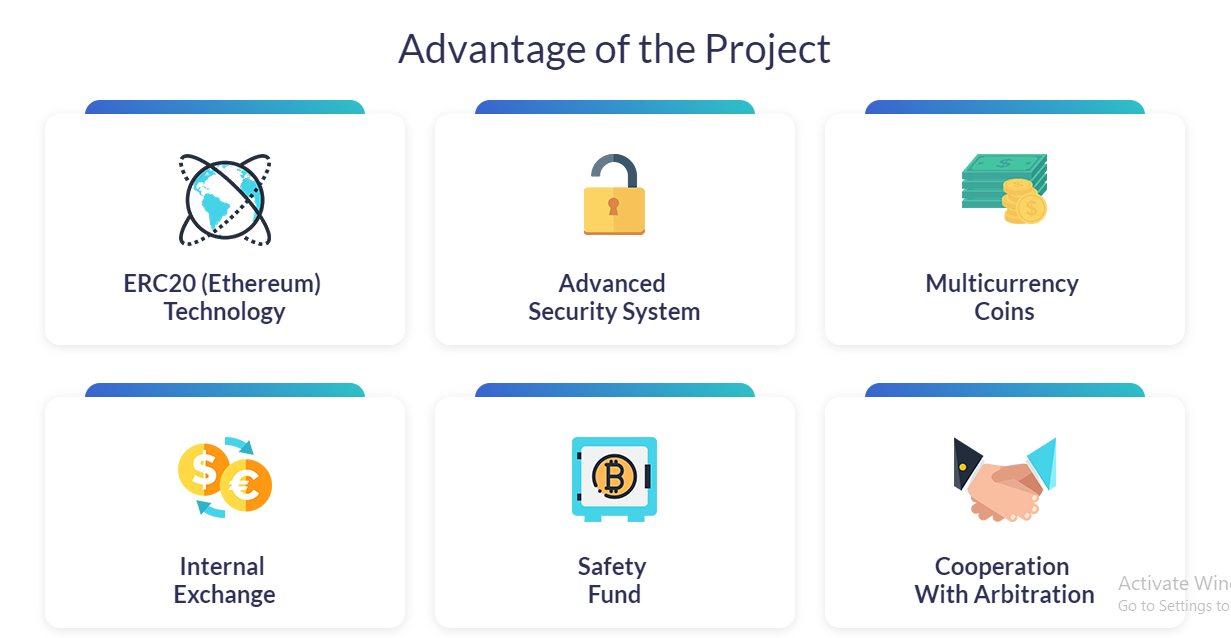 ICO Details
Token symbol: REO
Token sale date: 5th Aug- 15th Oct 2018
Accepted payment method: ETH, BTC
Total token supply: 360,000,000 REO
ICO: 165,000,000 REO
Soft cap: 2,000,000 USD ( Reached)
Hard cap: 20,000,000 USD
Tokens distribution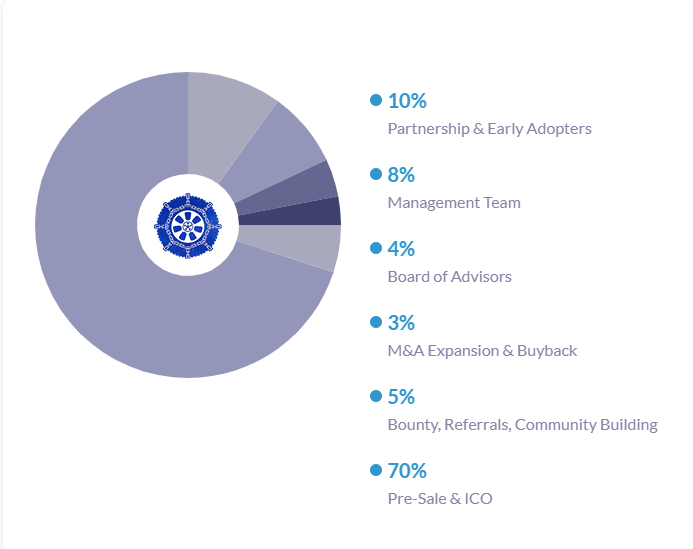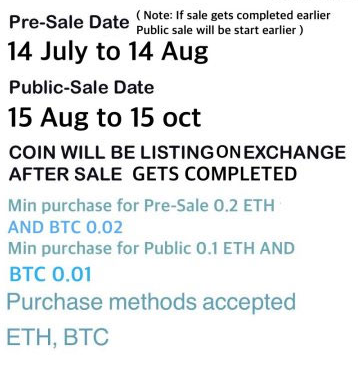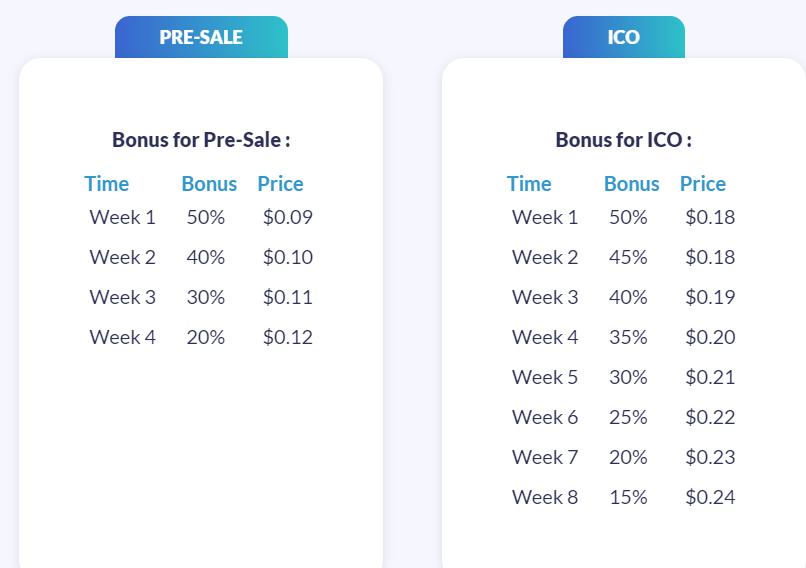 Careonchain team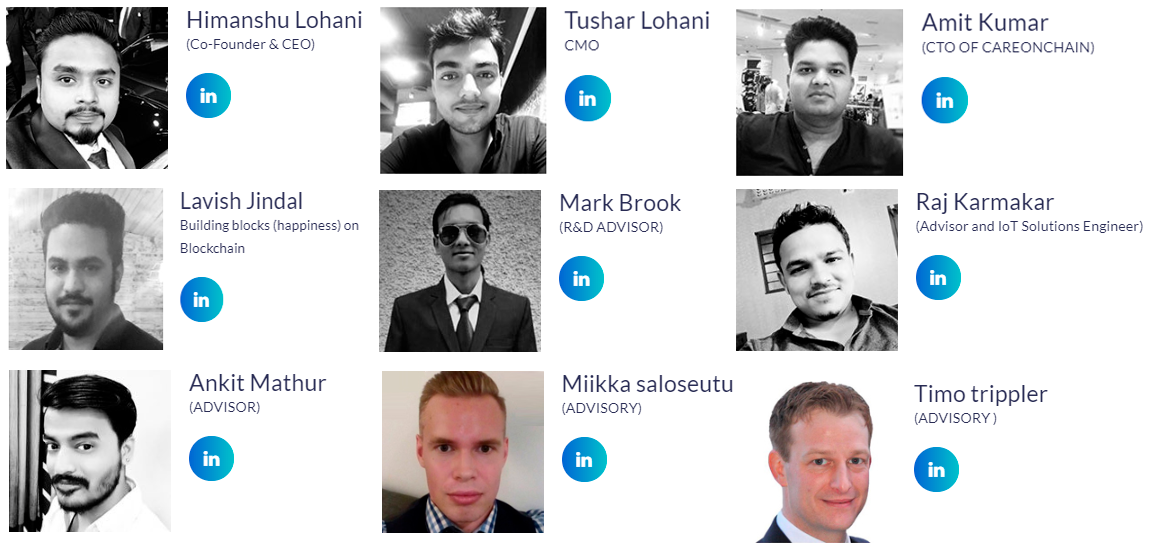 These are wonderful people, I believe they will develop a successful project!
Carreonchain is highly regarded on the prestigious ICO rating websites

Looking at what the Careonchain project is doing, I think you should be involved in this project! Invest your money wisely. It's your decision! You can find out more about the project at:
Website: https://www.careonchain.io/
White Paper: https://www.careonchain.io/whitepaper.pdf
Twitter: https://twitter.com/careonchain
Facebook: https://www.facebook.com /Careonchain-446316425808238 /
Linkedin: https://www.linkedin.com/company/careonchain/
---
Bitcointalk username: symwofl125
Bitcointalk profile: https://bitcointalk.org/index.php?action=profile;u=2092094
Thank you for following my blog! have a good day!