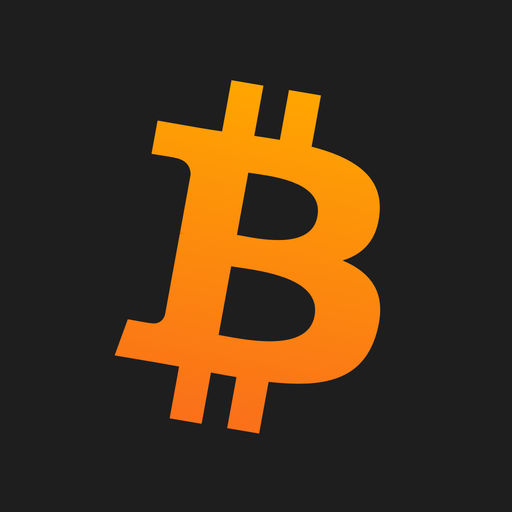 I recently downloaded the Crypto Pro: Bitcoin Ticker app in order to get alerts when the price has reached a certain price. Most of my crypto research I've realized hasn't been as efficient as it could have been. I've wasted time checking coin market cap more than a few times each day when I could probably be spending my time doing other things.
My phone has been blowing up recently with trade alerts from this Bitcoin ticker app where I recently added Fox trading token and Nano as 2 of my favorite coins with price alerts set. I know that it can be a waste of time to constantly be checking on the biggest gainers and losers of the day at work rather than to add your favorite coin to your watchlist and get push notifications on your favorite coin. I set an alert to go off when Nano coin crossed the $2.50 threshold and I got an alert when FOXT crossed the $0.06 threshold. These alerts saved me a lot of time. You can also repeat the alerts, set new alerts, or create a one-time alert for your coins/tokens.
It saves you time and gives you an edge on the competition to set price alerts or trade alerts because you might see where your coin is headed a few hours earlier. Also, I think it is better to have a few coins selected as your favorite and then be alerted when it moves than to constantly be tracking the biggest gainers and losers from each week. Personally I think at these current prices Nano and FOXT are at great buy-in prices and will probably only rise to higher levels when the market recovers.
I started getting alert notifications on Fox Trading token when the price crossed $0.06 and the price is now over $0.08/coin. I probably would have benefitted from putting Fox Trading token on my trade alert list for Cindicator as well, a sophisticated app for Iphone/Android that uses data from several exchanges at once to send you buy signals on coins that are likely to rise in value.
https://coinmarketcap.com/currencies/nano/
https://coinmarketcap.com/currencies/fox-trading/
Crypto Pro: https://itunes.apple.com/us/app/crypto-pro-bitcoin-ticker/id980888073?mt=8
I believe this Crypto Pro app is only for Iphone, so I thought I'd include a link to a Google Play crypto alert app that I would probably download if I had an Android at this moment: https://play.google.com/store/apps/details?id=com.handyapps.bitcoinpriceiq