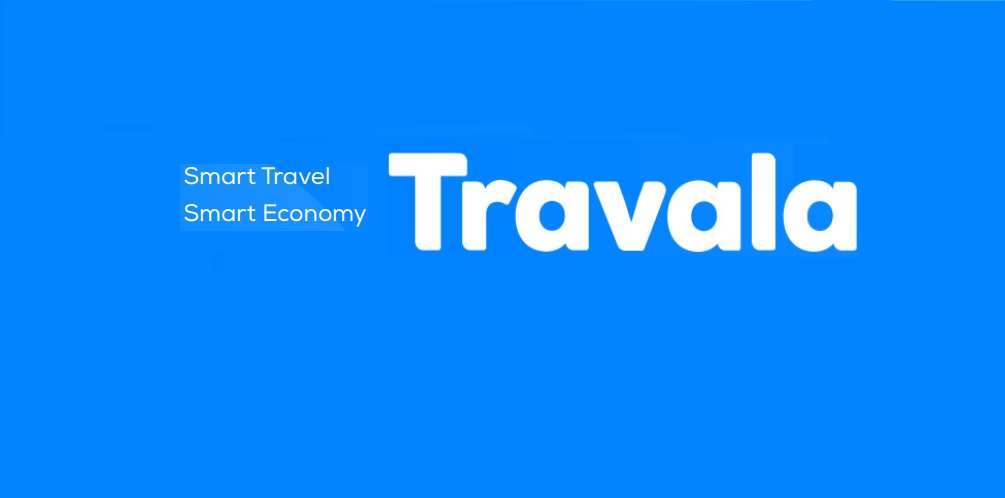 Travala is new and not a very well-known cryptocurrency that has been very busy. The team has come up with the idea to use Travala tokens in order to pay for hotels around the world. Travala is already a working product with thousands of hotels across the country signed up and ready to accept Travala (Ava) tokens for your next trip. They have over 2,400 accomodations in London, over 1,000 accomodations in Tokyo, and over 300 accomodations in Fiji in case you wanted to go there, and more.
It's hard to believe that the team has accomplished this much in just about a year and a half. The reason they are able to let users pay with Travala tokens is because the amount of money each hotel wants is still the same as with a credit card, but the hotel is actually able to receive the payment faster and process each transaction for less fees. For example, if the normal price of the hotel is $110 a night then the hotel will request that same value except in Travala tokens so approximately 1,000 AVA tokens at their current value of $0.11. Travala states that since the hotel is able to save money in credit fees that they would normally pay when booking you a room, they are able to offer hotel prices for sometimes as much as $20 or $30 dollars less to their customers.
It is worth noting that Travala is currently running on the Neo blockchain, so they clearly still have faith in the long-term vision of Neo. Travala also has a link to their Github where you can view some of their code which also brings some more trust to the company. This year so far there have been so many travel, hotel, property tokens making huge promises of what they are going to accomplish, but have almost nothing to show 1 year later.
If you want to see a team that is really working hard and not pretending to work hard then look no further than Travala. They are constantly making new partnerships and actively updating their followers on Twitter with more updates and good news at least a few times a week. I will probably try and book a hotel this way sometime soon.