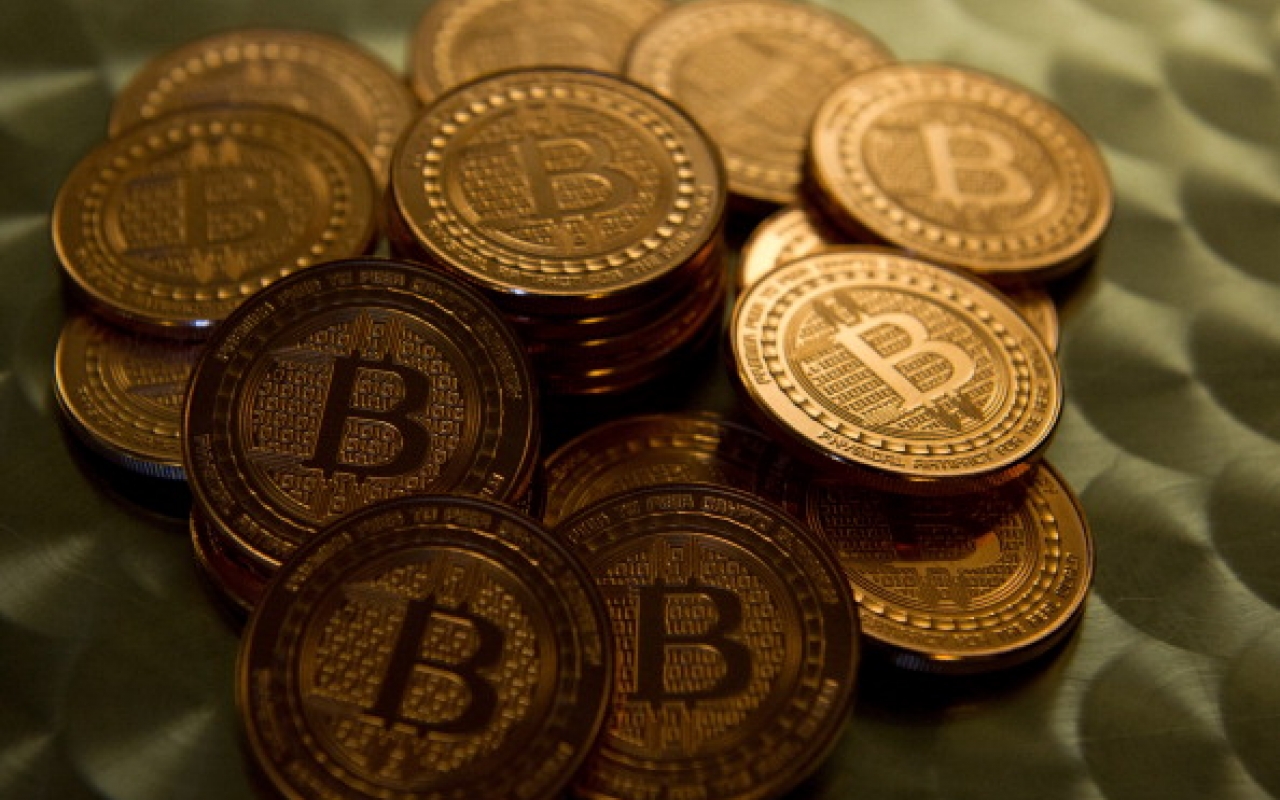 Various central banks are exploring the possibility of using cryptocurrencies to reduce transaction fees and interest, even as cyberattacks dominate the headlines.
According to Andrew Levin, an economics professor at Dartmouth College, central bank virtual currency would be like a paper bill except its digital and free to use.
He further argued that credit cards charge transaction fees and interest, while paper currencies can be costly to process, therefore, digital currencies could benefit small businesses and consumers.
It should be recalled that in March, Vietnam's central bank announced it was studying the possibility of integrating bitcoin into its payment system. While the People's Bank of China has run trials of its prototype cryptocurrency, and the Danish central bank is considering minting e-Krone.
However, Jerome Powell, the Federal Reserve Board Governor said the U.S. is not considering a digital currency.
Also, skeptics have questioned whether decentralized nature of cryptocurrencies make them a good fit for central banks. But Levin and Michaell Bordo of Rutgers University said central banks could provide a secure store of value in their own digital currency.
"In contrast to bitcoin, the value of the central bank's digital currency would be fixed in nominal terms," Levin and Bordo wrote. "Moreover, the central bank's digital currency could be implemented using an account-based system, thereby avoiding the resource-consuming 'mining' operations involved in generating virtual currencies like bitcoin."