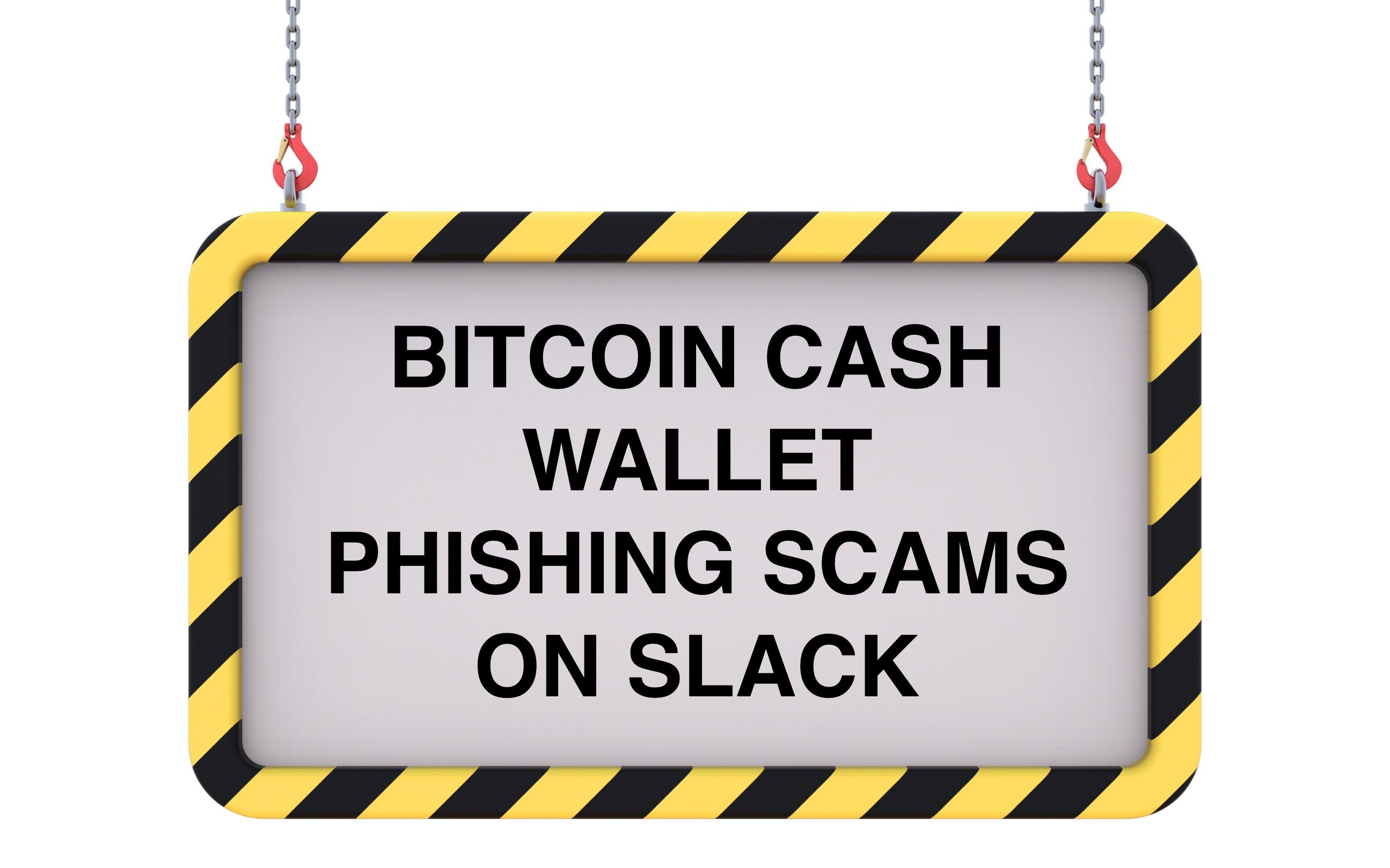 ---
Warning
---
I was not planning on posting today as I need to go out but I think this is important enough for a quick post.
I have previously discussed how scammers were trying to use social engineering to scam peoples' credentials for MyEtherWallet by issuing fake warnings along with spoofed links on Slack.
It appears there is a now a new development where they are trying to capitalise on the BCC/BTC split on August the 1st: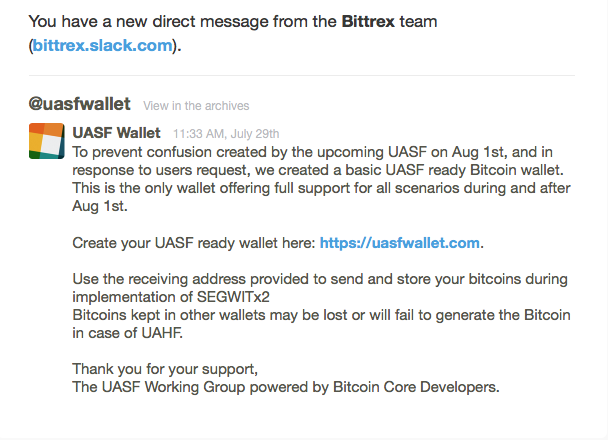 Do not fall for it. Bittrex or any other legitimate exchange/service will not send you these kind of messages asking you to click on links - particularly in Slack.
If you want to get both BTC and BCC then you can keep your coins on an exchange that will honor both chains or to be ultra safe you can keep them in your own private wallet that you own the keys to.
These scammers are hoping to play on people's fear and uncertainty. Don't let them succeed. Please share and spread the message to alert others to it.
---
---
---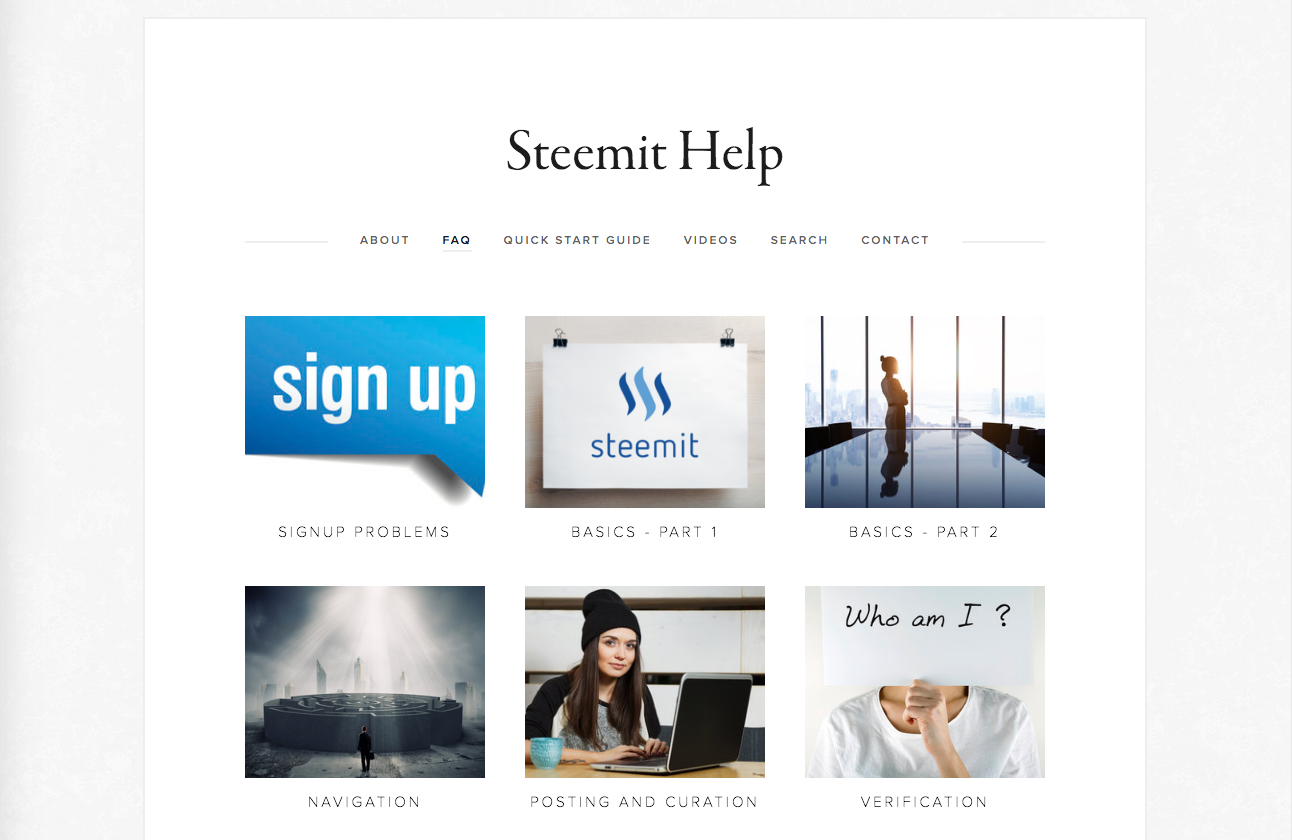 Are you new to Steemit and Looking for Answers?
Please visit:
A collection of guides and tutorials that cover the basics of Steem and Steemit.
---
---
All uncredited images are taken from my personal Thinkstock Photography account. More information can be provided on request.
---