3 Unbelievable Ways you can Thrive When The Cryptocurrency Market Plummets.
---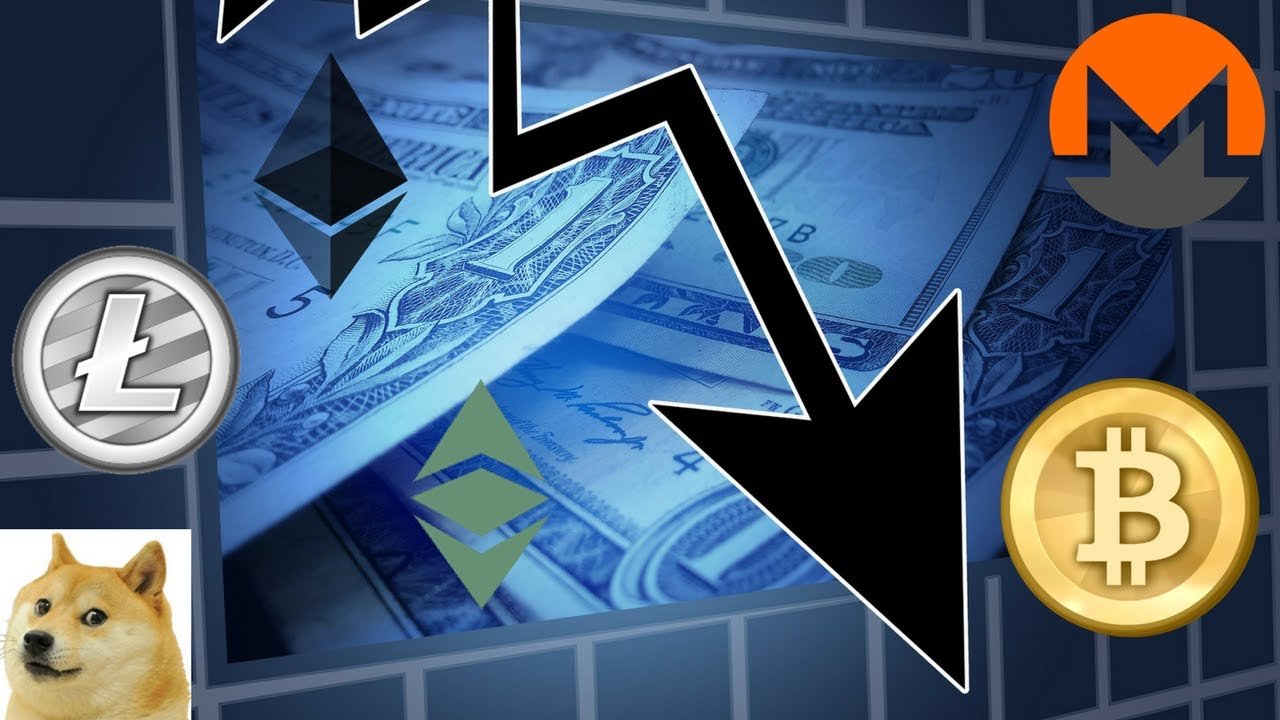 All engagement and comments are up voted if relevant.
When entering the Cryptocurrency space you will be faced with market drops that you have likely not witnessed in any other form of stock or bond, with huge -50% swings occurring on a regular basis you must be prepared for the worst.
Here's How you can still win regardless of what state the market is currently in.
HODL:
One of the most renowned statements in cryptocurrency is the term 'HODL', this is an acronym for 'Hold on for Dear Life', it also can have different meanings but this is the most common one. The reason why this method is probably the most powerful is that this space is an ever-growing technological field that is going to consistently grow over a long period of time. Therefore, selling early is very likely to cause you more long-term pain than short-term pleasure. I am sure there have been times that you may have held a particular coin and decided to sell it in fear and quickly regretted that decision at a later date, right?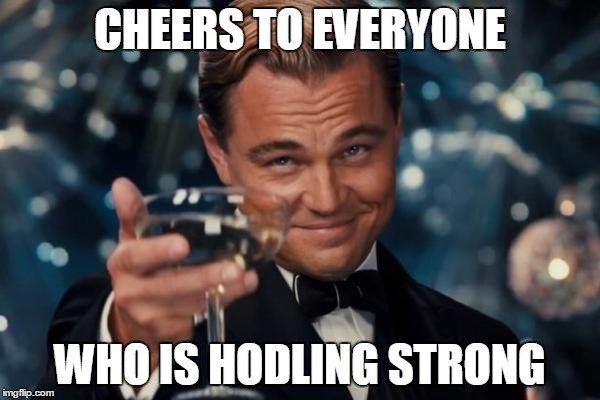 Buying the Dips:
The second most important strategy would be to simply buy the dips, this could be you re-stocking on your favorite cryptocurrency, or diversifying your money across multiple coins that you are in favor of. Either way dips in the market created an amazing opportunity to do this and as it is commonly quoted in the stock market world, 'Buy Low & Sell High', is very true after all.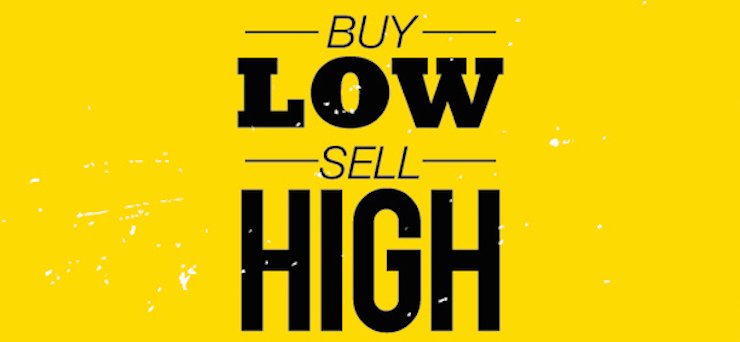 Selling Before The Drop:
Now selling before the dip could be classified as the best option, however, the problem with this is that, how can you predict it is going to come? Well, you actually can but never with a 100% certainty, in fact, no person can precisely predict that cryptocurrency prices are going to drop at a specific time or date as there are plenty of other things to take into account like news that may affect prices majorly. The only thing you are able to do in this case is to invest into strong coins and use technical analyst to better the chances of making a correct position in a trade.
Thank you for your time on this post!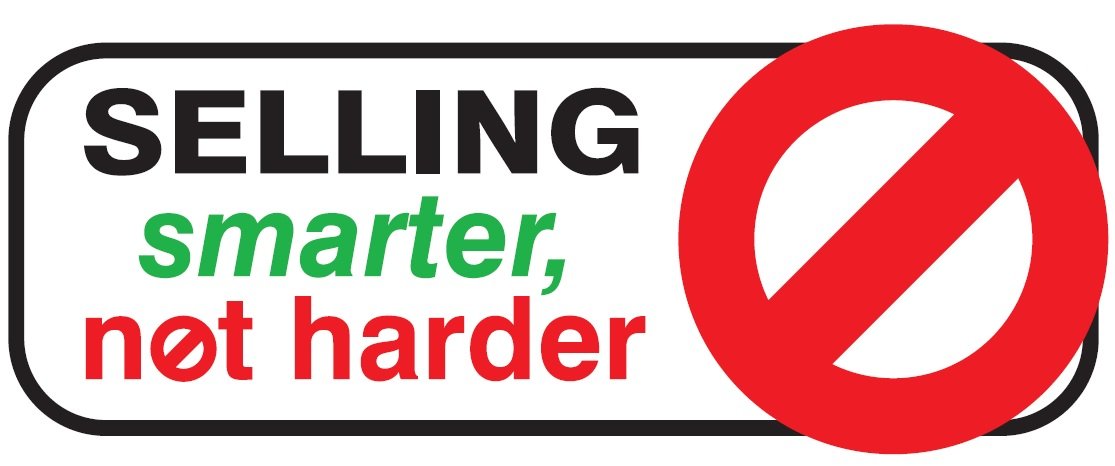 ---