Bitcoin has surpassed the 9,300 USD for the first time since 13 Jul but traders remain cautious about the upcoming trend of BTC.
On today, the bitcoin price has surpassed 9,300 USD after several days around 9,000 – 9,100 USD.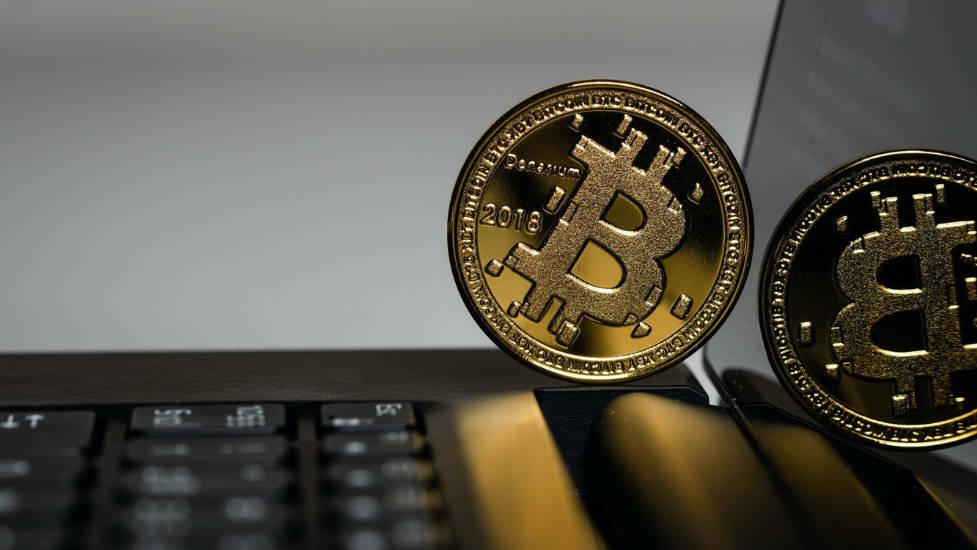 Due to the low volatility of bitcoin over the past days, traders are now very cautious in every momentum of Bitcoin's price increase, due to uncertainty in trends.
Since the end of 6 months, Bitcoin has been trapped in a relatively narrow range between 9,000 USD – 9,250 USD. The Bulls have also fought on high resistance levels but failed.
After a quick increase of 9,100 USD to nearly 9,400 USD, some analysts believe the momentum is not sustainable, the price will soon return to the old threshold.
This slight increase of bitcoin coincider with the rising momentum of the US stock market, being driven by the new U.S. economic stimulus.
Recently, United States Secretary of Finance Steven Mnuchin said a new economic stimulus package worth $1 trillion was being made.
Some technical analysts say Bitcoin's recent price increase may result in some major adjustments in the short term.
Currently, the Bitcoin Bull is facing significant resistance at 9,550 USD and 9,800 USD. And in the last 30 days a consecutive bull failed to test 9,500 USD, it was the main hurdle to make Bitcoin more advanced.
Cryptocurrency trader Philip Swift suggests that the range of Bitcoin oscillations over the past two months since April 5 has been taking place on the 200 day dynamic average (MA), indicating that the uptrend of Bitcoin could remain intact.
Michael van de Poppe, trader and cryptocurrency analyst at the Amsterdam Stock Exchange, has alluded that the trend of Bitcoin is still very bleak.
"Based on the recent performance of Bitcoin, I do not think Bitcoin will accelerate right now, as my price will remain mostly sideway for a period longer, around the threshold of 9,000 USD"
According to the recognition data from Santiment shows that the BTC trading volume has declined dramatically in recent weeks, this is an indication that another drop in the decline will occur.
"This will be the last week Bitcoin moves in a narrow range, since the following week will have many significant adjustments"
A Santiment analyst said that:
"BTC trading volume continues to decline in recent times, in my order the cash flow has been moved to the Altcoin, so the next time Bitcon will have the adjustment but is in the direction of going down. Targer I'm watching is 8,800 USD "