On Monday, the total market capitalization has dumped $4 billion and is heading towards $125 billion. All major coin are deep in red. Bitcoin down 2,4% while ETH fell 5%.
But today, we have seen a huge wave of green with almost top coin, leading by Bitcoin. According to Coinmarketcap, the king back up to its support line at $ 3.800 and currently trading at $ 3.885,40 (gain 3.07%). Bitcoin's dominance has slightly dropped from yesterday's 52.5% to 51.9%.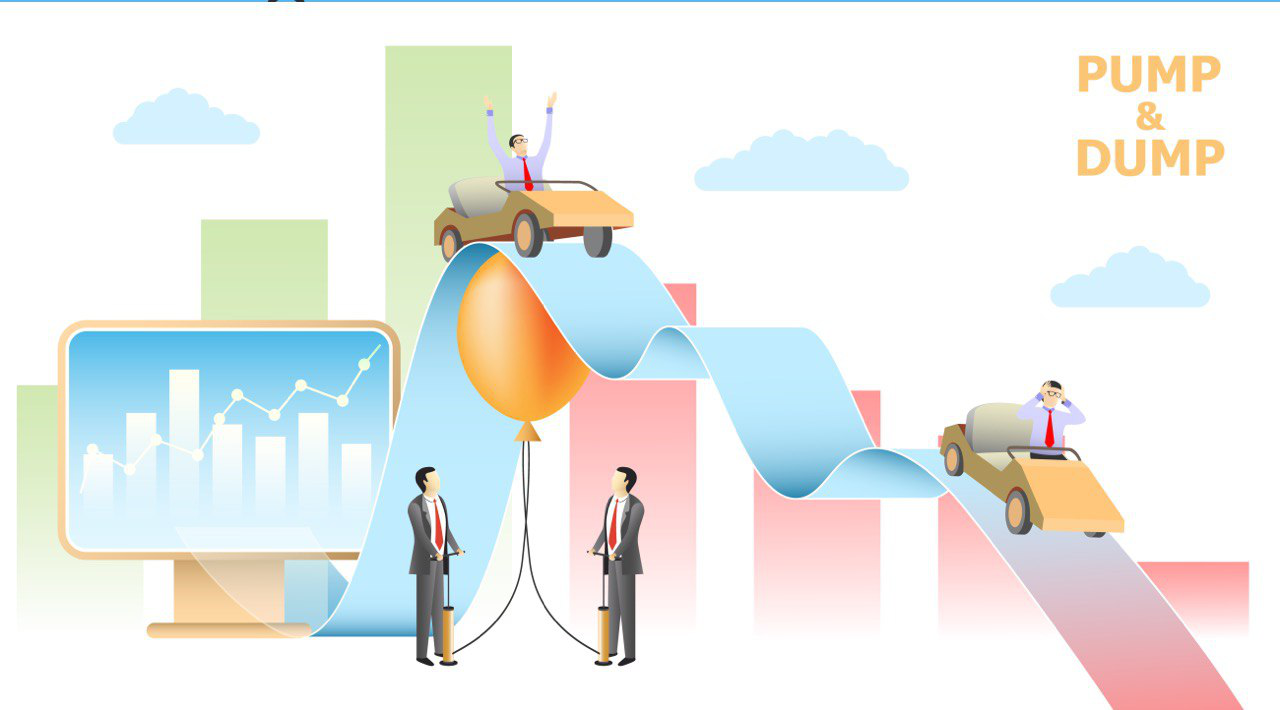 The reason for this short uptrend may be come from Starbuck. They will start accepting Bitcoin payments and reportedly support Bakkt software to allow U.S. customers to pay for products.
Despite the good signal, some of traders and technical analysts have started publicly betting on future prices of Bitcoin. They predicted that Bitcoin will reach the low at $ 1.500.
So, in general, the Crypto market got caught in a middle-size trap. Many trader lose money; sometimes almost their investment while holding or trading on the Crashing Crypto Market.
The Crypto Market is undergo the longest dump or downward trend in history. Bitcoin has lost more than 75% its price from nearly $ 20.000 (December 2018) to $ 3.885 at press time.
THE NEW SOLUTION – CRYPTOBONDS – TWOGAP
The World Bank and Austria Government have released the first kind of bonds on blockchain. And Twogap provides the solution, core protocol for the next of Cryptobonds, Cryptostocks, and Cryptogoods into the Crypto Market.
Our goal is to help CryptoMarket out of the trap and have a sustainable growth in the future.
How it work?
First of all, we will tokenize Bonds, Stock available on traditional stock exchanges. These products are available & apply SEC regulations.
Then, we create a convenient method for Crypto trader and investor easily access and trade them on Traditional Securities Exchange and can exchange CryptoBonds, CryptoStocks to other cryptocurrency.
In its cycle, Cryptobonds can be use as stable coin like USDT. It can be traded with other commodities and cryptocurrency so it have a potential to replace USDT in the future.
Twogap will distribute TGT Token by Daily Token Sale takes place in 365 days.
Today (March 6, 2019) 11:00 UTC, we sale 50,000,000 TGT. And ended the March 7th sale at 10:00 UTC.
Last time we had: 348 deposited.
The March 5, 2019 day we sold 50,000,000 TGT and total we received $8,009.
Prices of the previous day (March 5, 2019) are 1 TGT = $0.00016018.
Join Now Token Purchasing : https://dashboard.twogap.com/token-sale
For more information, please visit our sites at https://twogap.com
And don't forget to reach the news on https://twitter.com/twogap_official and send us your questions on https://www.facebook.com/twogapofficial