Current market stability has brought Bitcoin fees to a low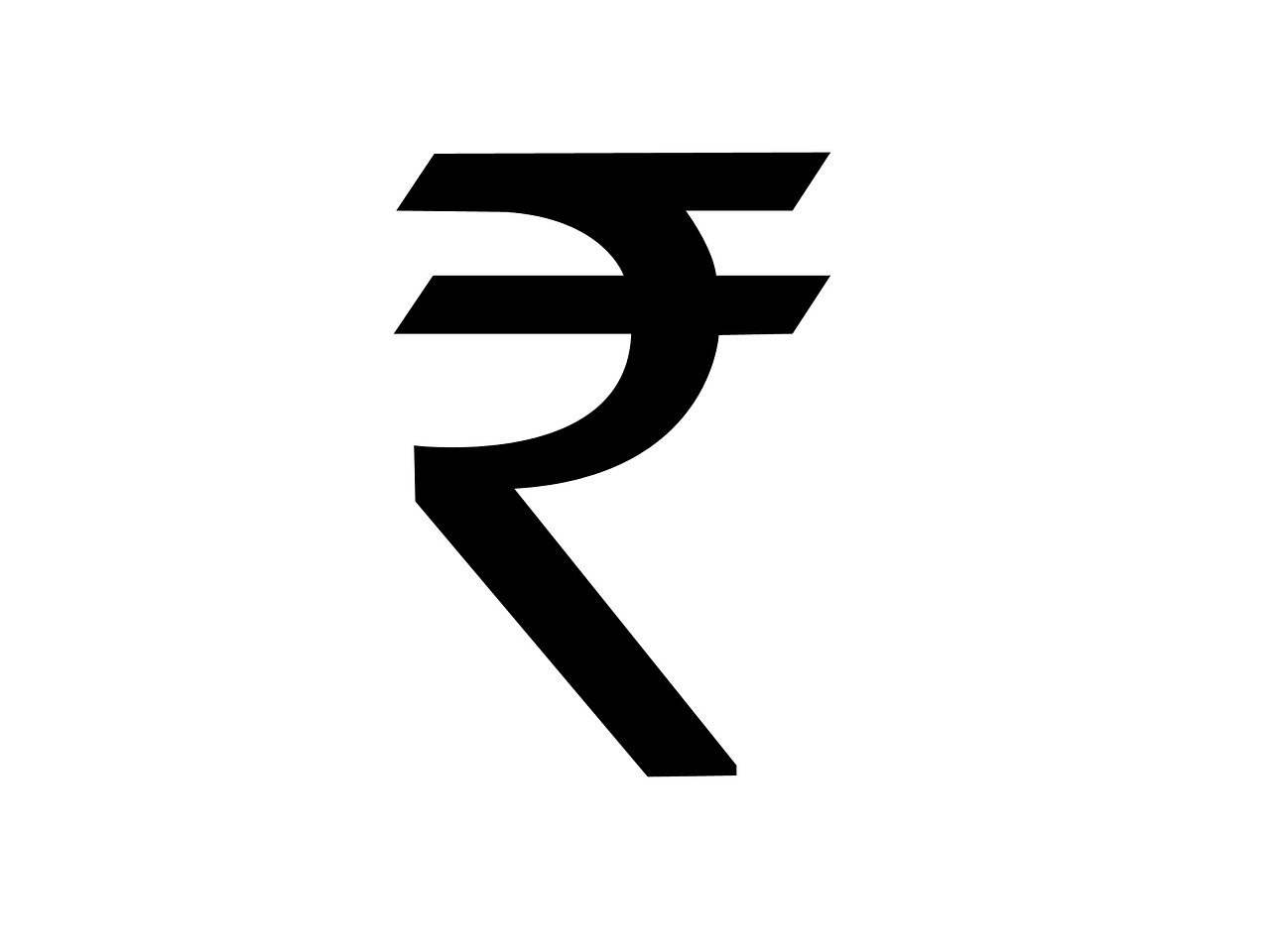 Source: pixabay
Blockchain research firm, Diar, reportedly see Bitcoin transactions hit a one-year high with a total of 9 million transactions in Jan 2019. One year from Bitcoin's highest peak in Dec 2017, Bitcoin's transaction volume continues to be healthy despite a drop in Bitcoin prices.
Interest in Bitcoin seems to be growing as observed by the increasing daily trading volumes over the past 6 months. Source: BitcoinExchangeGuide
A study by Hasu, a blockchain analyst noted the reduction in mining rewards. The increased efficacy of blocks on the Bitcoin network has led to lower demand for newly mind blocks.
We also take note that Bitcoin's mining rewards will be further halved in the near future. While this may not be great news to BTC miners, this could lead to a shift in the dominance of large Bitcoin mining farms.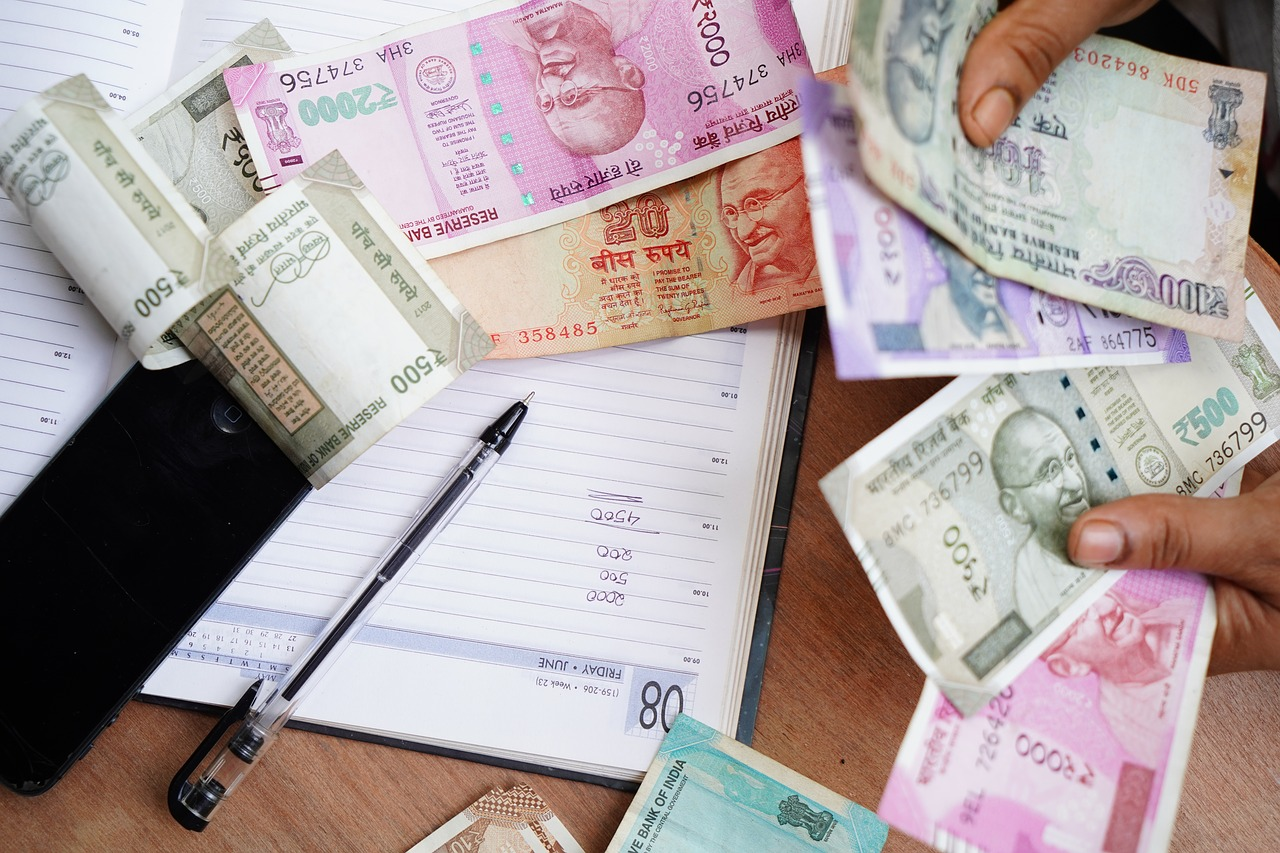 Source: pixabay
However, low transaction fees also indicates that Bitcoin transactions are more efficient than traditional remittance institutions. Also highlighted in Diar's latest issue, Coinbase's Vice President, Dan Romero, is tackling the high cost of remittance fees especially in emerging markets.
"Use cases in developed markets will be different to those in emerging markets as the US and Europe have a fairly well-developed financial system. Our mission is to build out the ecosystem so that we can move away from the narrative of crypto only being a speculative investment. We need to move the technology into the Utility Phase", Romero stated.
While top remittance outflow corridors have a competitive transaction cost between 4 to 8 percent, regional remittance fees in Africa, Latin America and South-East Asia could hit 15 to 21 percent. Imagine transferring $100 and only $80 reaches the other end.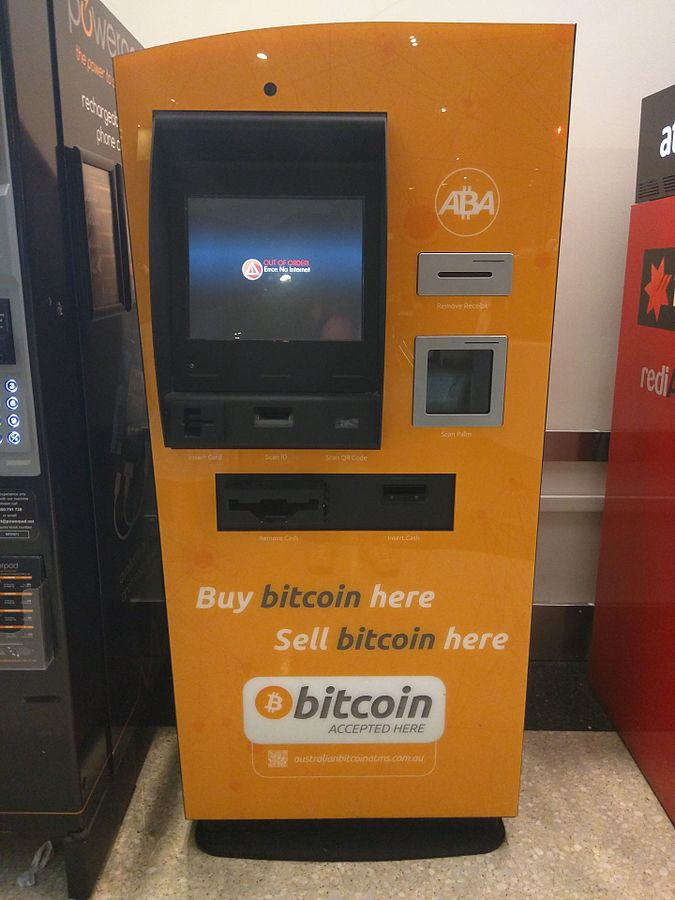 Source: Wikimedia Commons
CCN discussed about the opportunity to use Bitcoin for remittance. Unfortunately, citizens of India paid the high price of $2.3 billion last year to clear payments coming into the country.
Nischal Shetty, the CEO of local Bitcoin exchange WazirX, wants the Rs. 15,000 crores paid by Indians in a year to go back to its people. Bitcoin's trustless system takes away at least some of the middleman in the remittance market.
If Bitcoin can be used to transfer money from one region to another and a domestic remittance service provider is used to bring the money to the receiver at the final phase, it could save a significant chunk of the income received by expat workers.
Source: CCN
-tysler