Habt ihr schon diese lustige Werbung von Grayscale Investments gesehen? Gold hat einen historischen Vorteil, aber mittlerweile denke ich auch, dass Bitcoin das neue digitale Gold ist, da es in der zunehmend digitalen Welt, in der wir leben, einfach mehr Sinn macht, es leichter aufbewahrt und überwiesen werden kann. Mit der zunehmenden Digitalisierung macht eine limitierte Kryptowährung wie Bitcoin durchaus Sinn und hat das Potential langfristig Gold zu ersetzen. Was meint ihr?
📽 Grayscale Investments – Drop Gold Commercial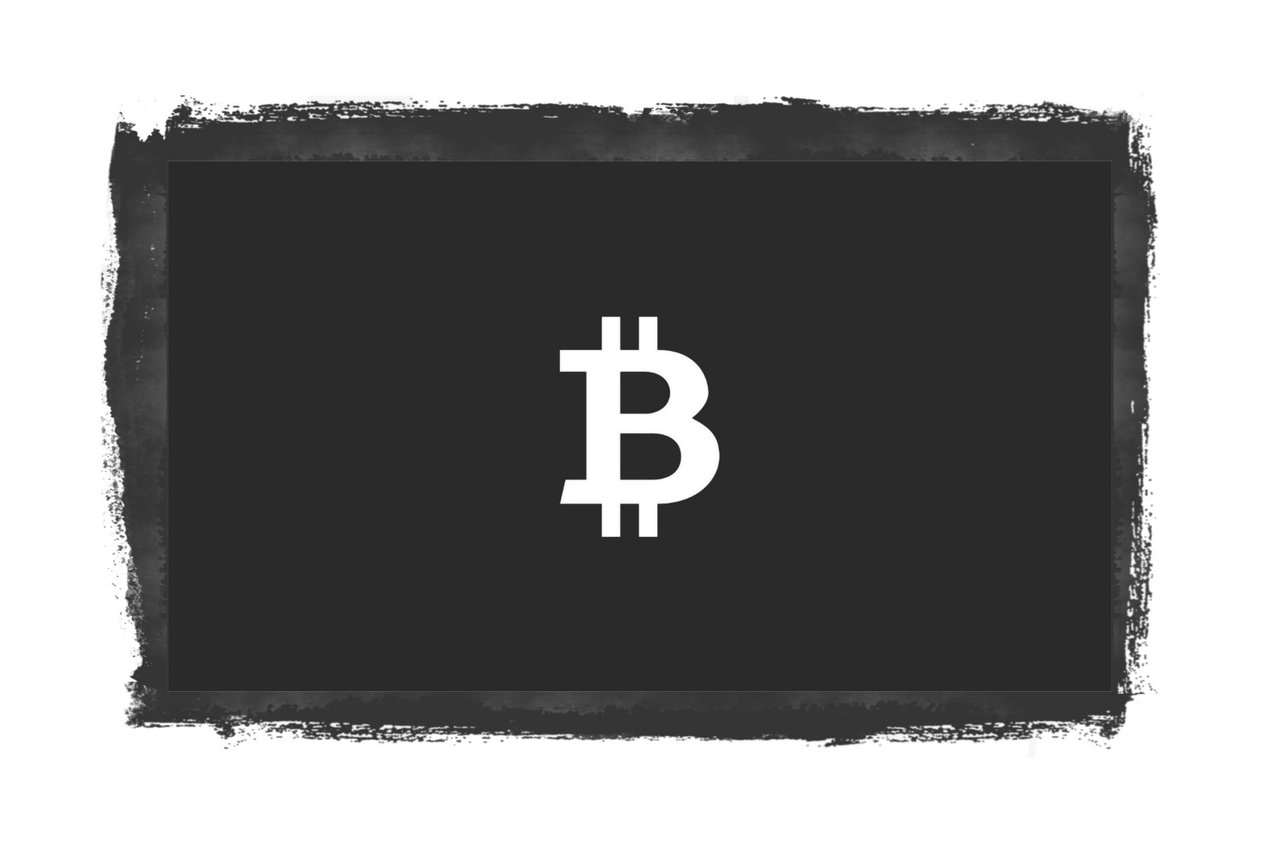 English
Have you seen this funny commercial from Grayscale Investments? Gold has a historical advantage, but now I also think that Bitcoin is the new digital gold because it just makes more sense in a digital world, it's easier to store and transfer. With increasing digitization, a limited cryptocurrency like Bitcoin makes sense and has the potential to replace gold in the long run. What do you think?
📽 Grayscale Investments – Drop Gold Commercial
Live your Secrets and Steem Prosper 🔥
xx Viki @vikisecrets