Not your keys, not your coins. Crypto CeFi lender Vauld has suspended "all withdrawals, trading and deposits."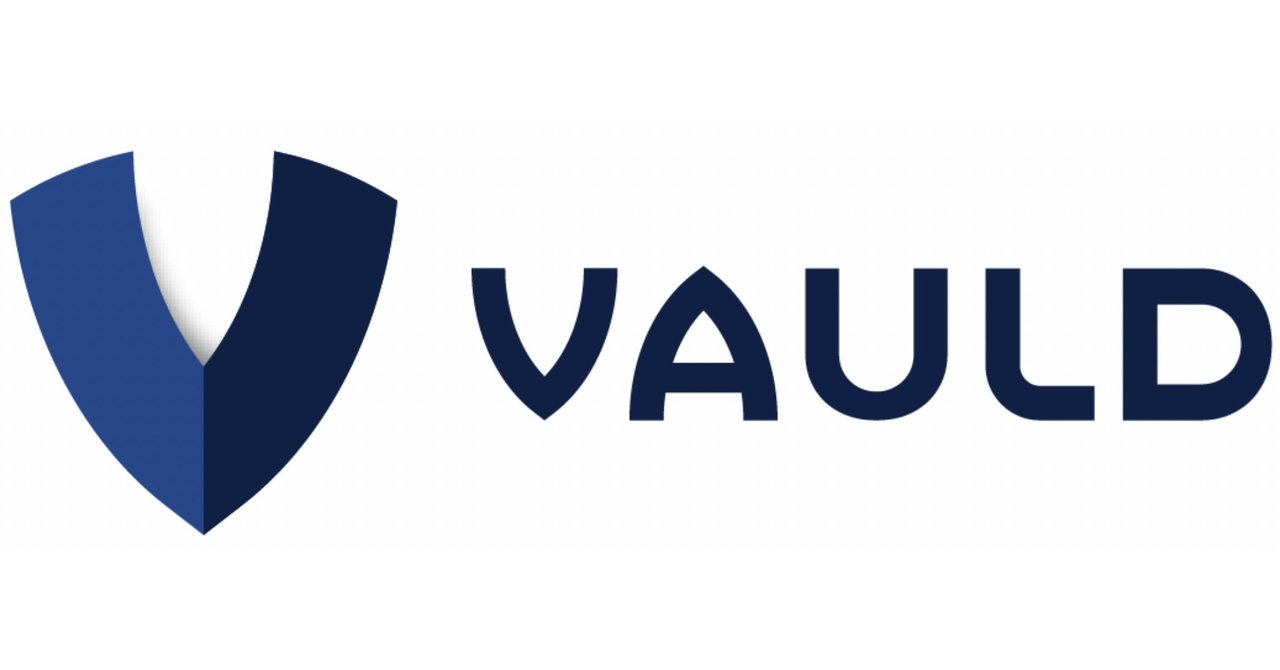 Crypto contagion claims another casualty. In a statement, Singapore-based crypto exchange Vauld has made the "difficult decision to suspend all withdrawals, trading and deposits on the Vauld platform with immediate effect."
In what appears to be a run on the crypto bank, the group intends to "apply to the Singapore courts for a moratorium," as Vauld customers have tried to withdraw an "excess of a $197.7 million since 12 June 2022."
The decision to suspend withdrawals is a screeching U-turn. Reportedly, Vauld boasted $1 billion assets under management in May this year, while on June 16, a company email stated that business would "continue to operate as usual." Just 18 days later, the company is exploring "potential restructuring options."
On June 21, CEO Darshan Bathija tweeted that Vauld had cut its team by 30% — the first sign that the company was under duress. Separately, Bathija also stressed that Three Arrows Capital (3AC) was an early investor in the company, but had exited in late 2021.
We've sent an email about this. We do not have direct exposure to 3AC or Celsius. Full disclosure: 3AC was a seed investor in us since 2020, who we facilitated a complete exit in Dec 2021.
— Darshan Bathija (@darshanbathija) June 23, 2022
The statement from Vauld suggests that "volatile market conditions, the financial difficulties of our key business partners inevitably affecting us, and the current market climate" were reasons behind their decision to freeze customers' money.
Nonetheless, 3AC's demise is cited and considered a significant contributor to capitulation among centralized finance (CeFi) companies. 3AC had substantial exposure to Luna Classic (LUNC), which blew up in spectacular fashion, reducing 3AC's holdings from $560 million to $670.
Indeed, Vauld follows in the footsteps of large CeFi platforms such as Celsius, Voyager and BlockFi. Voyager explicitly blamed 3AC for their recent decision to freeze customers' funds and BlockFi is close to a $240 million deal with FTX following financial difficulties, while plans to salvage Celsius from bankruptcy were recently shared by lead investor BnkToTheFuture.
For crypto investigative journalist Otterooo, Vauld's strife is more motivation for investors to hold their own keys. Holding onto one's private keys is a guiding principle of crypto investing: If you do not hold your own keys, you do not own your coins.
VAULD closes withdrawals, undergoing debt restructuring another cefi lender bites the dust its a broken business model
either withdraw today or spend years battling lawyers for YOUR MONEY DON'T BE STUPID ANON, withdraw to cold wallet NOWhttps://t.co/X3H8iLCuYi pic.twitter.com/hS2vv2IBJo
— otteroooo (@otteroooo) July 4, 2022