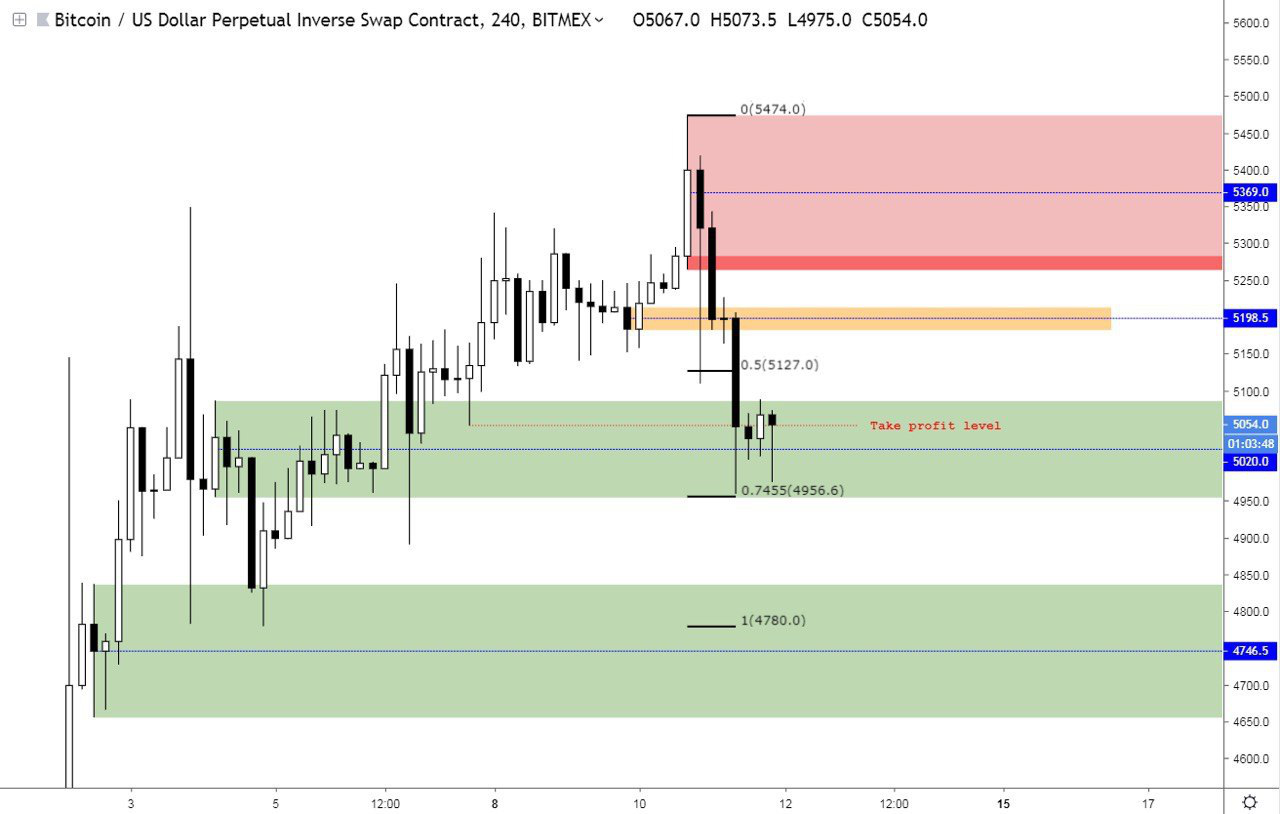 https://www.tradingview.com
Hey Everybody!
After an unforgettable week in which bitcoin took flight from $3900 and landed a touch above $5400, the market is undergoing a pull-back that was to be expected. A rally as significant as the one just experienced was never going to be without consolidation, and with 24- hour trading volume coming back down to Earth, the time for that consolidation is now ⏱.
It's easy to be hypnotized by candles as green as those recently painted by BTC and other leading digital assets – especially when green has been missing from the market for well over a year. However, we aren't clear of the danger yet, and as you hopefully know by now, markets never move in a straight line 📈.
As such, we have started hedging via shorts given the resistance we predicted around the $5200 level and are eyeing a possible return to $4500-$4700 BTC. With that range in mind, we're adding to alt exposure despite the current pull-back, but we aren't going all in.
If the market appears to reverse on its current bullish structure, then we'll want to have something left over to reload on BTC if bulls can't maintain support at $5000.
Did a New Round of China FUD Halt Bitcoin's Rally?
The sudden change in the crypto market's fortunes may have been precipitated by a new chapter in China FUD that appeared earlier this week. On Tuesday, Reuters published a story about the Chinese government reportedly standing on the brink of banning crypto mining. Given China's position as the host to a majority of Bitcoin mining operations, the market's negative reaction to the news was understandable👌.
If a ban on mining were to materialize in China, there is an outside possibility that normal Bitcoin network operations will be disrupted until the lost hashrate is picked up by miners elsewhere. As usual with media FUD of this variety, sources are scant, the evidence is weak, and no one quite knows precisely what to make of the news. The best course of action at this point is to monitor the story and any subsequent developments related to it. Until better, solidly-sourced information comes forward, we would not advise reacting the story in its current form in one way or another.
---
I also shared this article on TRYBE
---
This is not financial advice. I don't take into account of your personal investment objectives, specific investment goals, specific needs or financial situation and makes no representation and assumes no liability to the accuracy or completeness of the information provided here. The information and publications are not intended to be and do not constitute financial advice, investment advice, trading advice or any other advice or recommendation. Any expression of opinion (which may be subject to change without notice) is personal to the author and the author makes no guarantee of any sort regarding accuracy or completeness of any information or analysis supplied.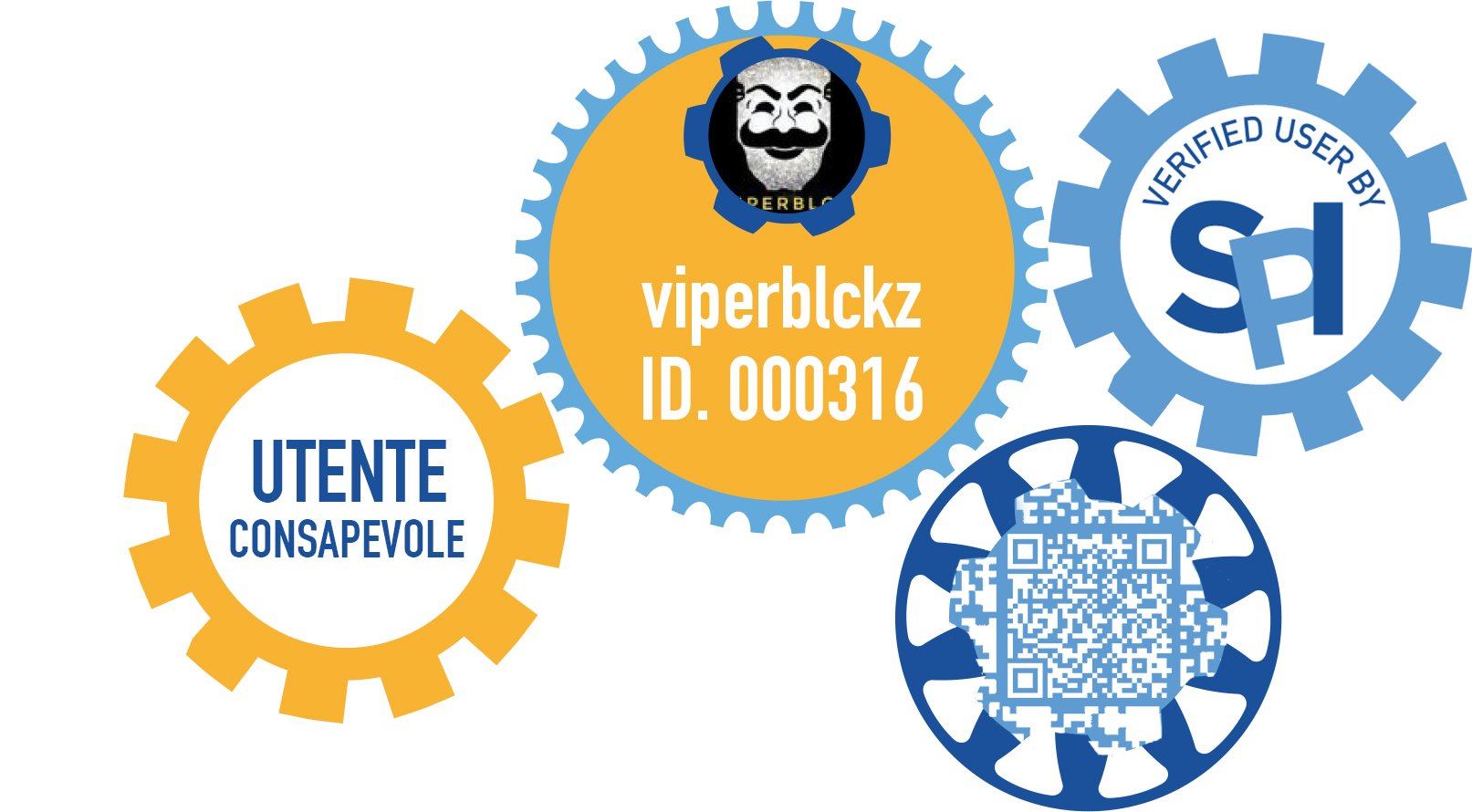 Posted using Partiko Android