Welcome to the Daily Crypto Calendar: I select for you some of the most important events happening in the Crypto World. Enjoy !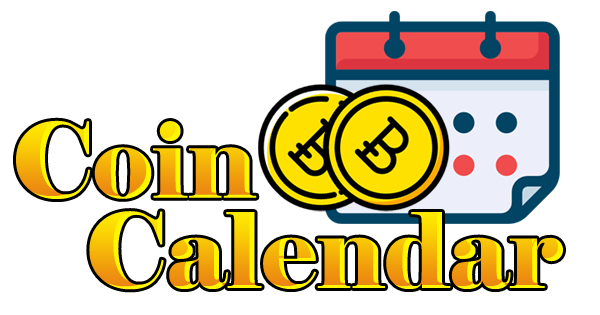 Image Credit
Today's Upcoming Events 📑 - April 13th
Platform launch event available to Pioneers.
Chris will speak at the C#Corner
The snapshot of PRL addresses will be done at block height 5436000, which is estimated to be on April 13th, 2018 at approximately 12 PM EST.
Smart contracts will be used by Abra on Litecoin's network. Planned to be released around April 13th.
MOAR AION in Circulation! The 5th Release (monthly) of 6.25% of AION Tokens for those who participated in AION's Token Release Schedule.
"NEO × QRC Hackathon@Tokyo is the first stop in the global blockchain development competition organized by NEO..." from Apr 13-15.
Tomorrow's Upcoming Events 📑 - April, 14th
Lisk Core 1.0 Beta
IOS APP release (2nd week of April)
"NEO Council will be holding the NEO.Amsterdam Summit at the DeLaMar Theater in collaboration with Distributed.Foundation."
NEO Meetup in Amsterdam. QLink (QLC) is also joining the party and give them a presentation about QLC.
Learn about Expanse, launching dApps, ICOs, and how to mine Expanse at scale and profitably, where and how to buy Expanse, and much more.
PacCoin will be exhibiting at the London CryptoCurrency Show on Apr 14, 2018 at Novotel London West
Sources:
CoinMarketCal
Coincalendar.info
Cryptocalendar.pro
Coinscalendar.com