Welcome to the Daily Crypto Calendar: I select for you some of the most important events happening in the Crypto World. Enjoy !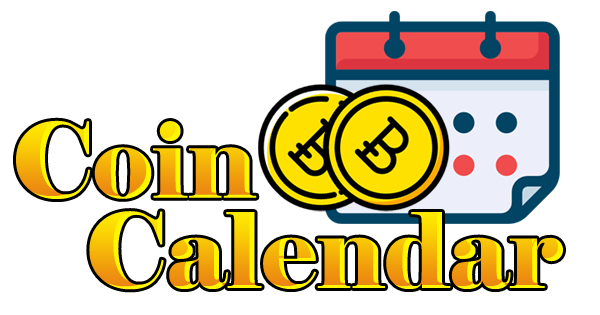 Image Credit
Today's Upcoming Events 📑 - March 20th
"Release of an absolutely new, stable Bytecoin wallet. New design, features, and a fast synchronized blockchain for Bytecoin users."
Lisk's Max Kordek will be presenting at the Token20149 event in Hong Kong scheduled for 20th-21st of March, 2018.
fidentiaX will be a Platinum Sponsor for the Token2049 event held in Hong Kong on 20-21st March!
Comprehensive whitepaper and roadmap released.
New minimum VET requirements for the X Series Nodes must be met by Mar 20th, 2018.
Tomorrow's Upcoming Events 📑 - March, 21st
HODLIT Airdrop: CLAIM PERIOD for the registered users only.
Open source reference implementation of libraries, command line tools and SDK for AppCoins developers
Update: Blockchain Will Change Virtual Game Items Forever (Presented by Enjin)
March 21-22, 2018 — "Gazprom Neft" Private Business Conference, Saint Petersburg, Russia. Waves Lab COO Vitaliy Cigulev is a speaker, topic:
Smart IoT London (London, UK)
Sources:
CoinMarketCal
Coincalendar.info
Cryptocalendar.pro
Coinscalendar.com
You don't want to miss a Crypto news?