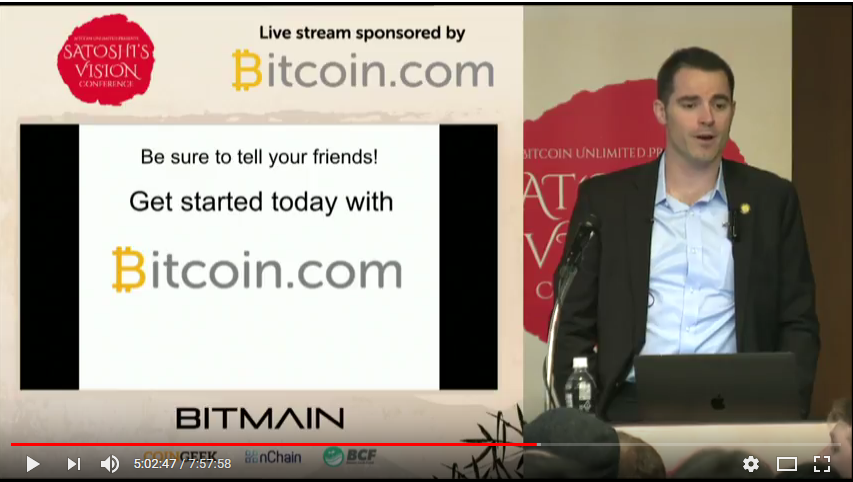 In his presentation today at Satoshi's Vision Conference in Tokyo, Japan, Roger Ver said, "I have an announcement I guess I'll make here that I've told just a few people in private, but in the next update to the Bitcoin.com wallet coming very, very soon, we will be dropping Bitcoin Core wallet creation by default and it will only be making Bitcoin Cash wallets by default."
In my opinion, this will most likely result in people who are new to Bitcoin, or inexperienced with it, mistakenly purchasing Bitcoin Cash (BCH) when they think that they are buying Bitcoin (BTC). This may even be the goal, as Ver made his personal beliefs about Bitcoin crystal clear in his speech today when he said, "Bitcoin Cash is Bitcoin."
Don't be fooled. Bitcoin Cash is not Bitcoin. It is an altcoin, created by forking the original Bitcoin blockchain. Bitcoin is BTC, not BCH, Bitcoin Cash, or dare I say, 'BCash'.
image source


Original article posted here: Bitcoin.com Wallet to No Longer Create Bitcoin (BTC) Wallet by Default, Only Bitcoin Cash (BCH) - Roger Ver
For more Bitcoin related articles, visit BitcoinToTheMoon.com