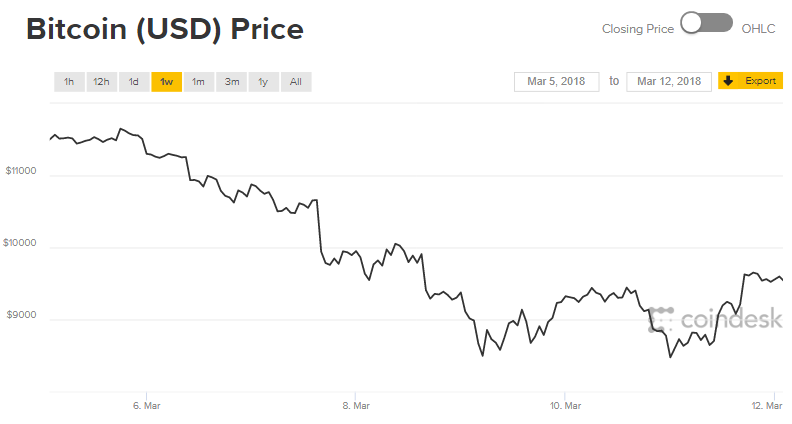 In the past seven days, Bitcoin has been above $11,600, below $8,500 and is currently trading around $9,500. Panic or positivity amongst investors has swayed with the latest offerings from the Bitcoin news cycle, whether the stories be true, false or exaggerated.
Times change, stories come and go, the price goes up and down, but Bitcoin itself remains solid and secure. It is still the number one cryptocurrency and the only one that is truly decentralized. There is no founder pulling the strings or tossing up whether transactions should be reversible.
Bitcoin has proven its resilience through years of varied market conditions and it has survived despite attacks from within and without. No one controls Bitcoin and no one can control it. The same can not be said for other coins within the crypto space.
SegWit adoption is bringing cheaper transactions, the Lightning Network is bringing faster transactions and it's still early days in terms of supportive technological developments.
If you're on the Bitcoin roller coaster, hold on tight. For many, doing so has turned fear into exhilaration.
image source


Original article posted here: It's Been a Wild Week on the Bitcoin Price Roller Coaster
For more Bitcoin related articles, visit BitcoinToTheMoon.com