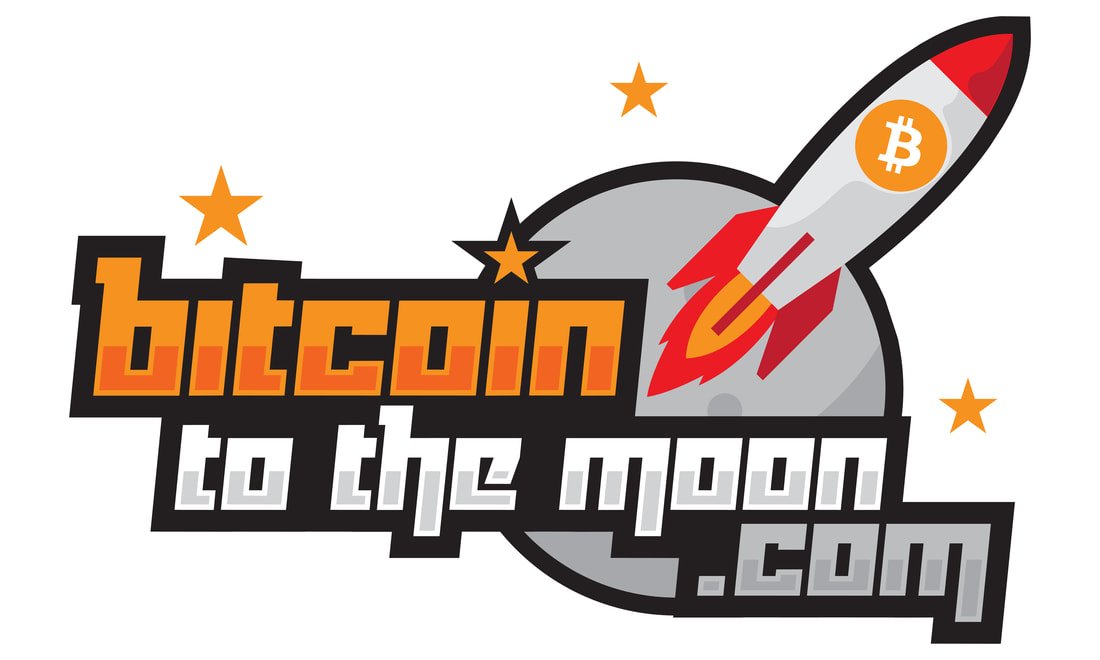 Bitcoin trading expert, Tone Vays', recent interview with controversial Bitcoin figure, Richard Heart, revealed areas of disagreement, including Richard's upcoming ICO. They do, however, share common ground in relation to where they hope Bitcoin will go.
Richard Heart: "Bitcoin to the moon. I hope."
Tone Vays: "Yes, I agree with the Bitcoin to the moon part."
(Video Time 1:54:40 - 1:54:45)
​Well said, gentleman. Bitcoin to the moon. Let it be so.
Original article posted here: Tone Vays and Richard Heart Proclaim, "Bitcoin to the Moon"
For more Bitcoin related articles, visit BitcoinToTheMoon.com