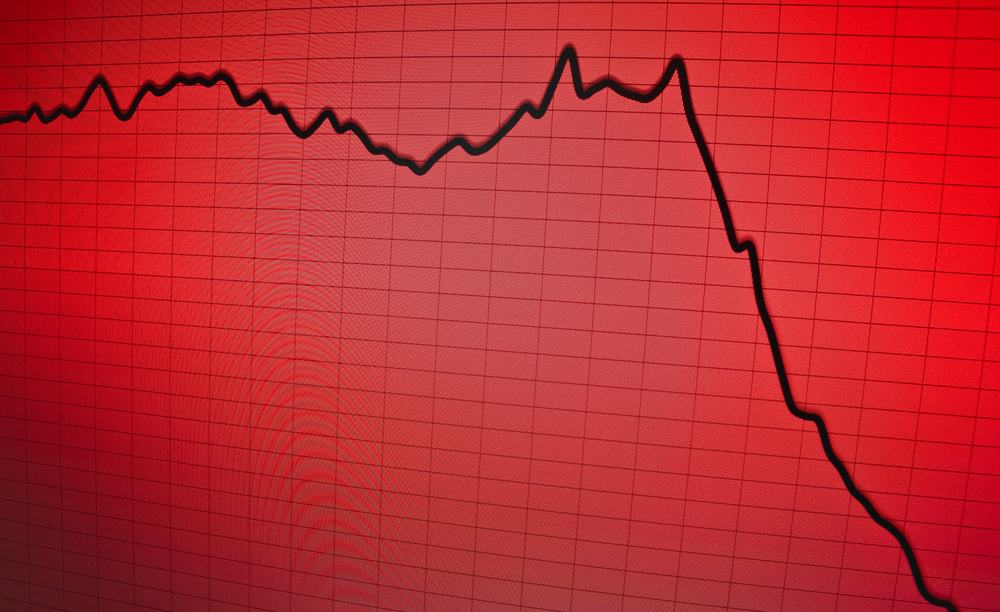 Some of you are wondering "why are cryptos crashing like crazy?" Yet you didn't ask "why are cryptos climbing like crazy?" That's why:
The value of Bitcoin and other cryptocurrencies are solely based on the demand of the market. Hence, like any other market, the value of cryptocurrencies alter based on the rise and decline of demand from the market. Therefore, if investors can't justify the increase in the value of Bitcoin or other cryptocurrencies, it is likely that a market correction is imminent
There is an increase in demand for Bitcoin rapidly across the world, and an increasing number of governments and countries are starting to recognize, acknowledge and adopt Bitcoin as a digital currency.
Demand for Ethereum, Bitcoin, Litecoin, Ethereum Classic and other cryptocurrencies is rising at a rapid rate. Short-term market corrections are important to evaluate, but investors should not consider corrections as factors for long-term growth.