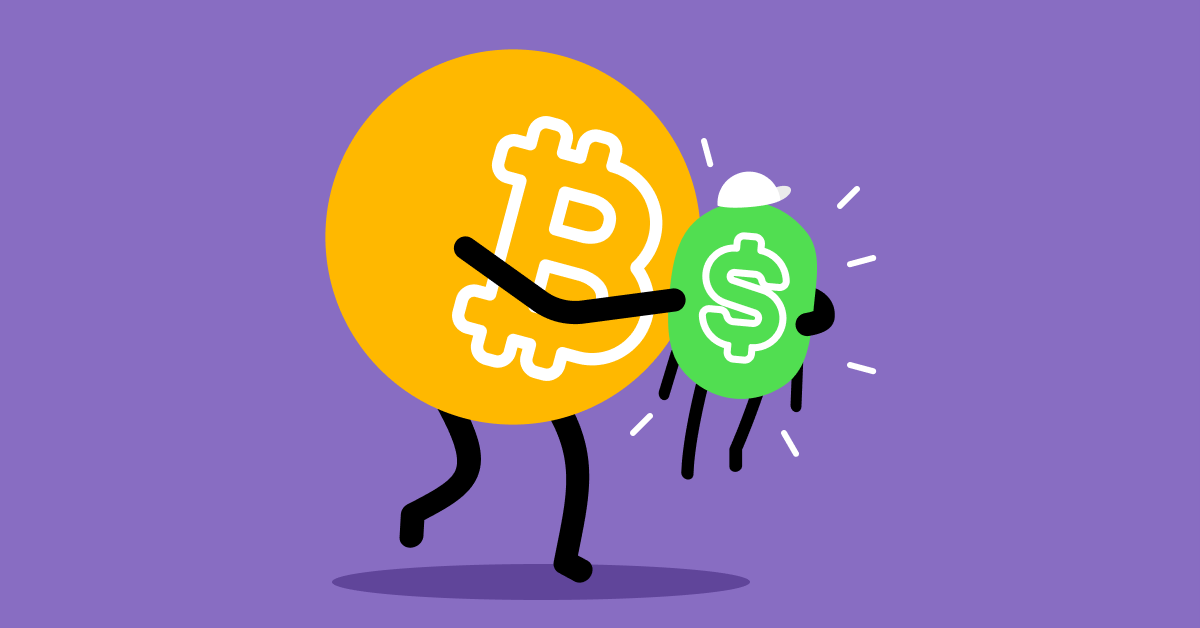 On Saturday, Bitcoin reached $50,000 USD per coin, a promising signal after a major decline in July.
According to Coindesk, Bitcoin reached a 24-hour high of $49,494 USD before falling slightly on Sunday. As of Sunday afternoon EDT, Bitcoin is hovering around $48,000 USD.
Other cryptocurrencies, including Ethereum-linked Ether, also rose on Saturday.
Since reaching a record high of nearly $65,000 USD in April, Bitcoin has averaged between $30,000 USD and $40,000 USD per coin over the past few months. However, in August, it steadily increased.
Earlier this week, popular free trading app Robinhood announced its Q2 2021 earnings, stating that more than 60% of its net accumulated funds accounts are traded in cryptocurrencies.
According to the release, Robinhood states that customers have engaged in cryptocurrencies at "record levels" and "have shown significant interest in cryptocurrencies."
Additionally, celebrities including Megan Thee Stallion and Jack Dorsey, who got their hands on Bitcoin mining this week, also promoted Bitcoin recently.