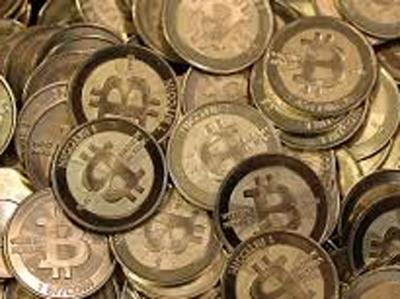 Investors are always looking for multi bagger shares in the stock market. However, if investors had chosen the prospect of lower growth like money in the last two years, then they could get a very good return. For the past few years, the headlines, Cryptocarcity Bitcoin has given more than 10x returns from 2015. Last week, the price of this digital instrument in the domestic spot market reached record level of Rs 2,25,000 per unit.
Trading in Bitcoin is becoming especially popular among people of 18-35 years. Sandeep Goenka, co-founder and chief operating officer of App-Based Bitcoin Exchange, Jeppe, said: "The market is growing due to awareness about bitcoin across the world. Japan has now joined the countries which have regulasanges for bitcoins. Bitcoin pricing seems to be very strong due to these reasons.
In India too, regulating Bitcoin's trading is also being considered. This can increase its pricing in the next one year. This Japanese currency has given a great deal of legalization to this legal currency. After this move of Japan many vendors have started accepting this virtual currency. For example, Japan's first airline, which is accepting bitcoin for tickets for Peach Aviation aircraft, is going to be made.
With increasing interest in bitcoin in India, trading volumes and prizes are rising. Dealers said that in June 2015, the cost of a bitcoin was about Rs. 20,000, which recently increased to Rs. 2,25,000. However, prices have come down in the last few days.
Salil Shah, a student of BBA's final year at Nirma University, Ahmedabad, sold four bitcoin at a price of around 2.20 lakh per unit. They bought this bitcoine at the average price of 70,000 per unit. Shah said, "This fast is like a bubble, but it has given investors an opportunity to make big profits that had bought it two-three years ago. I will buy them again when some of the prizes come down. '
It is not necessary for investors to buy a bitcoin. They can also buy a part of it. At least one thousand rupees can be invested in the bidcoine on jabpe. Already trading volume on jebape is about 50 crores per day, Which was Rs 15-20 crore a year ago. According to Goenka, Jeppe has around 70% market share. For trading in bitcoin, some platforms like Coexicure and Coenamma are also suitable for trading. There is also risk in bitcoin like any other investment. There is a big fluctuation in its prizes.