Interesting short article about BTC and satoshis:
https://thenextweb.com/hardforkbasics/2019/10/16/understanding-bitcoins-smallest-unit-the-satoshi/
"Last week, the Oxford English Dictionary (OED) included the word 'Satoshi'."
I consider this to be a good development. People should think in terms of satoshis and not Bitcoins. In the long term for most people it will be unimaginable to own a whole Bitcoin. They'll start to think in satoshis.
My own savings plan is rather simple: I buy 1 million satoshis (currently ca. 80 $) each week (if and when I have that amount on hand). Thereby I am "dollar cost averaging" and don't care much about short-term price volatility. The long-term value proposition today is better than ever before because
all relevant parameters (like hashrate and scarcity) are improving consistently, the network has never been more secure, more robust, more liquid, with more exchanges, on ramps & off ramps, derivatives, a more active community and even big name supporters AND
central banks around the world continue printing money (QE, intervention in the repo markets, etc.) at a breathtaking pace.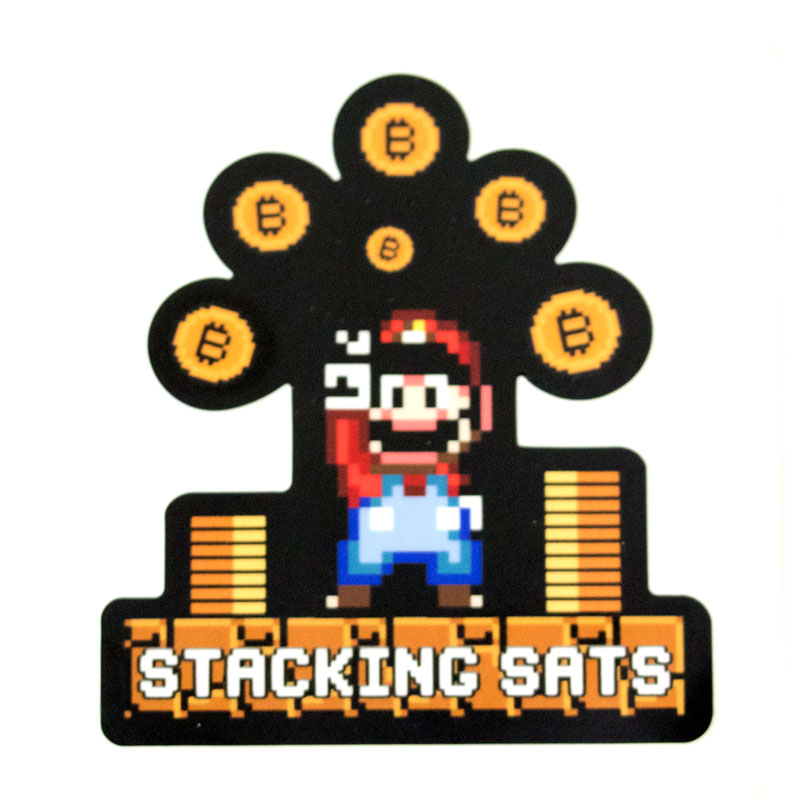 By investing little amounts over a longer time span, I am not risking much, I develop discipline and improve my long-term thinking. And each week my share of all BTCs in the world increases by 1/2'100'000'000 (1 to 2.1 billion). That may sound like little, but it's quite a lot.
On "Bitcoin twitter" my savings plan is called "stacking sats" and I like it. The number of people (rather young and ambitious) who save by "stacking sats" is increasing and - with a near-fixed supply - this behaviour alone will lead to a BTC price appreciation.
I am ultra-bullish long-term on BTC.
---
Interessanter kurzer Artikel über BTC und Satoshis:
https://thenextweb.com/hardforkbasics/2019/10/16/understanding-bitcoins-smallest-unit-the-satoshi/
Letzte Woche hat das Oxford English Dictionary (OED) das Wort 'Satoshi' in sein Wörterbuch aufgenommen.
Ich halte das für eine gute Entwicklung. Die Leute sollten in Satoshis und nicht in Bitcoins denken. Auf lange Sicht wird es für die meisten Menschen unvorstellbar sein, einen ganzen Bitcoin zu besitzen. Sie werden anfangen, in Satoshis zu denken.
Mein eigener Sparplan ist ziemlich einfach: Ich kaufe jede Woche 1 Million Satoshis (derzeit ca. 80 $) (wenn ich diesen Betrag zur Hand habe). Dadurch mittle ich meinen Einstiegskurs und kümmere mich kaum um kurzfristige Preisvolatilität. Das langfristige Wertversprechen Bitcoins ist heute aussichtsreicher als je zuvor, weil
alle relevanten Parameter (wie Hashrate und Knappheit) verbessern sich kontinuierlich, das Netzwerk ist sicherer, robuster, liquider und es gibt mehr Börsen, Derivate, eine aktive Community und prominente Unterstützer als jemals zuvor UND
Zentralbanken in der ganzen Welt drucken munter immer mehr Geld (QE unlimited, usw.) und spielen Bitcoin damit in die Karten.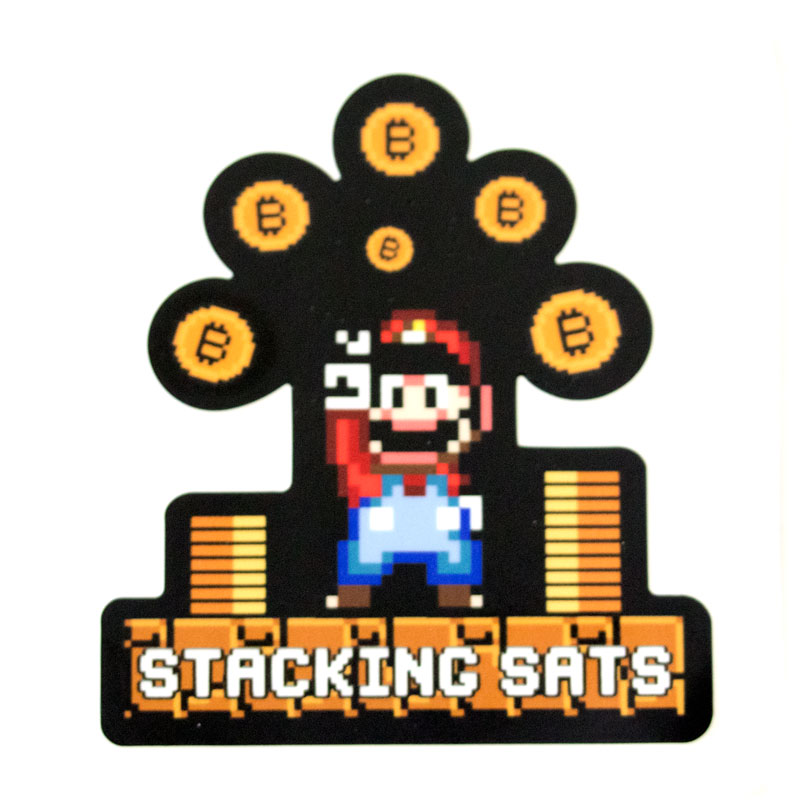 Dadurch, dass ich kleine Mengen über einen längeren Zeitraum investiere, riskiere ich nicht viel, trainiere meine Disziplin und verbessere mein langfristiges Denken. Und jede Woche steigt mein Anteil an allen BTC um 1/2'1000'000'000 (ein Zweimilliardstel). Das mag nach wenig klingen, aber das täuscht.
Auf "Bitcoin Twitter" heißt mein Sparplan "Stacking Sats" und das gefällt mir. Die Anzahl an (jungen und ehrgeizigen) Personen, die durch das "Stacking sats" bzw. "Akkumulieren von Satoshis" sparen, nimmt zu, und - bei einem nahezu festen Angebot - wird dieses Verhalten allein zu einer BTC-Preiserhöhung führen.
Hinsichtlich BTC bin ich langfristig ausgesprochen bullish.