Wow. I'm going to have to start treating Bitcoin Latina champion John Gotts with more respect. I thought he was just another pretty face, but when you check out his background and connections to the regulatory and legislative universe, you can see that he's the perfect champion for Bitcoin Latina.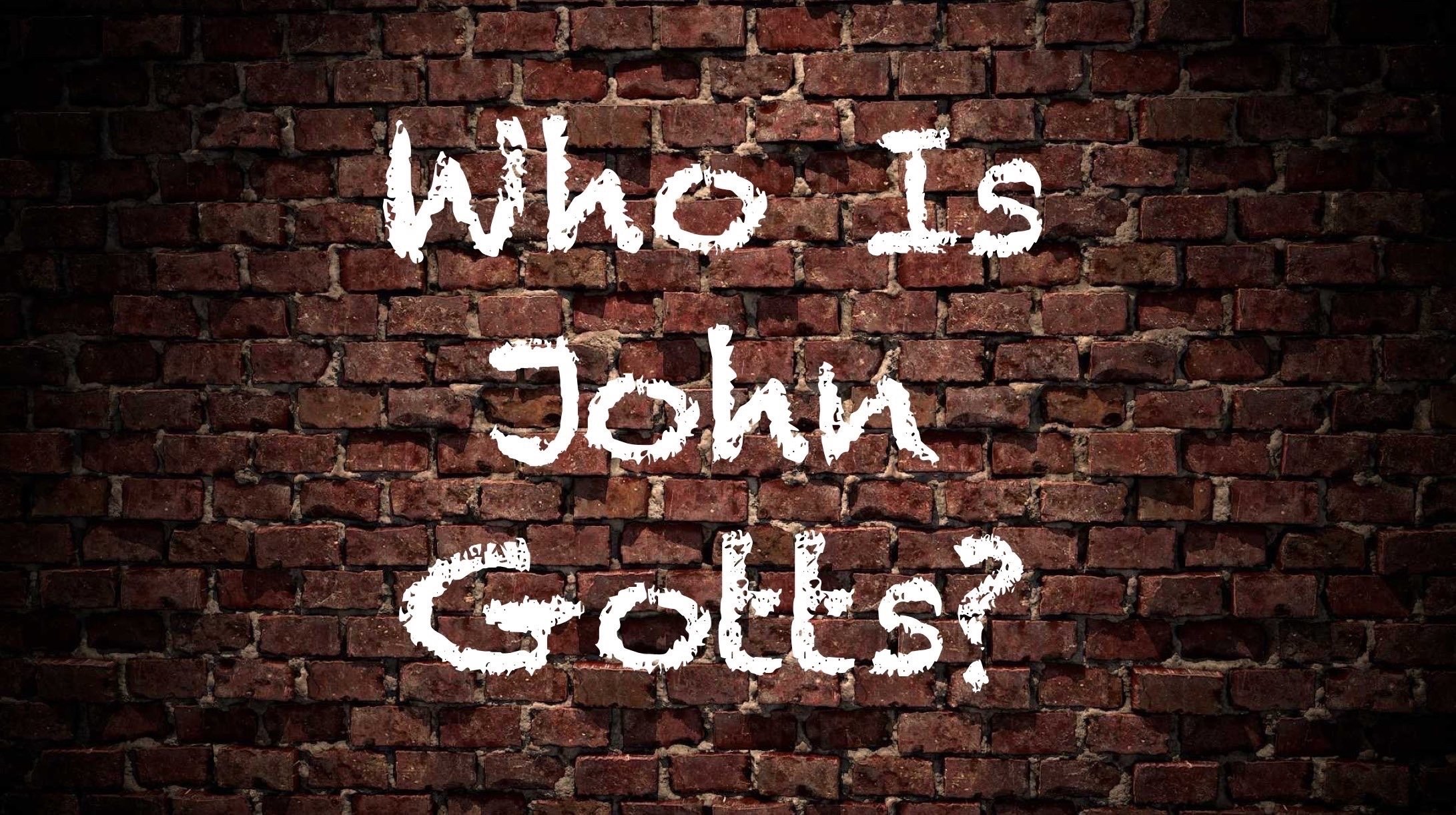 Here's an article he just published introducing us to his Vision for Bitcoin Latina and endorsements from some of John's most valued advisors.
BitcoinLatina is a Cryptocurrency Project Following SEC/CFTC Guidance and the First Endorsed by Politicians
I have a feeling the future is full of people who will be asking,
"Who is John Gotts?"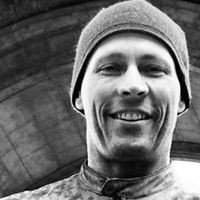 Now we know!