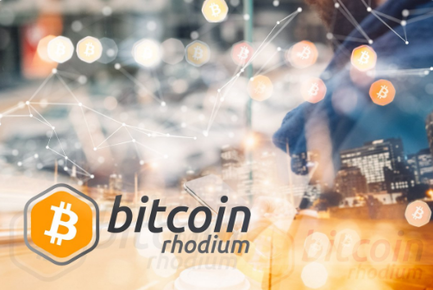 The soon to be released, extreme scarcity coin, BitCoin Rhodium (BTR), featured on the most recent episode of Adam Meister's, This Week in Bitcoin. I say extreme scarcity because there will only ever be two million, one hundred thousand BTR in existence. That's 90% less than Bitcoin (BTC), which itself is a scarce coin.
BitCoin Rhodium support team member, Nobby Clarke, was a guest on the show. He outlined some important information for BTR holders and those looking to invest when it hits exchanges, possibly later this month. Here is an outline of some of the points Nobby made. You can also watch the BitCoin Rhodium related portion of the show below.
People on the BTR Discord channel are sending emails to Coin Market Cap to try and get BitCoin Rhodium listed there.
BTR has active Discord and Telegram groups that you can join and participate in.
The BTR developers are on target, however, rushing things is not a good idea.
Everyone who was proactive and registered for the airdrop got BTR coins for free, without divulging personal information.
It is a legitimate project and if you have questions you can ask them on Discord.
Bitcoin Rhodium is not trying to be Bitcoin (BTC) or take over Bitcoin and it will never replace Bitcoin.