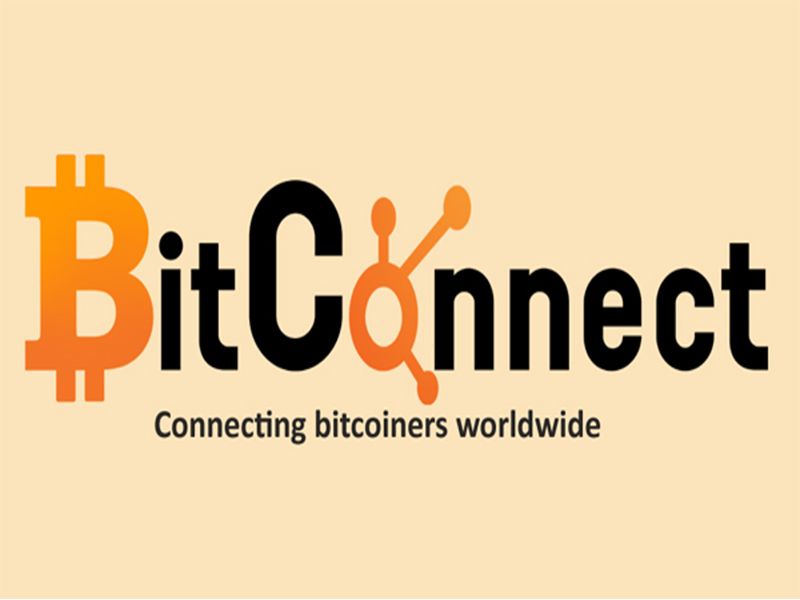 Hi everybody!
I have started by bitconnect experiment 3 weeks ago with a small amount of money: a bit more than 150 dollars.
Bitconnect looks too good to be true, and that usually means it's a scam.
But it has paid me everyday around 1.25-1.35 dollars as promised, and I have withdrawn my gains.
What's your take on Bitconnect? Will it last?
I am really interested in people's opinion!