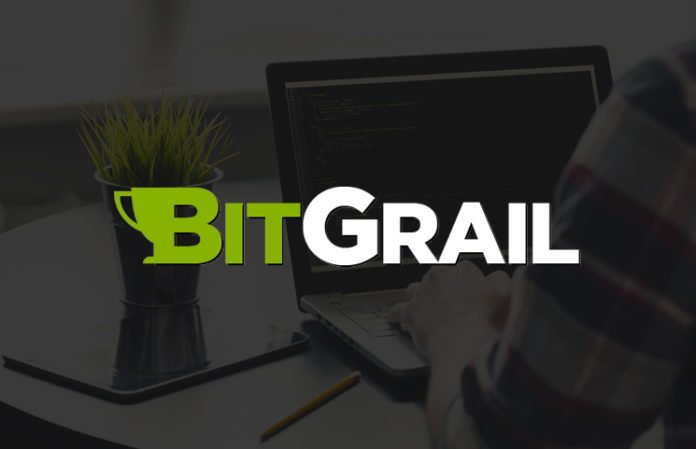 This is it. 17 million NANO coins, or about $170 million. Gone. Poof.
Bitgrail Releases Statement Admitting To System Failure
A few weeks ago, Bitgrail caused widespread FUD across the NANO as well as the crypto community with an announcement that they will be blocking all Raiblocks withdrawals for non-EU citizens.
Two hours ago, at 21:30 UTC, Feb. 9, Bitgrail released a statement on its official website admitting to its service failure, which led to the disappearance of 17 million NANO coins.
To put this into perspective, 17 million NANO coins is 12.8% of all existing NANO coins out there. In other words, 1 in every 8 NANO coins went missing in the Bitgrail fiasco.
Reddit Explodes With Rage
Across the /r/nanocurrency subreddit, NANO investors were livid with fury.
"Fuk Bitgrail, I bet he (Bomber) stole the Nano himself..." a user commented, bitterly.
"You either die a programmer or become a scammer," said another user, wistfully.
I am lucky that I withdrew all my NANO from Bitgrail just days before this whole thing went down. To all my fallen comrades: condolences.
---

If this blog post has entertained or benefitted you in one way or another, please follow, upvote, resteem, reply and/or consider buying me a cup of tea.
BTC Wallet - 1B4xDRBYBb8UiFjo6zetXVNegtCUU2af2y
ETH Wallet - 0x84c53fD4CF07C2c183878C7d3261E903cb274765
NANO Wallet - xrb_3nt5ffyhbhgxkjz4aq5nucfnhiuzymr3x96ds3btb1abjyywceyztiucd7r6