Pulling out of Github
Let's say you have a daughter at an all girls school. One day you find that Jeffery Epstein has purchased the school and will be headmaster. It's fine. The school has always been top rated. No need to change anything.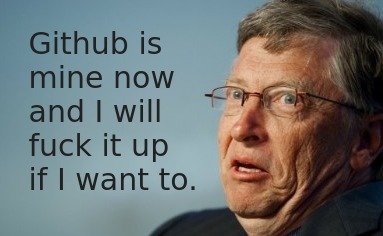 source of all computer problems. "Joe Virus" if you will.
As a comparison, we have the king of driver conflicts and blue-screens-of-death buying up the top rated, best of the best, collaborative, storehouse for open source code. What could go wrong? I say "Eat Me!"
I am pulling out.
Disgusted. I for one have done my last update from Github

Searching for alternatives, I remembered utopian.io.
I looked on Steemit and found this...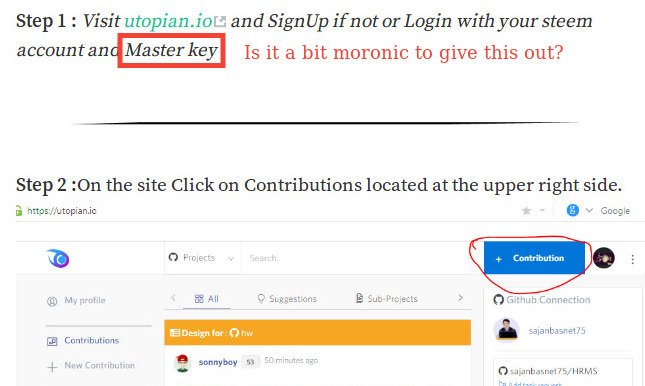 not asking for much are you?
Sure, and I will send my bitcoin private key too while I am there.
---
Double checking, I went and watched the video at utopian.io
It turns out that you can sign on and use Steemit to post your code.
Wow, great! I need not give anyone my master key.
No, it is worse than that.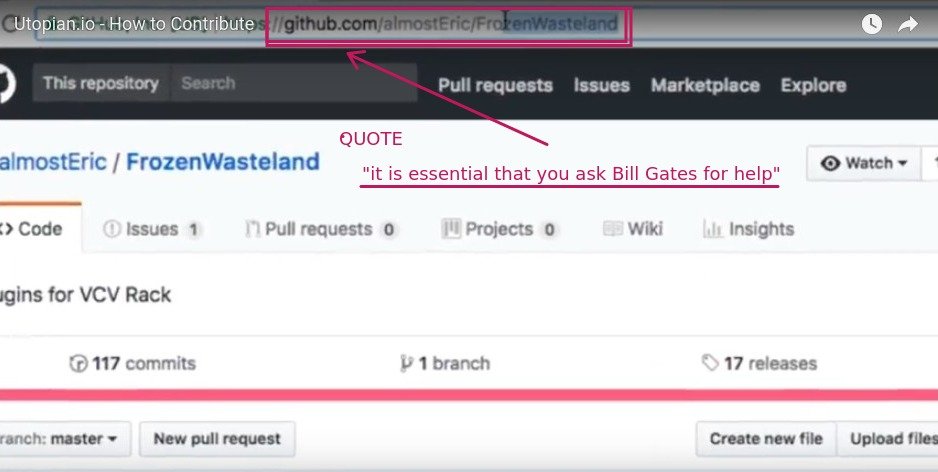 It is stated that you must link back to the root of the problem which is Github.
Apparently, the only the only benefit of utopian is that you get a few votes.

Once bitten, twice shy
I currently have a shit-list of companies, entities and people that I will not do business with. The list includes google, twitter, microsoft, apple, facebook, myspace, yahoo messenger, santander bank, the u.s. government, bittrex, poloniex, john, amy, vivian, and the list goes on.
adding... + github, +utopian.io (by association)
note: * shows slimy places added after reading some comments. Thanks people.
Those shown on this list are so low, they need not be capitalized.
Who is on your shit-list?
What can we do to break the github habit?
There is a lot I may not know about how repositories work. Inform me.
One thing I do know is that Bill Gates is up to no good. If he owns it, I do not use it.

Thanks for taking the time to read and comment!

Remember. Zero trust for anything that is on github from here on out.