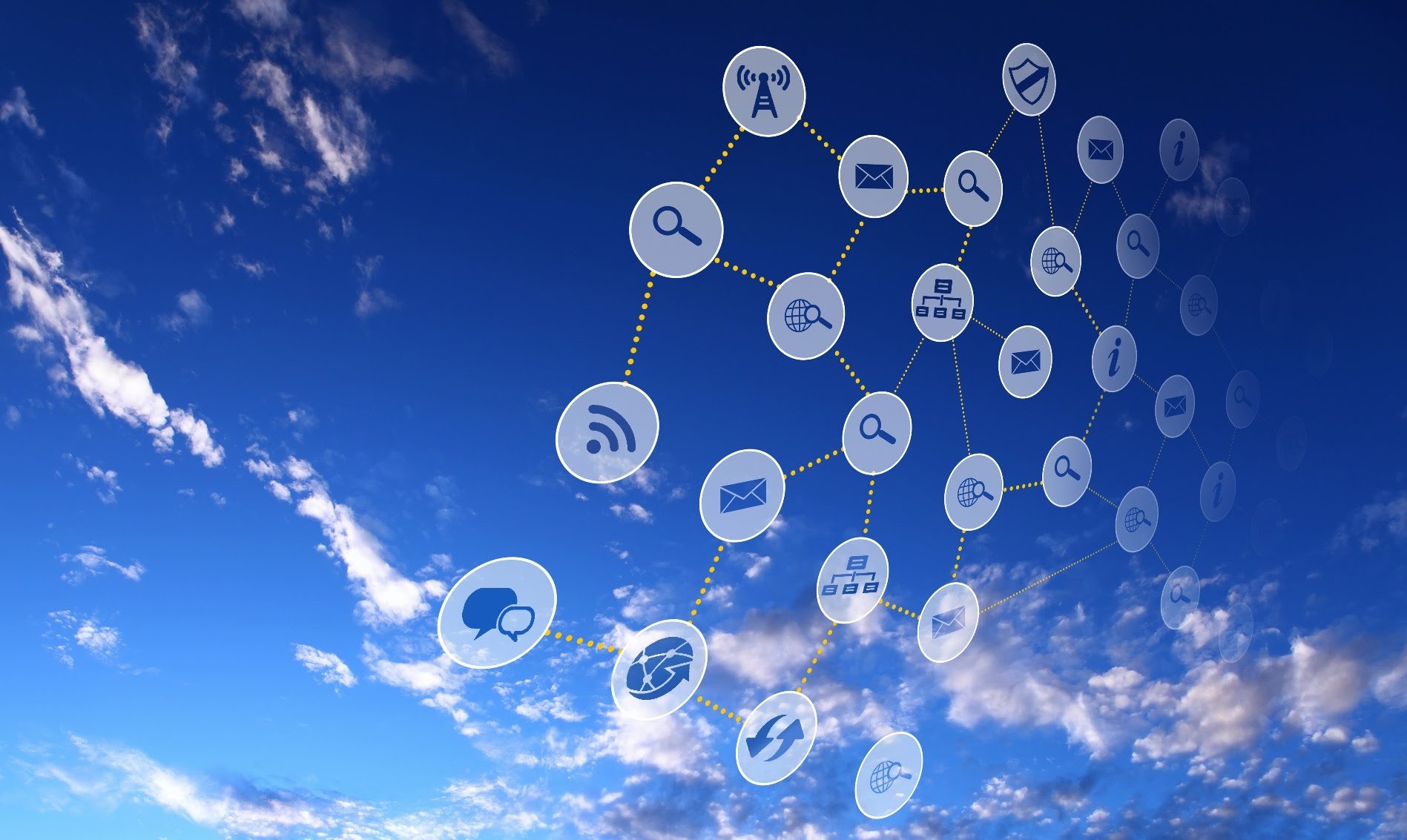 The biggest obstacle facing Bitshares is the complexity and accompanying misinformation underlying the platform. Nearly every post or article covering Bitshares is prefaced with " there is too much to discuss in one post, so we will just focus on ... ."
Lately, the Bitshares forums are flooded with questions grounded in fear regarding competition of Binance, Bitfinex, and other planned decentralized exchanges. Most responses focus on the battle tested history of Bitshares and the centralization that will accompany these centralized exchanges; these are valid points. My only concern in these responses is it puts these exchanges on the same playing field as Bitshares. Every description of Bitshares from nearly every source describes it as a decentralized exchange and then briefly mentions financial smart contract capabilities.
Is Bitshares just a decentralized exchange? Absolutely not!
Take Eristica- they are using Bitshares' smart contracts to escrow payments on their challenge platform. This is has nothing to do with the DEX even though the built in exchange and wallet may have been a compelling reason for migrating from Etherium to Bitshares. But it seems that this revolutionary feature, the DEX, on the Bitshares blockchain is actually limiting its potential in the eyes of investors because it is seen front and center in all branding efforts.
The DEX and wallet are features, not the core component. Because of this feature focused branding, some industry experts have even claimed that Bitshares is not even a blockchain(See Last night's Blue Rock Talk with Stan Larimer responding to Cliff High's remarks). Once millions of users flood into Bitshares through Bitsfarm, Eristica, and the other non-financial applications, investors will finally get the clue. This is why Etherium went up over 100X in 2017; once, investors saw hundreds of diversified applications building on Etherium, they were able to see the potential of the platform.
I truly believe the mindset surrounding Bitshares is eerily similar to Etherium the beginning of last year. In the interim, there needs to be a shift in branding Bitshares as the the platform for Businesses or something that encapsulates all that it is capable of. Branding is integral to onboarding new investors because of the limited bandwith and attention of new investors. Look at the price action of Steem in December after rebranding and distinguishing Steemit from Steem; also, look at Gas and Neo's rebranding in September of last year; prices skyrocketed.
I am aware of efforts in rebranding currently underway but they need to be accelerated.