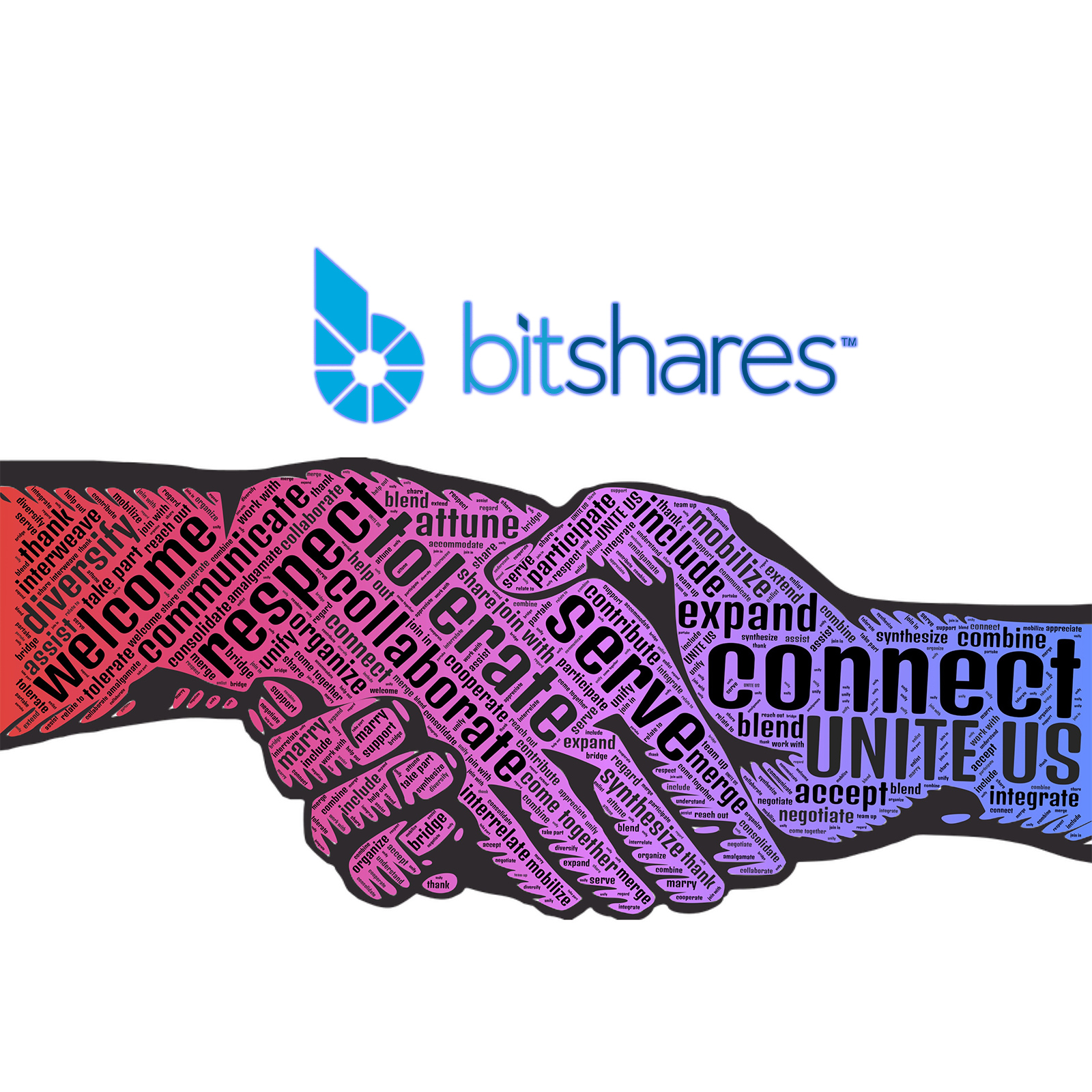 ---
Bringing capable resources to work for the blockchain more easily
---
Through our activity on improving BitShares infrastructure, we have come across many capable and willing individuals that want to work. BitShares reserve pools are available to pay for work which improves the network or are being profitable towards the community. However, in order to work and get paid for BitShares, relies on quite a bit of bureaucracy. Previously a workaround was to offer 'bounty rewards', however, these mostly work for small, quick jobs like bug fixes.
Here we present the actual contract (with private info protected under NDA), whereby APAsia.Tech provides for a new collaboration - that can be recorded on the blockchain completely transparently - yet can apply the laws outside of the blockchain, enabling using resources of a newcomer without too much bureaucracy, protecting both interests of the blockchain, and the rights and privacy of the newcomer upon which the blockchain is founded upon.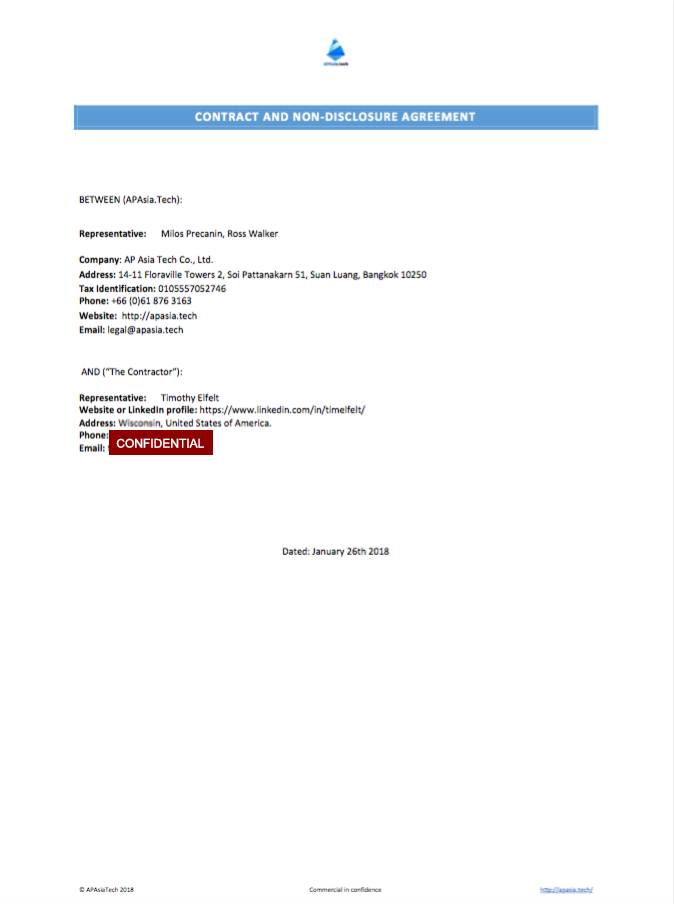 ---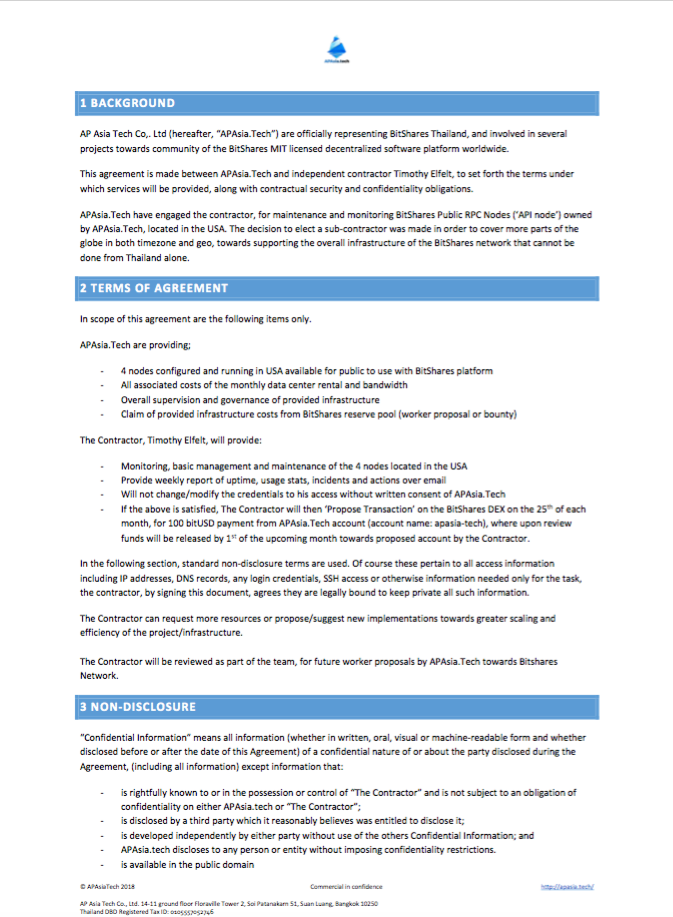 ---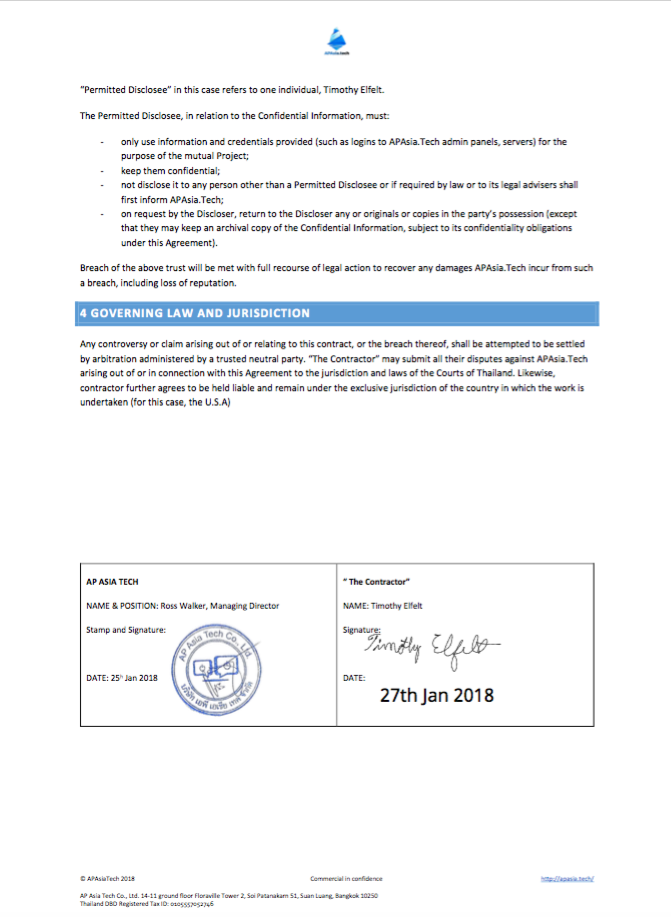 ---
---
---
BITSHARES DOESN'T BELONG TO THE BIG BRANDS. BITSHARES BELONGS TO THE PEOPLE OF THE COMMUNITY!