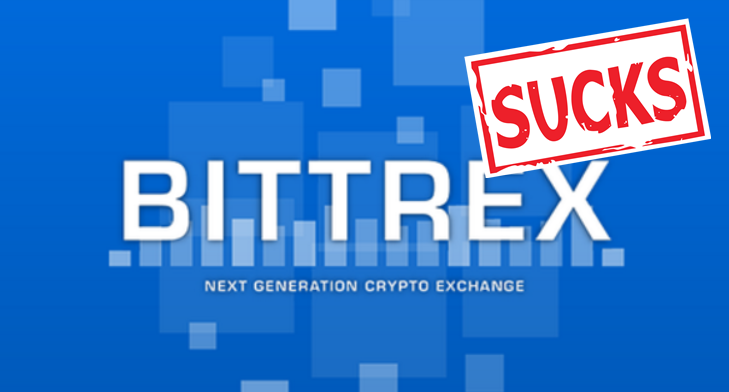 Ok, i've been using Bittrex for probably too long. That said, I've figured out some of their parameters for withdraw. Let's discuss them:
Only send out 0.4 Bitcoins/day. Ok, this is kinda bullshit. They don't update this every day, so you gotta be rly conservative on this calculation. If bitcoin core is at $13,000 USD, I typically use $12,000 * 0.4 = $4800.

TWO minute rule - they will FUCK you on this one, trust me. For some reason Bittrex doesn't like it when you log in with the sole intention to send coins out. If you log in and attempt to send coins out in <2 minutes...they will flag you and make you wait another 24 hours. Bastards.

24hr rule - Ok, this one is more bullshit. If you send your 0.4 btc worth of coins out at, let say, 6pm. Then you log in the next day and try to send your next batch of coins out at 5:30pm...they won't ask you to wait another 30 min...but instead another 24 hours! wtf?
Hope this helps. It's almost impossible to buy Steem at the moment, so I'm trying to help everyone figure this shit out. I hope that Bitshares gets more attention and we can peace out these centralized exchanges FOREVER!
In Liberty,
Ashe