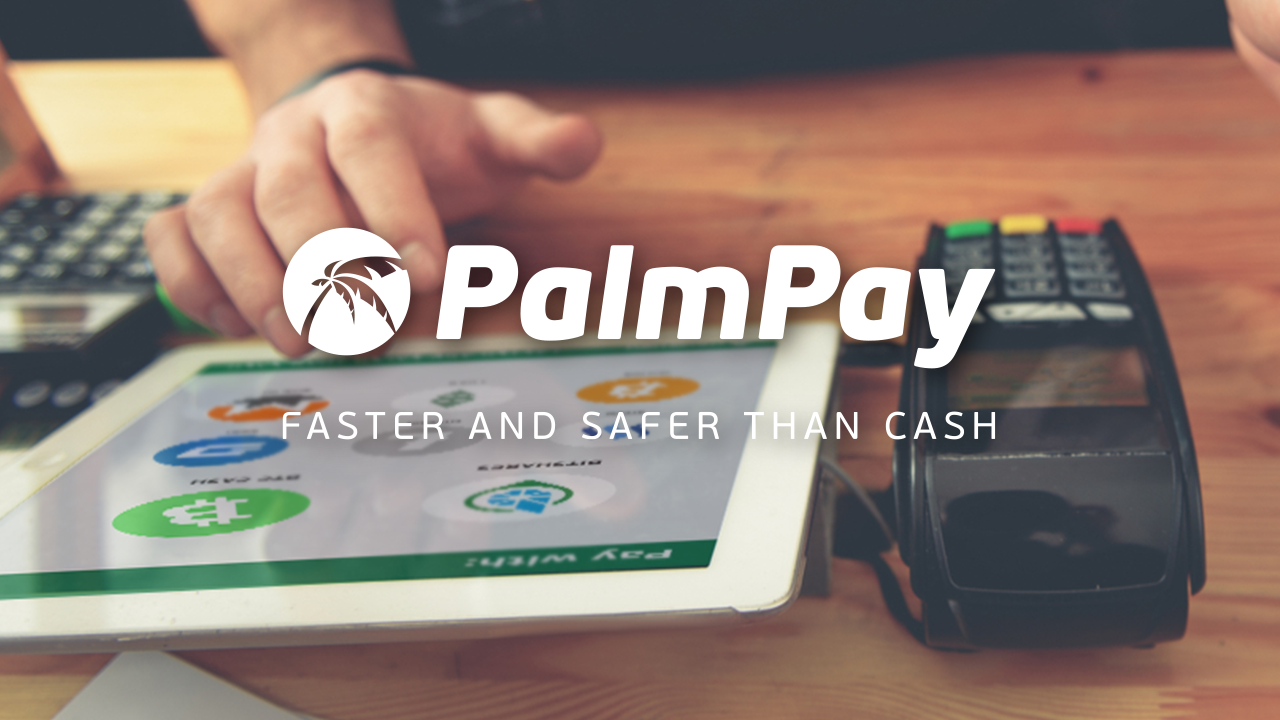 Introducing PalmPay
PalmPay is a Point Of Sale system that ANY business can use. Utilizing PalmPay, any business will be able to accept cryptocurrency via instant mobile payments.

Business Benefits
PalmPay is creating a huge incentive for businesses to use their product.
PalmPay is offering their service at zero cost.
There is zero setup fees and zero transaction fees for the merchant.
Only the customer will have to pay a small 0.5 % transaction fee.
That's not all, they also offer simplified accounting and tax reporting using eReceipts, and advanced Export features. Customers will also have eReceipts sent directly to their smartphones.
You might be thinking...
"Why would a business want to accept volatile cryptocurrency as a payment?"
PalmPay instantly converts Crypto into your stable, local currency in digital form.
PalmPay accomplishes this by using Smartcoins pegged 1:1 with their underlying asset. This is all setup to happen in the background so merchants don't have to worry about a thing.
If your still not convinced, the icing on the cake is Unlimited Free Support from PalmPay ambassadors.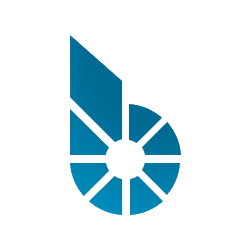 How this is all possible
Bitshares is the worlds fastest blockchain and the most used Decentralized Exchange. PalmPay is built on top of the Bitshares blockchain.
By utilizing Bitshares, PalmPay will be able to instantly secure any transaction. They combat the volatility using Bitshares pegged 1:1 assets. These can include bitEUR, bitUSD, bitCAD, bitJPY, bitKRW, bitRUB or even bitGold and bitSilver.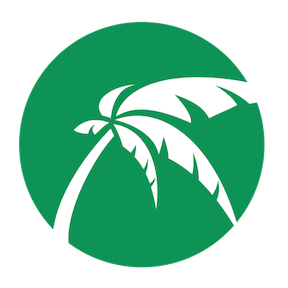 Getting Started
Anyone can access PalmPay through the Google Play store.
All you need is WiFi and an android device!
First: download the app from Google Play.
Next: open up a carbon wallet and contact an ambassador.
Once completed, your business will be able to accept any digital currency as payment!
PalmPay: Faster And Safer Than Cash
For more information on PalmPay visit PalmPay.io
You can join the Agorise Telegram Channel Here
You can follow Agorise on Twitter Here

If you like this content make sure to upvote, resteem, and follow me!

Have a great day, and Steem on.