Hi, my dear friends. Do you still remember we announced that we are developing a BTS wallet?
We are trying to develop a wallet for BitShares
It was estimated to be done in one week, however, the work was delayed due to several reasons. At first it's a part-time job. Secondly, we want the app to be all native experience so we use java, and it takes more time than just use H5.
Here comes the alpha version for Android!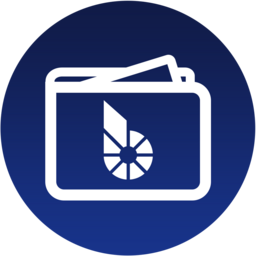 We need a few testers and help making this app more stable and with a better user experience.
What can you get?
1. The apk file of our alpha version
2. Get involved in our private telegram group to submit bugs or discuss about your ideas
What's the requirement?
1 Your Steemit account reputation should be bigger than 40
2 You have an Android phone and system version is over 4.0
How to be a volunteer?
I. Reply your info after this post in this format:
Steemit ID:
Android phone model:
Android system version:
II.What if you do not want to expose your private info:
You can also send an email to pastpoint2014@gmail.com with the info like the format before.
Then reply your email address in this post. Use ** to represent part of your email address. (e.g.  pa*******14@gmail.com)  
We will review your account. and then send you the apk and more info.
What if you don't meet the requirement?
Don't worry, we will publish the stable version on Google Play and also in Steemit after the alpha test is ended. The test period is estimated to be about 1 week. 
If you only have an iPhone, please wait for a longer time because of the restriction of development resource.
Looking forward to your engagement!  :)